All-new McLaren Elva Is a $1.69m Supercar With No Roof And Windscreen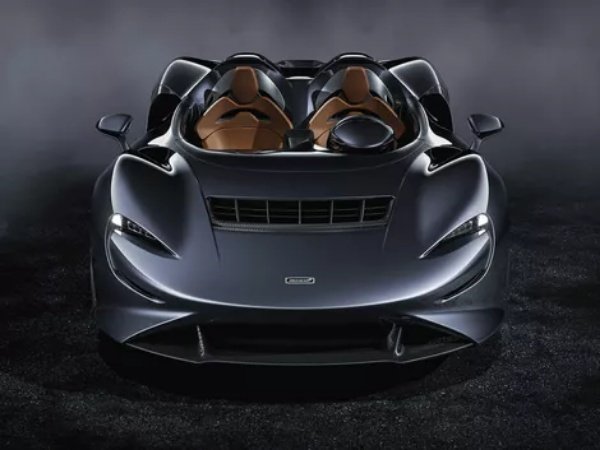 The all-new roofless and windscreenless Elva roadster is the lightest and most extreme road-going Mclaren yet. Mclaren will make just 399 examples of the Elva, each starting at $1.69 million.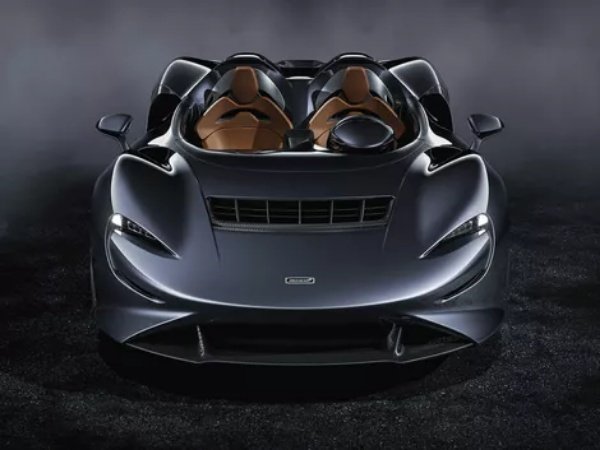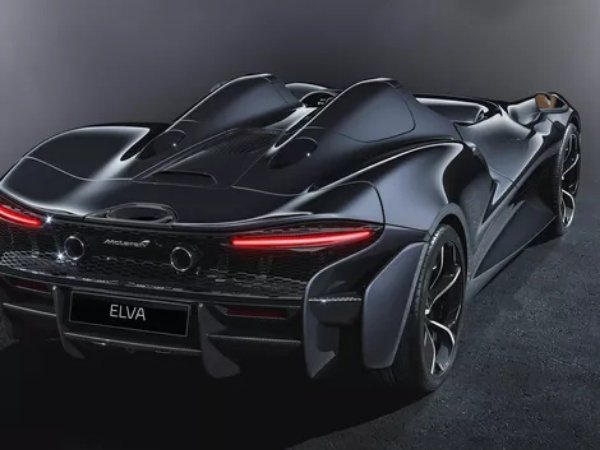 British automaker McLaren has unveiled its lightest and its most extreme road-going machine yet. The all-new car, called the Elva, joins the Ultimate Series that includes the Senna, Senna GTR, and Speedtail.
It comes with no roof, windows and windscreen to give the purest form of driving experience.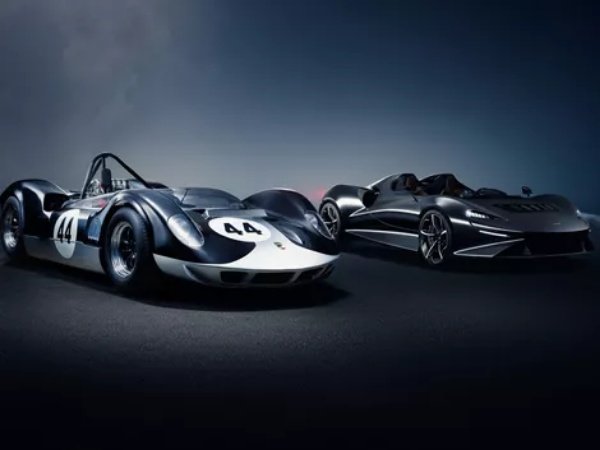 The 2020 open-topped roadster pays homage to the 1960s-era M1A racer designed by founder Bruce McLaren.
Buyers can specify a windscreen or wear helmet while driving, but McLaren believes you'll need neither. The supercar comes with an Active Air Management System (AAMS) that deflects high speed air over the open cabin, creating calm around driver and passenger. The AAMS is automatically activated when the speed of the car increases.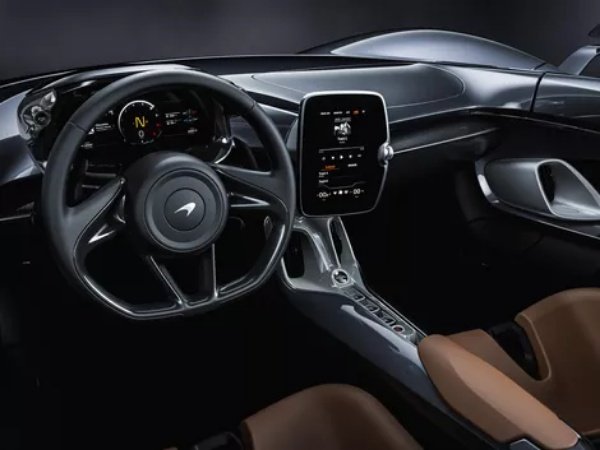 Inside, it has is a 8-inch infotainment touchscreen designed to control features like navigation, a rear-view camera, and climate controls.
Elva has a tuned 804 horsepower 4.0-liter twin-turbo V-8 engine that you will find in 720S and Senna. The engine, placed just behind the seats, allows Elva to do a 0-62 mph sprint in under three seconds. Mclaren says 0-124 mph happens in 6.7s, which is about 0.1s quicker than the Senna's 6.8-second run.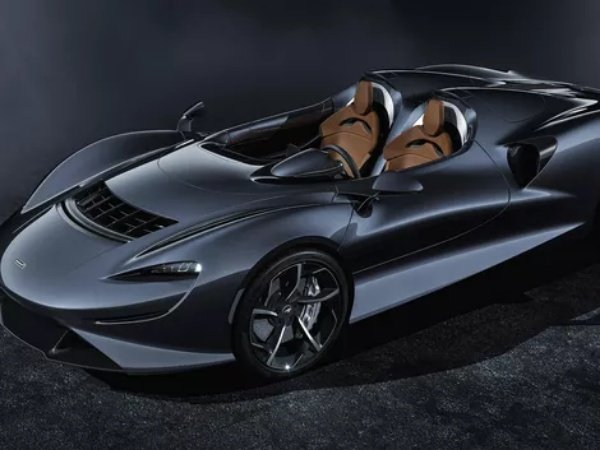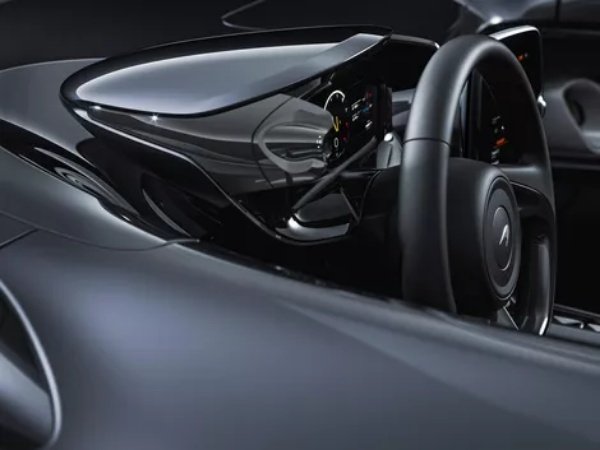 Mclaren will make just 399 examples of the Elva, each starting at $1.69 million. McLaren's extensive bespoke options will likely push the prices between $2 million to $2.5 million. One option you won't be able to add to the Mclaren Elva is the Roof.
What Do You Think About The New Mclaren Open-topped Roadster?