2019 Mclaren Speedtail Unveiled, The 1,035hp Centre-seat Hyper-GT Is Its Fastest Ever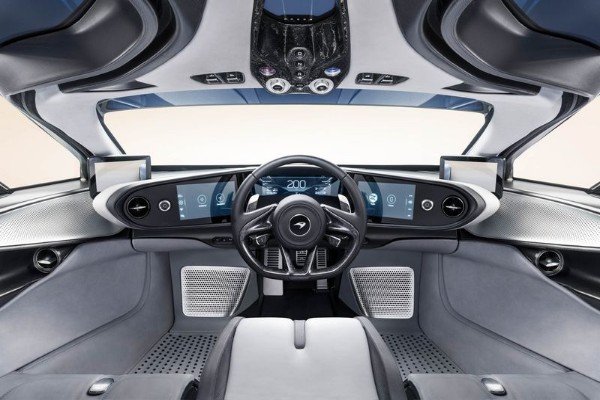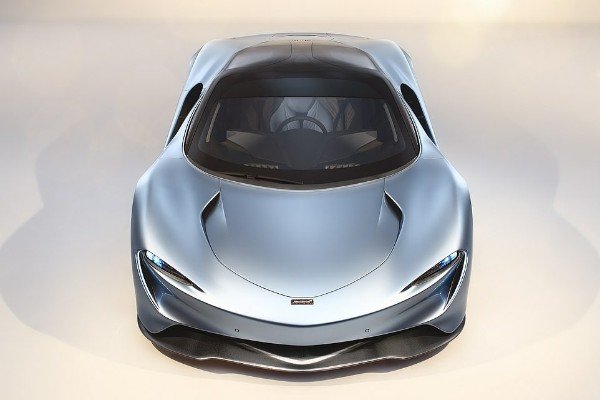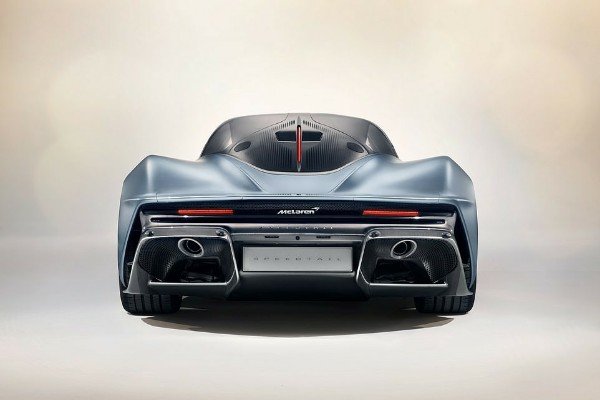 McLaren has finally unveiled the 1035hp centre-drive Speedtail Hyper GT that is set to break all the records.
The spiritual successor to the Mclaren F1 is the fastest McLaren to date.  It has a top speed of 250mph and will move from zero to 186mph in 12.8secs.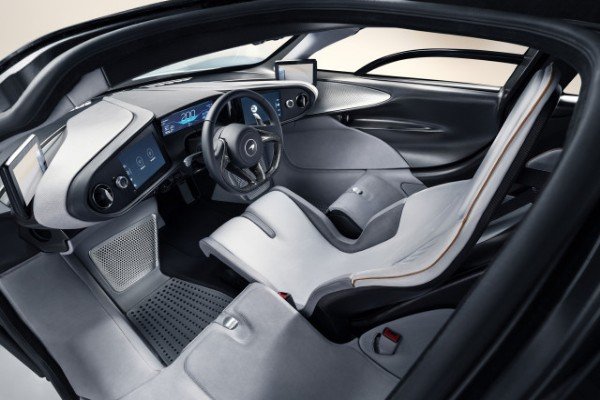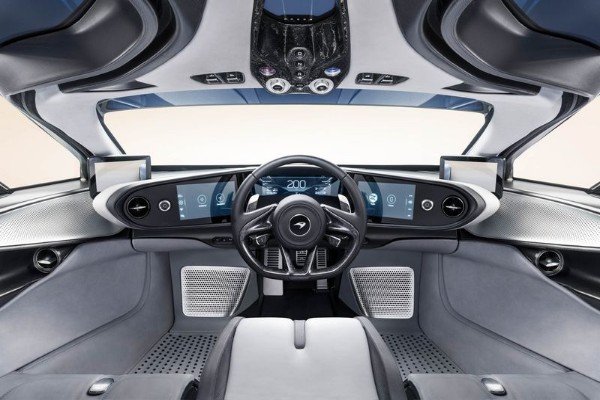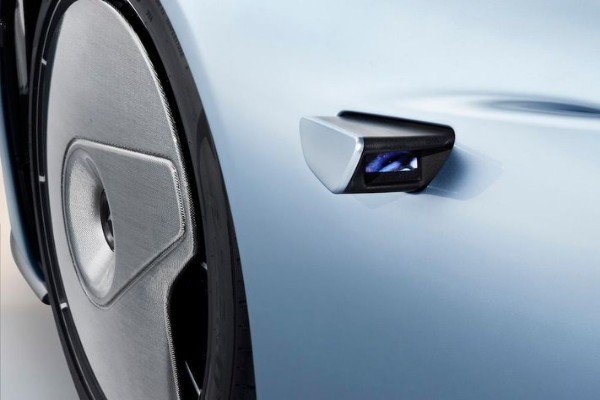 It shares the same seating arrangement with the F1, with the driver at the centre and 2 passengers on both sides.
It features a dashboard with 3 large screens (left for vehicle controls and the right for infotainment ) and two other big LCD screens that shows crystal clear images from the pop-out external cameras that replaces the conventional side mirrors.

Taking an Inspiration from the aviation world,the Engine Start button, switches and dials to engage Velocity mode, door release and side windows buttons are all placed above the drivers head.
The Velocity mode button lowers the Hypercar's height by 1.4 inches and retracts the rear-facing cameras to make it well streamlined.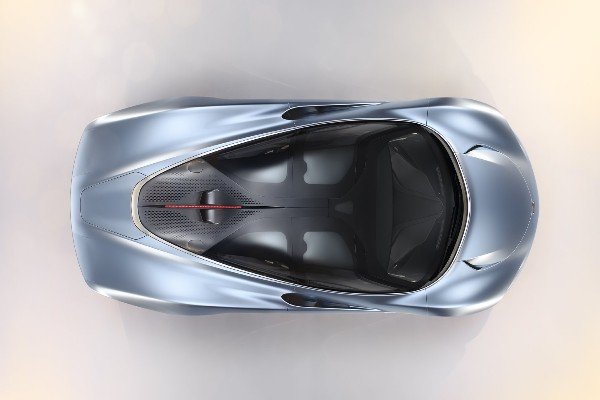 It also has an electrochromic glass that can darken the top of the windscreen instead of sun visors.
Its F1 derived petrol-electric hybrid system uses a 4.0-litre twin-turbo V8 with electric motors to produce a 1035 horse power – which means the hyper GT has more power than four 2018 Toyota Camry combined.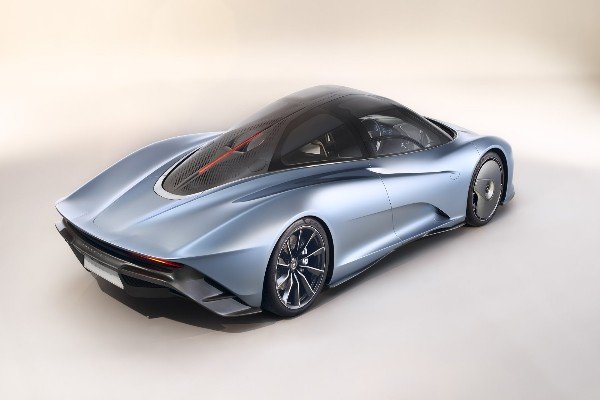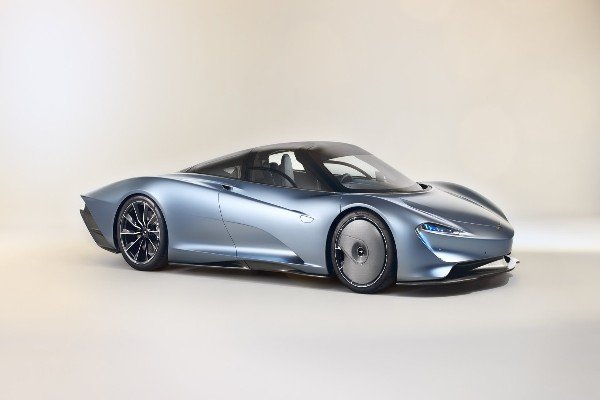 The Speedtails base price could rise from  £1.75million to over £2 million with optional extras like the 18 carat white Gold or Platinum badges, instead of the standard  gloss-black on aluminum.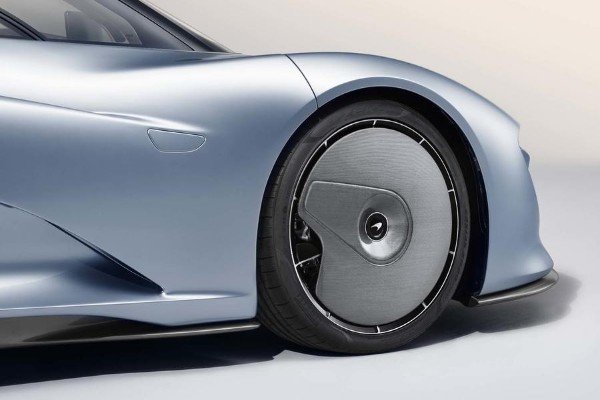 Production of the limited and already sold-out 106 Hyper GTs starts towards the end of next year and deliveries in 2020 .
Also See: Buy and sell cars faster on Carmart NG