Lamborghini HuraCAM Is The World's Fastest Camera Car With A Top Speed Of 125mph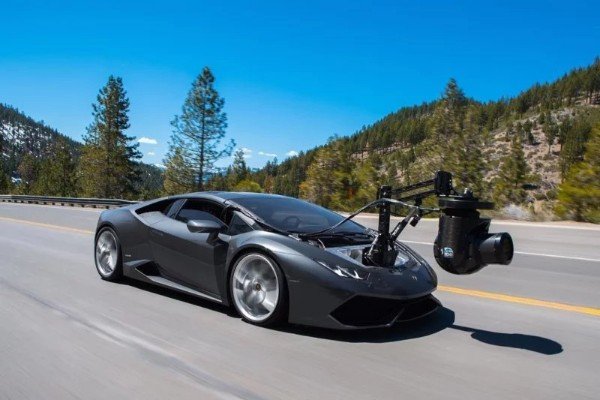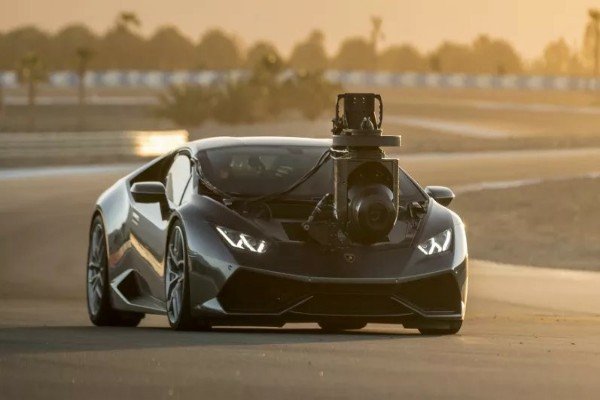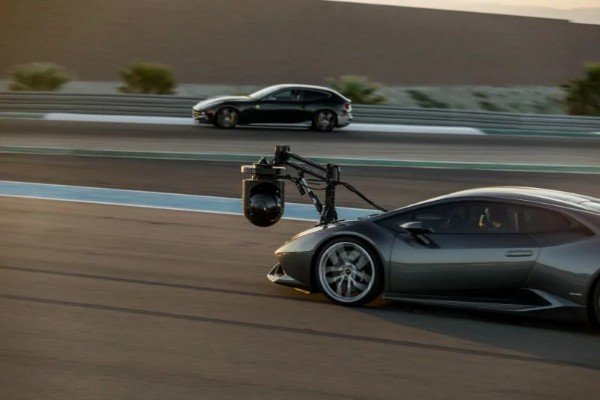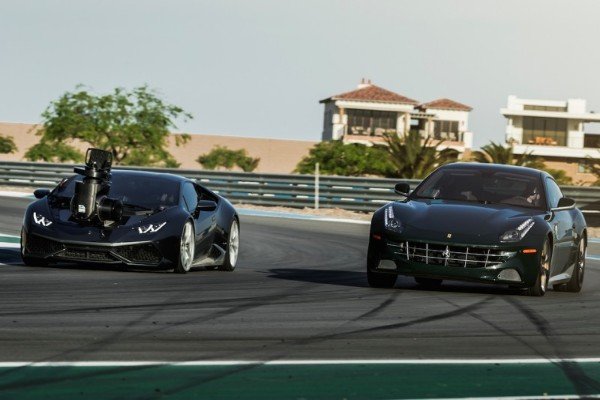 The Lamborghini HuraCAM is the world's fastest camera car from Incline Dynamic Outlet. The camera car is a modified Lamborghini Huracan LP610-4 designed to chase down the world's fastest cars used in photo and video shoots.
Almost half a million dollar Gyro-stabilized camera rig is attached to the $200k mid-engined Lamborghini Huracan's front boot i.e. more than twice the price of the Huracan car.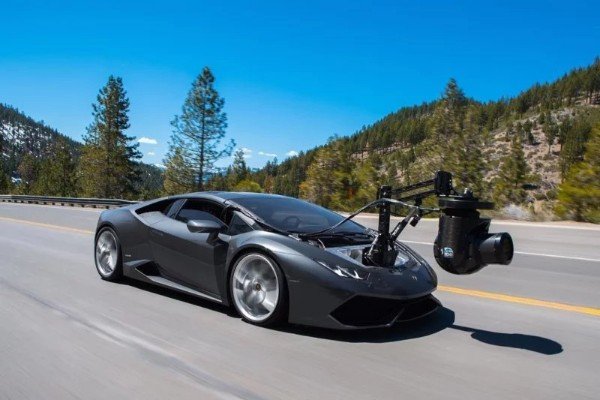 The 201mph Lamborghini Huracan's 5.2-liter V10 engine was able to achieve a sustained speed of 125mph with the weight of the camera rig during high-speed Hollywood chase scenes.
The modified Bugatti Chiron Camera car that filmed the Bugatti Chiron's 0-249-0 mph top speed run last year is not considered as one because it was a one time deal and not for lease .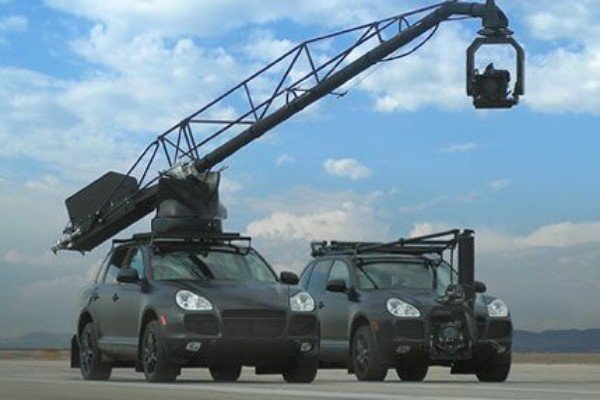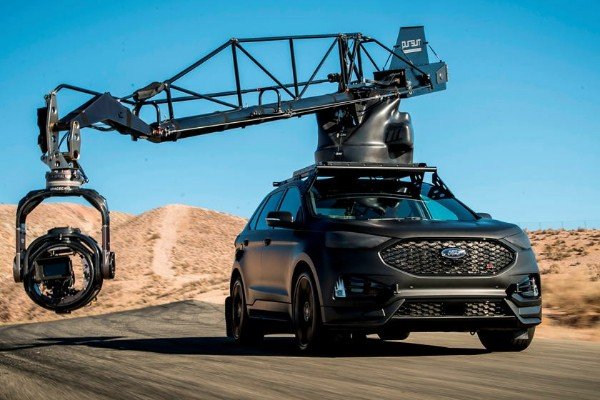 Other Camera cars used for high-speed Hollywood chase scenes and commercials includes the above Pursuit Systems' Porsche Cayenne Turbo SUV and the new Ford 2019 Edge ST .
Incline Dynamic Outlet has worked in films like Point Break and  Deadliest Catch, and with companies like Porsche, Subaru and Toyota.
Do you think these kind of Camera car/s or technology will be a lovely addition to the Nigerian Nollywood film industries?