N360 Million 2018 Rolls Royce Phantom Arrives Nigeria (Photos & Video)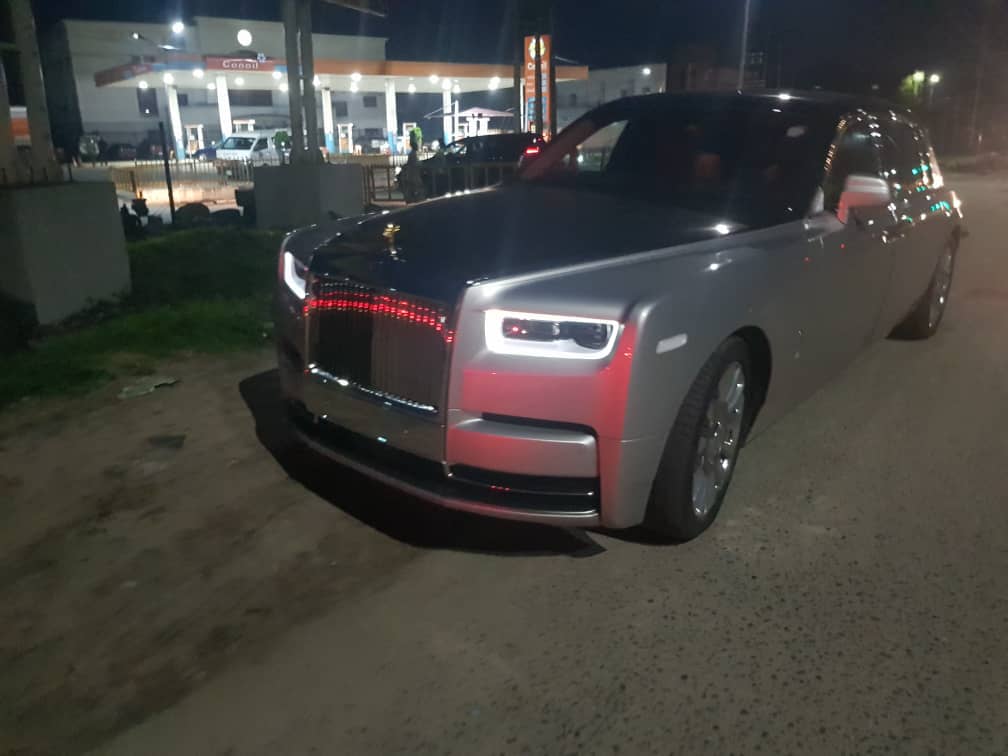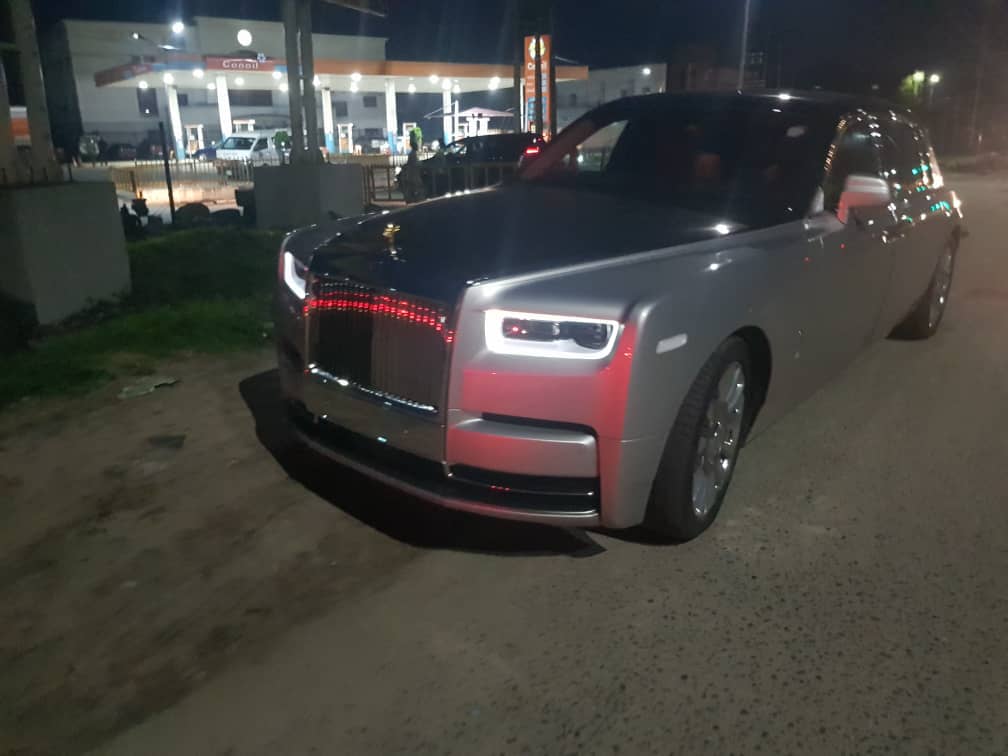 2018 Rolls Royce Phantom
In the midst of inflation, recession, depression, bad roads, traffic and all the issues that have taken over the minds of many of us, some Nigerians are still riding high and they'll stop at nothing. If you think there is no money in the land, wait till you see this 2018 Rolls Royce that just arrived Nigeria. The average price is $550,000. Hence, a conservative landing cost in Nigeria will be about N360m. This is certainly one of the first 2018 Rolls Royce Phantom to feature on our Nigerian roads.
This masterpiece that was shipped in by Royalty Automobile is the most silent car in world. It is powered by a completely new 6.75-litre V12 engine which produces 563bhp and 664 lb-ft of torque.
It features Alertness Assistant, a 4-camera system with Panoramic View, all-round visibility including helicopter view, Night Vision and Vision Assist, Active Cruise Control, collision warning, pedestrian warning, cross-traffic warning, lane departure and lane change warning, an industry leading 7×3 high-resolution head-up display, WiFi hotspot, of course the latest navigation and entertainment systems and many more.
Would you buy this car if you could afford it? Tell us in the comment section.
See more photos and details of the 2018 Rolls Royce Phantom HERE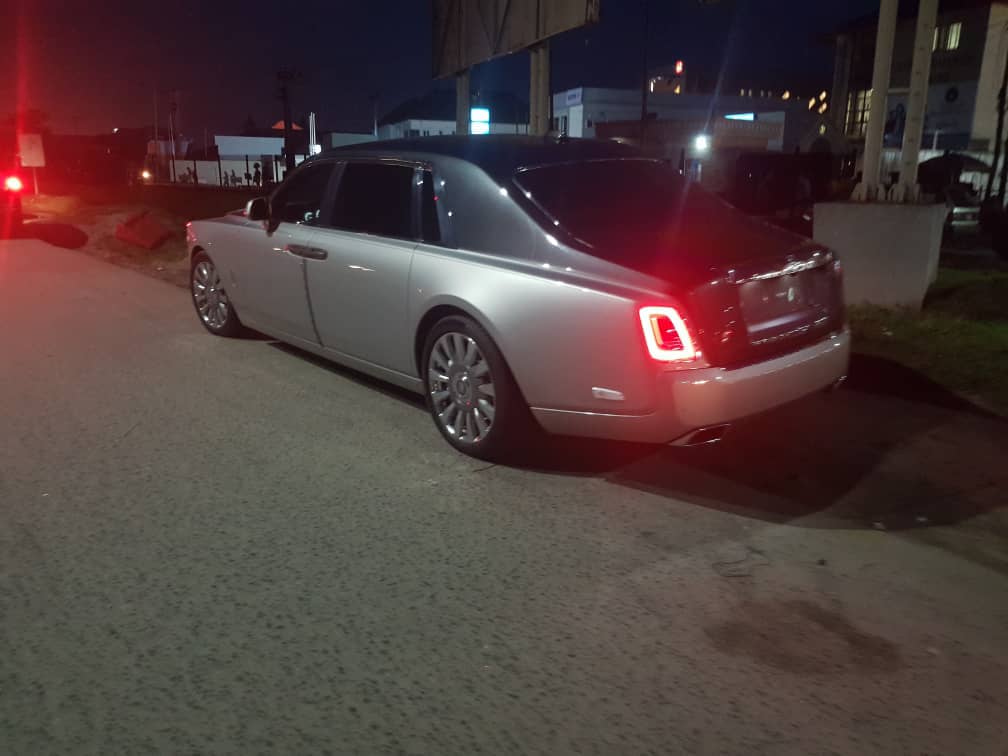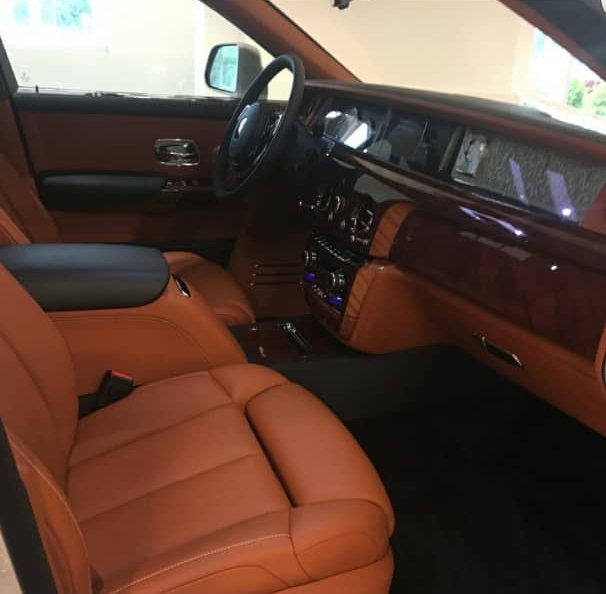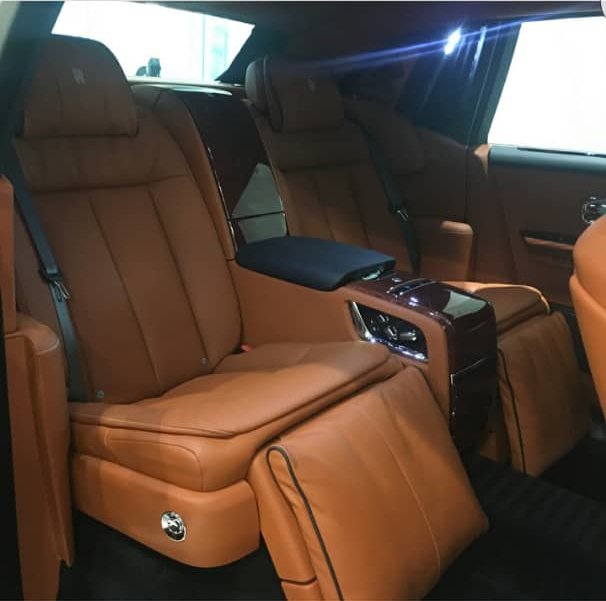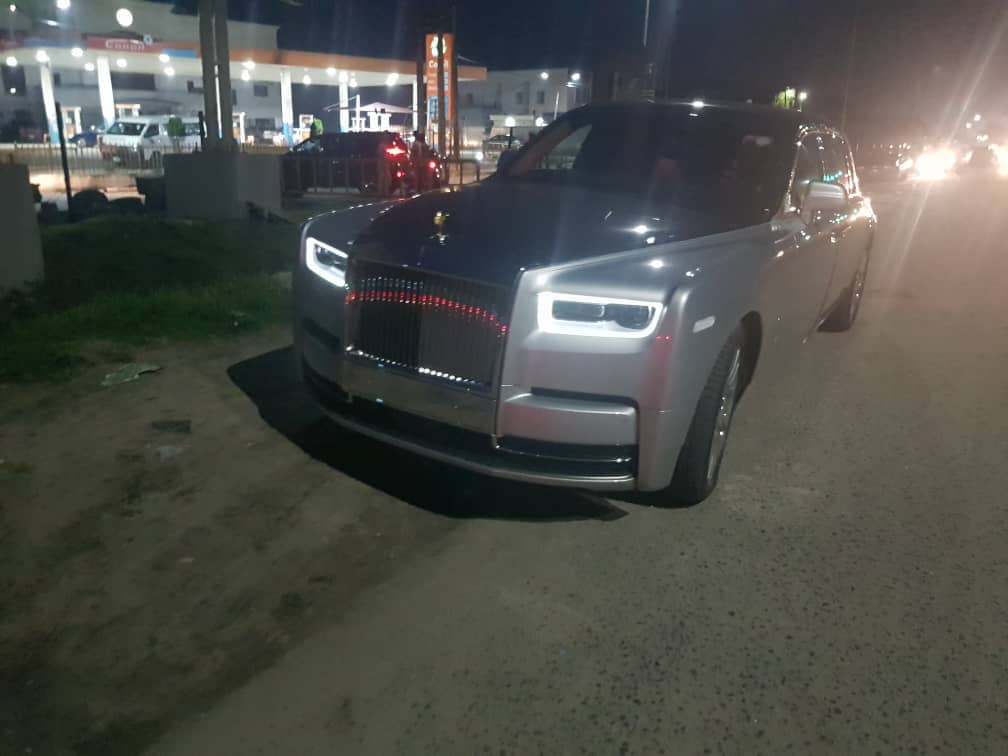 VIDEO