All 2019 Bentley Models Will Come With The World's First Super-fast Secure In-car WiFi Option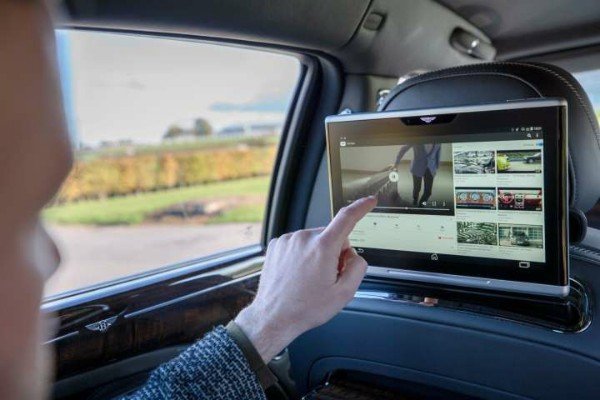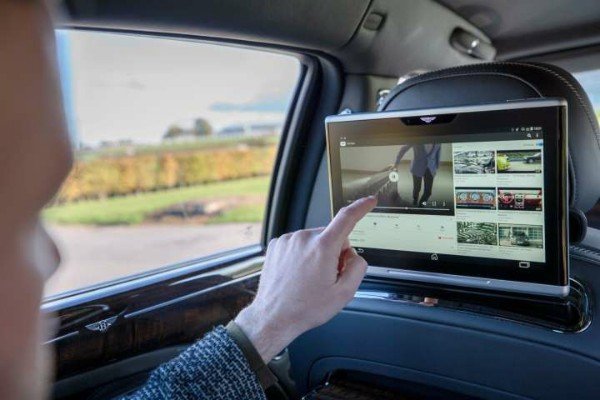 Bentley has partnered with Viasat, a global communications leader that manages millions of WiFi hotspots in over 30 countries, to give Bentley owners the World's first super-fast, reliable and secure in-car WiFi system.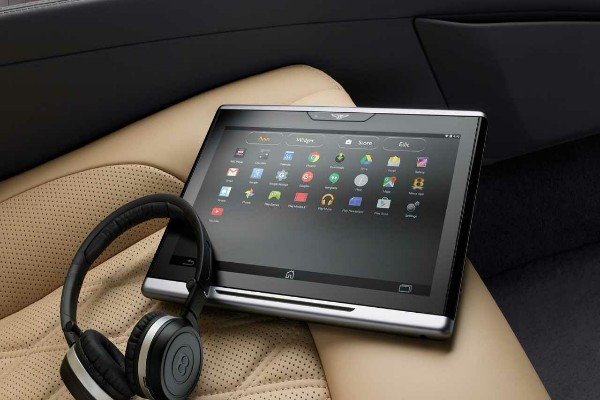 This Advanced Connectivity system, aimed to turned the new Bentley models into a moving luxury office,will let the occupants have access to business applications like 'Bentley Skype for Business' for secure video conferencing as well as unlimited high-definition Audio/Video streaming.
The system is placed in the car's boot and the 3 sim cards router connected to the car's onboard DC power supply.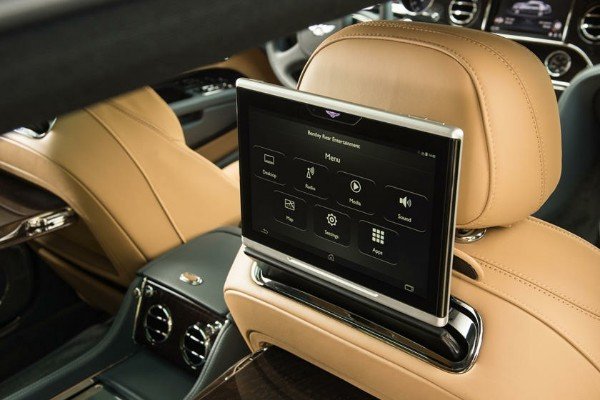 It works by using Bentley's multi-channel virtual private network (VPN) to combine the strength of up to three mobile network operators on one super-fast signal.
The result is an uninterrupted connection (even at highway speeds of up to 70 miles per hour ), reliability and secured connections, even if are streaming a movie,using Skype, downloading and uploading large files all at the same time.
The system will come as an option to all new 2019 Bentley models that includes the Flying Spur sedan, the Bentayga SUV, the Mulsanne limousine and Continental GT coupe.