See The Monster Oshkosh JLTVs That Will Part-replace The Iconic Humvees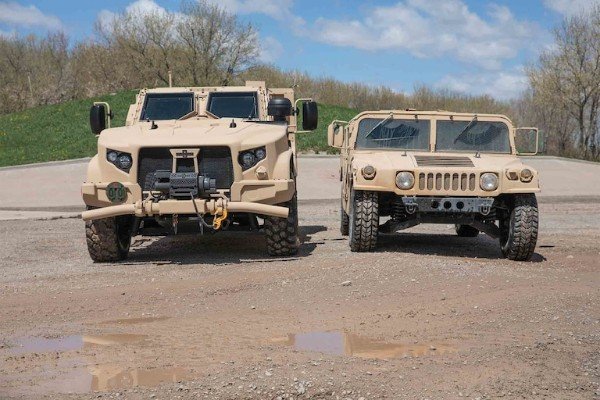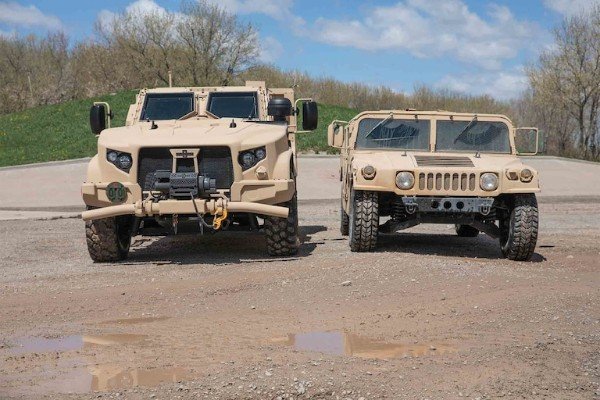 The High Mobility Multi-purpose Wheeled Vehicle (HMMWV) popularly known as HUMVEE are set to be part-replaced by a new Monster JLTVs.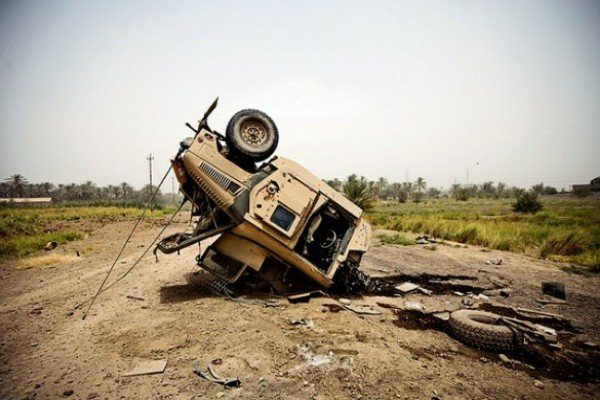 Just like the Jeep it replaced in the 1980s, the HUMVEE was incapable in modern battlefield. Insufficient protection from improvised explosive devices (IEDs) in the Iraqi and Afghanistan wars revealed some of the fatal flaws in the iconic SUV .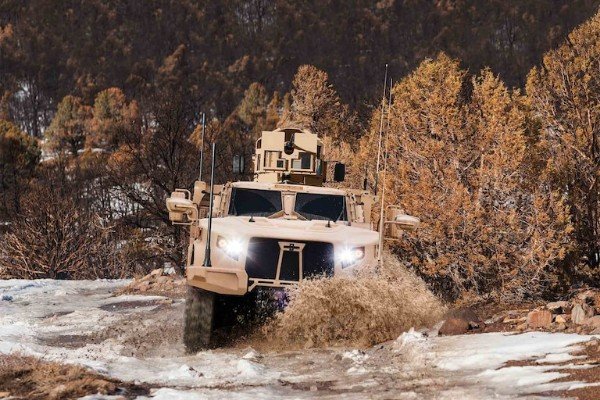 The millitary wanted a vehicle that will offer better protection to its occupants as well as go at least 2,400 miles between operational mission failure.
After over the 33 months or nearly three years of testing several millitary vehicles , the Oshkosh JLTV was selected as the winner of the Joint Light Tactical Vehicle (JLTV) program. It pulled an amazing 7,051 miles between failures.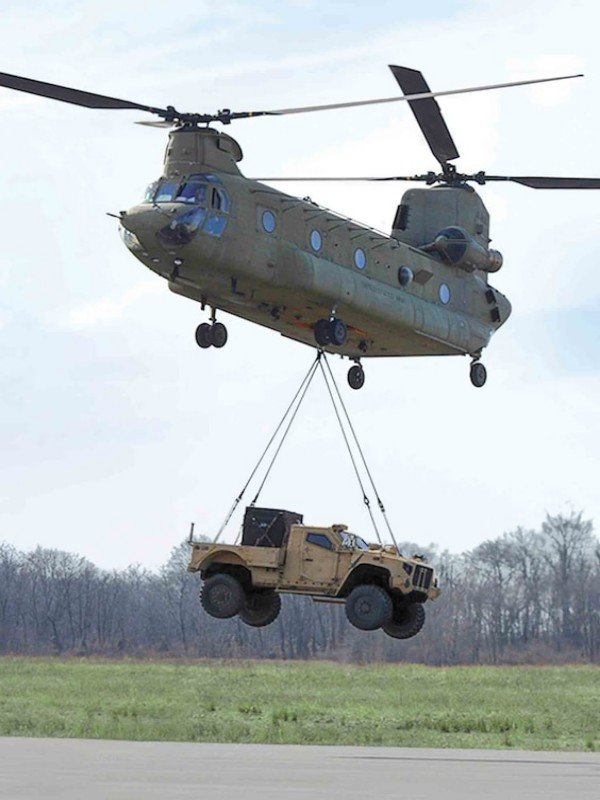 AM General Up-armored Humvee went 2,968 miles between failures while Lockheed JLTV had 1,271 miles between failures.
The new 14,000 pounds Oshkosh JLTV was built for driving among the IEDs and rocket-propelled grenades.It is powered by a GM's L5P Duramax 6.6-liter turbodiesel V-8 engine and has top speed of 100 mph.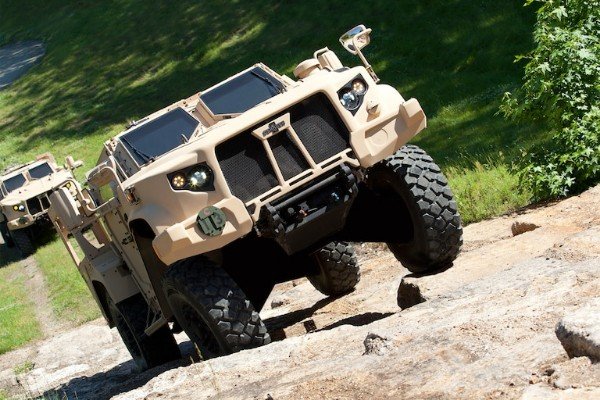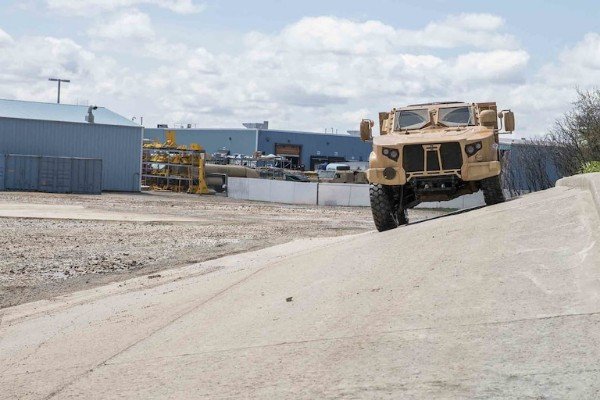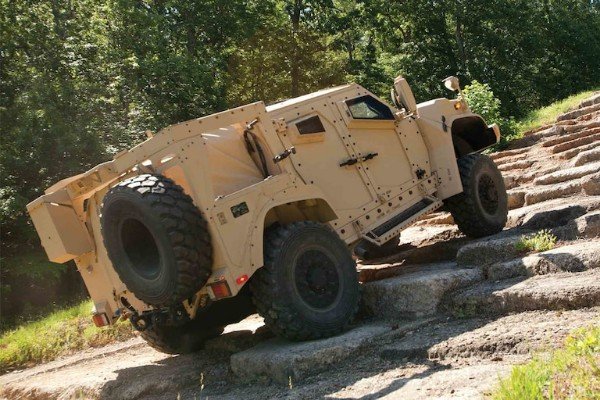 It has the ability to climb a 60 percent incline, traverse a 40 percent slope and fords 2.5 feet of water without a snorkel and 5 feet with a snorkel.
The $399,000 Oshkosh JLTV is currently in low-rate initial production with the US Army planning to buy about 49,099 JLTVs while the Marine Corps plans to purchase 5,500. Over 1,600 JLTVs have been delivered to the US Army and the US Marine Corps as of June 2018.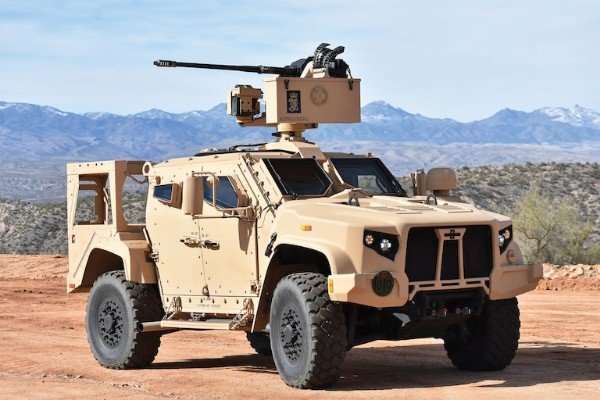 Some of the 5,200 pounds Humvees will be upgraded and will continue to serve behind-the-scenes with the US Army and Marines until 2050.
The Hummer H1 commonly seen on Nigerian roads are civilian conversions of the US military's M998 Humvees while the Hummer H2 and H3 are built on GM truck chassis.
What do you think of the new Oshkosh JLTVs?