This Jeweled Egg Reveals Rolls-Royce's Iconic "Spirit of Ecstasy" When It Opens It's Golden Arm
Luxury car maker Rolls-Royce and jewelry maker Fabergé have unveiled a "Spirit of Ecstasy" Fabergé Egg that was specially made for an unnamed collector of both Rolls-Royce luxury cars and Faberge eggs.
The precious egg is the second that was ever made in the Imperial Class since 1917.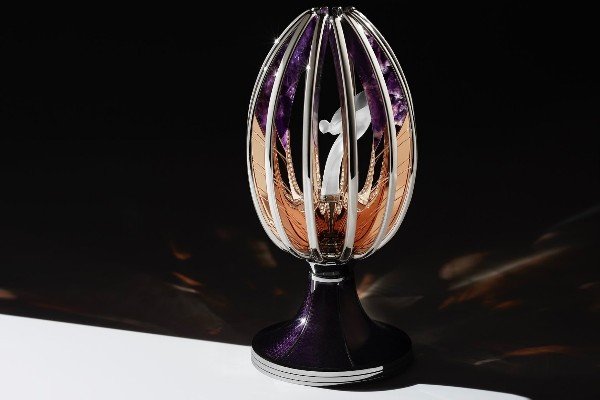 This amazing "Spirit of Ecstasy" Faberge Egg took the maker of the world's most luxurious motor cars and the maker of the most luxurious eggs over two years to complete.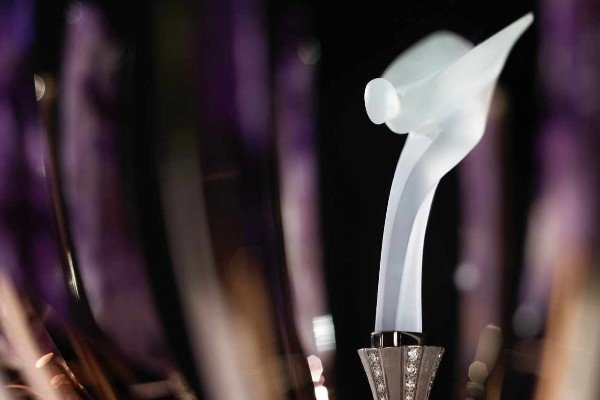 It has a very complex mechanism that opens the Arms of gold rose , revealing a crystal version of Rolls-Royce's iconic "Spirit of Ecstasy".
The Fabergé Egg rests on an engine-turned, hand-engraved, purple enamel guilloche 18-karat white gold base, and protected by the Arms of rose gold.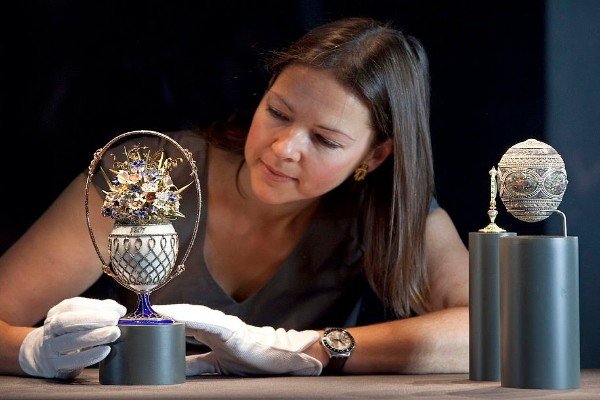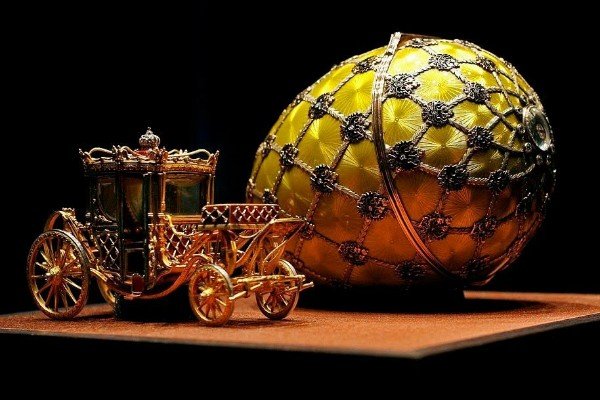 Fabergé Eggs are some of the most valuable items in the world. Just 50 were made before 1917 for the Russian Tsars Alexander III and Nicholas II as Easter gifts for their wives and mothers. 43 of them still survive to date .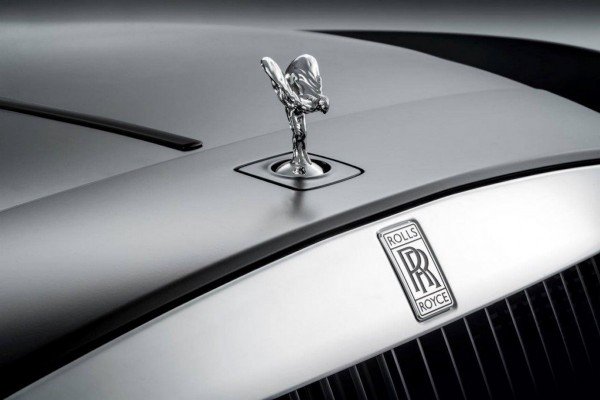 The "Spirit of Ecstasy" ornament on the bonnet of Rolls-Royce cars are mounted on a retractable spring loaded mechanism. It became a standard fitting on all Rolls-Royce cars in the early 1920s.