Ford's 100KM Test Track Recreates All The World's Worst Road Conditions Into One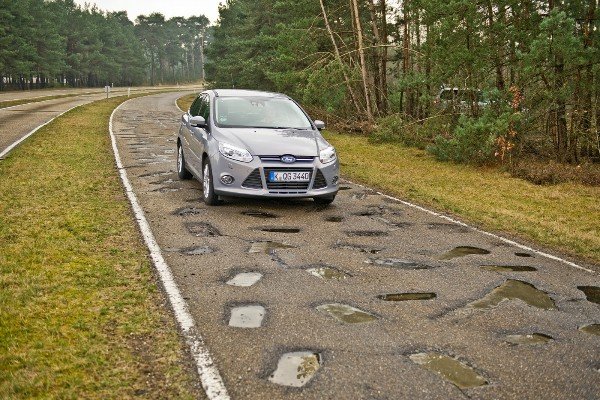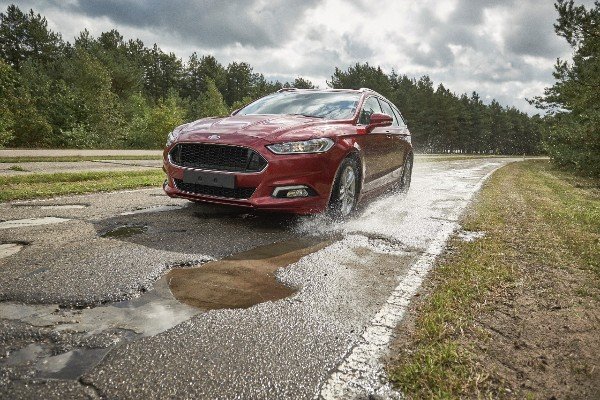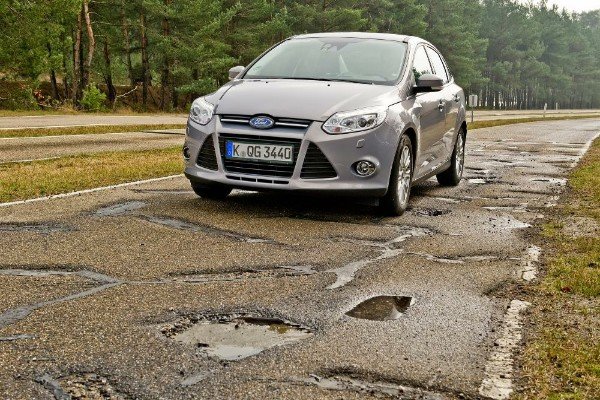 Ford's Lommel Proving Ground in Belgium has a 100 km (or 62miles) special test track specially designed with more than 100 different sizes of potholes and damaged surfaces .
Harzadous surfaces from 25 different countries known to have one of the worst driving roads were mapped and recreated to give this mean looking surfaces that includes terrifying potholes, granite blocks, cobblestones and torturous speed bumps.
Read: Ford's "Weather Factory" Test Centre Can Create Any Weather Condition You Want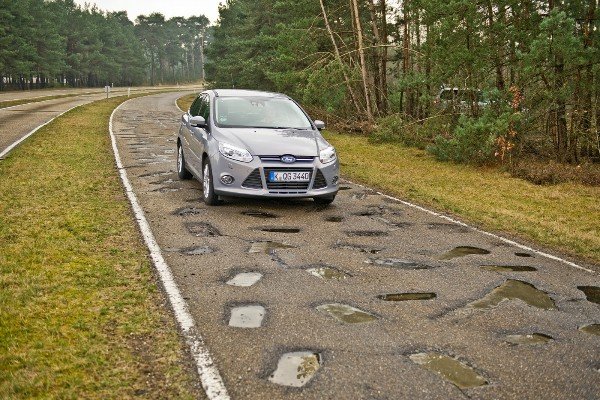 During the testing of upcoming cars, Ford engineers drive through pothole-ridden sections of roads at up to 46 mph, using high tech devices to observe the impact on the vehicle's suspension and occupants.
All these are to ensure the toughness and durability of the suspension systems on all its cars.
Ford cars may not be as popular as Toyota models in Nigeria. But do you think they are capable of coping with some of the bad road surfaces found Nigeria?