Ford's "Weather Factory" Test Centre Can Create Any Weather Condition You Want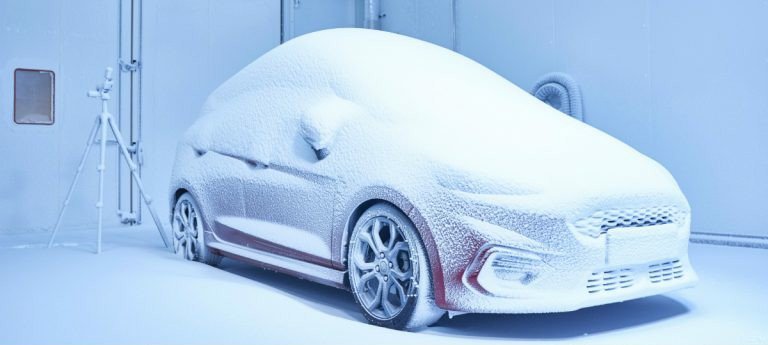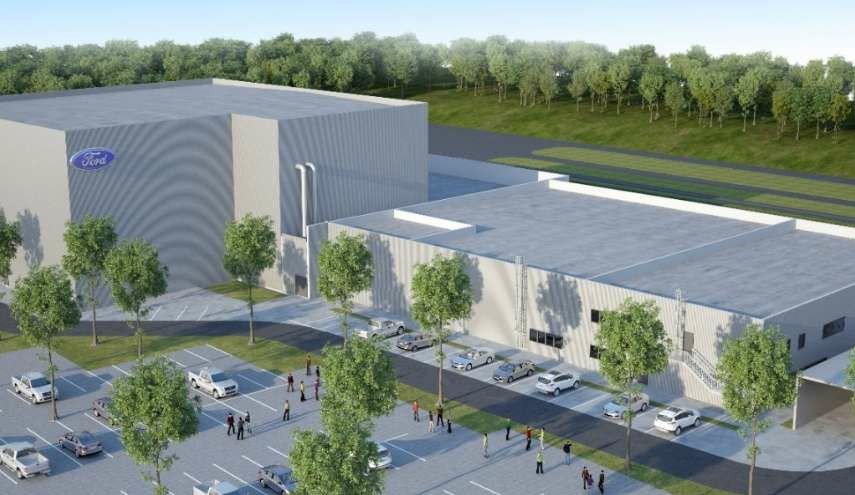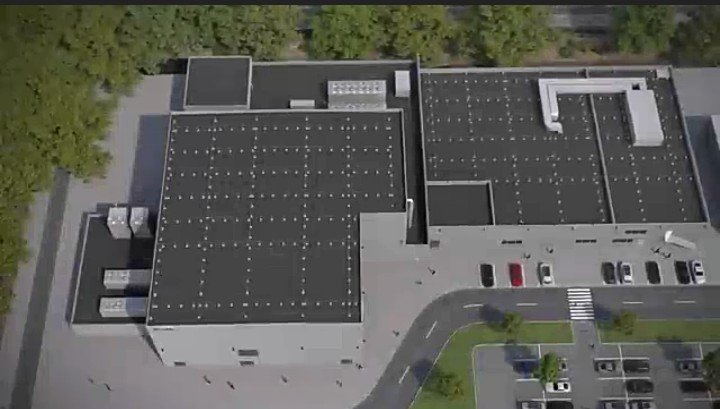 This is Ford's all "Weather Factory" Test Centre that allows engineers to choose all the world's weather under one roof and at any time of the day.
It's a facility in cologne Germany, where test will be carried out on all upcoming vehicles in the most demanding conditions from around the world.
At the push of a button, Engineers will be able to recreate the most extreme weather conditions including intense snow seen , dazzling sun that is found in Africa , torrential rain and gusts of wind up to 250 km / h.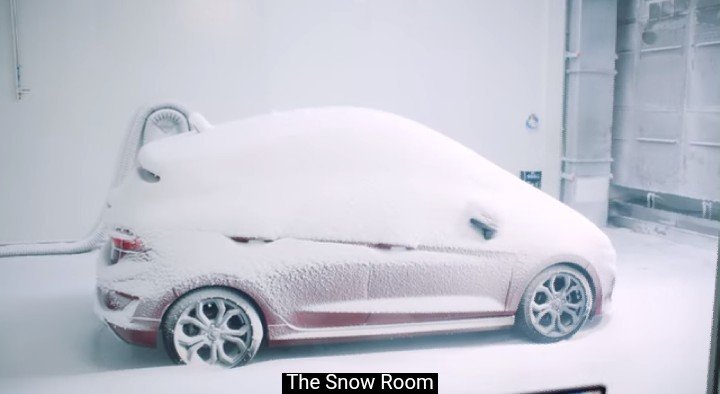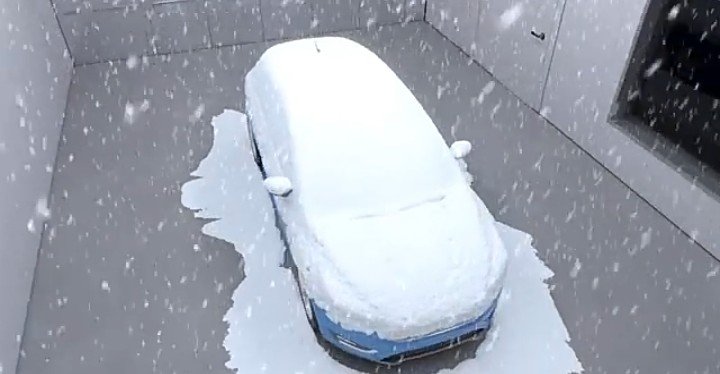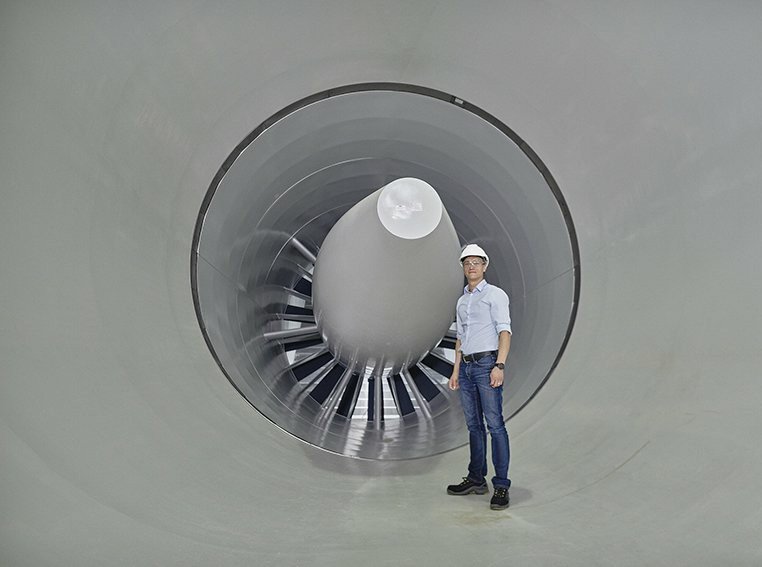 It will simulate altitudes of 5,200 metres, extremes temperature of -40°C, the average winter temperature in eastern Siberia, to +55° C as well as 95 per cent humidity.
Engineers will be able to work on 10 different cars at a time for testing comfort, safety and operational capabilities including electrical performance, braking, air conditioning and pulling heavy loads.
The football pitch sized center uses 11 megawatts of electricity (from a renewable and environmentally friendly source) to achieve all these ,that's an energy sufficient to power a small city of 2,500 inhabitants.
The €70 million(~N30b in Naira) Weather Factory Test Center is a perfect replacement for taking cars to unfriendly weather regions like the Antarctica , Death Valley and Mount Everest North Base Camp that has an altitudes of 5,200m.