Red Bull And Porsche's F1 Deal Collapses Due To Irreconcilable Difference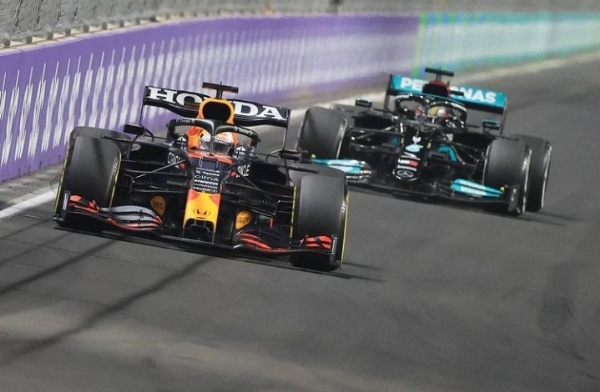 Following the Volkswagen Group's approval for Porsche to enter F1, the German manufacturer held talks with Red Bull about a potential partnership from 2026. But regular delays amid uncertainty from Red Bull about Porsche's bid to take a 50% share in the team have ultimately led to negotiations coming to an end.
The sports car firm was hoping to re-enter the world of Grand Prix racing in 2026 alongside sister company Audi after more than six decades away. Parent company VW's board had already approved both teams' F1 plans earlier this year and Porsche was in talks with Red Bull about joining forces. But now Porsche has confirmed rumours that the deal is off, meaning only Audi has a confirmed place on the grid.
Both two parties failed to reach an agreement because of differences in how the team would operate. Porsche wanted the F1 tie-up to be "based on equal footing," but Red Bull refused. The German sports car marque's desire was to provide more than just the engine by assuming half of the team's responsibilities.
Red Bull F1 chief Christian Horner emphasised in recent weeks the importance of retaining its independence and ability to react quickly, and that plans for its Red Bull Powertrains operation for 2026 were still progressing regardless of any possible incoming partner. "The team is the biggest marketing asset globally for Red Bull – why would we compromise that strategically for the long term?" said Horner
The good news is that Porsche hasn't abandoned its desire to enter F1 just yet. It said the new power unit regulations due to be introduced in 2026 make the series an "attractive environment" that will continue to be monitored.