Russian-made "Rolls-Royce" Rival, Aurus Senat, Sold Out For Two Years In Advance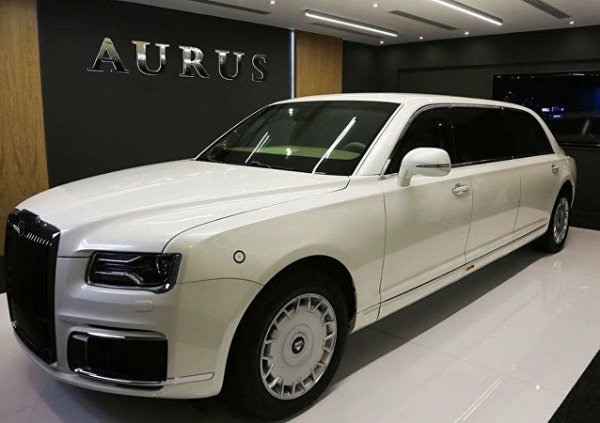 Aurus has received extensive pre-orders from customers around the world for the new Aurus Senat luxury cars. The Rolls-Royce rival has already been sold out for 2 years in advance.
Russian automaker Aurus have racked up hundreds of preorders from private individuals, companies and governments for its luxury cars. With active sales expected to start in 2021, Industry and Trade Minister, Denis Manturov, revealed that,
"Aurus has collected over 600 pre-orders of various modifications…We will actively start sales in 2021,"
He explained that Aurus plans to release about 50 cars to commercial clients in 2020. At present, Aurus is still busy with the state order, including armoured versions of the vehicles.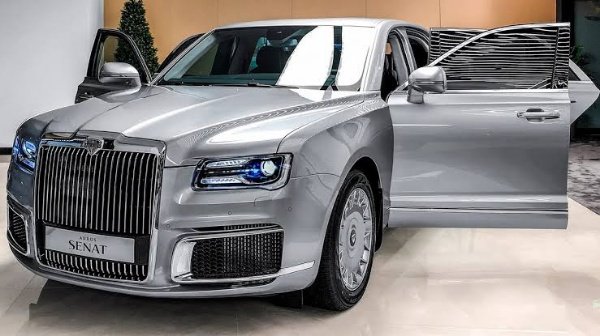 According to the minister, the companies plans to increase output capacity to about 200 vehicles a year in the near future.
The Aurus family of luxury cars includes the 'Senat' limousine and sedan, the 'Arsenal' minivan and the 'Kommendant' SUV.
The Aurus project is coordinated by the NAMI Automotive Institute, Sollers automotive holding, and several foreign partners.
The luxury car has a starting price of at $274,000 (₦99 million) in its basic configuration. This excludes the cost of shipping and clearing, and options like armouring.
The industry and trade ministry began taking preorders for Senat sedans and limousines in August.
The ministry also announced that an Aurus showroom would open in the World's biggest automotive market, China, in 2020 or 2021.
Officials and businessmen from the Africa and Middle East have also expressed interest in the vehicles.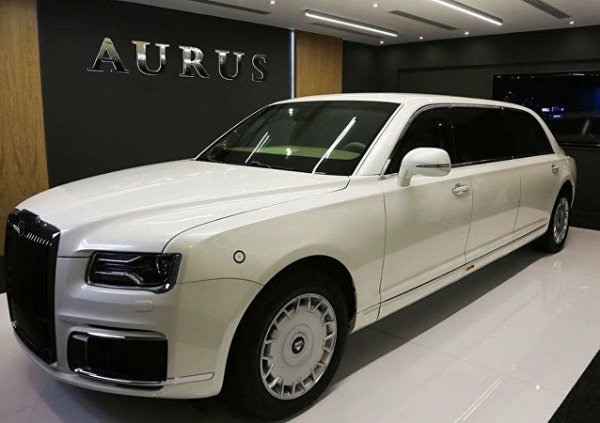 Russia has invested over $189m (₦68 billion) in the Aurus project since 2013. Before now, state leaders, including Vladimir Putin, depended on Mercedes-Benz sedans and limousines to get around.
The luxury car, the type used by Vladimir Putin at his inauguration last year, was a response from Russia to reduce its dependence on imported goods and technology.
Aurus aims to deliver about 5,000 vehicles to customers per year in 7-8 years' time.