Meet The New Ford Mustang Mach-E Electric SUV (Photos)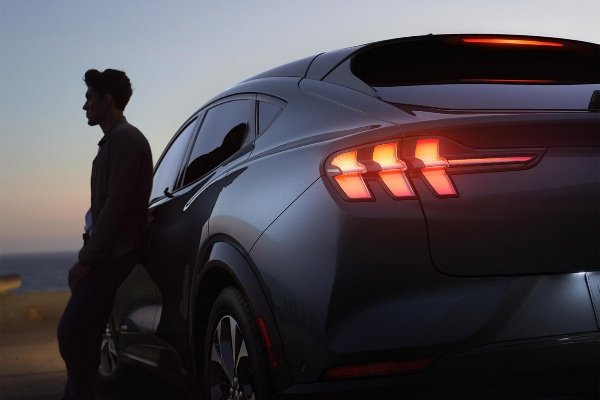 Ford has unveiled its all-electric Mustang Mach-E SUV. The zero-emission SUV comes in five trims : Select, Premium, California Rt. 1, GT, and First Edition.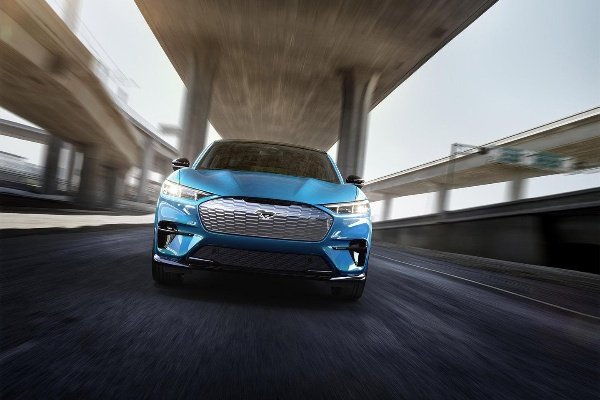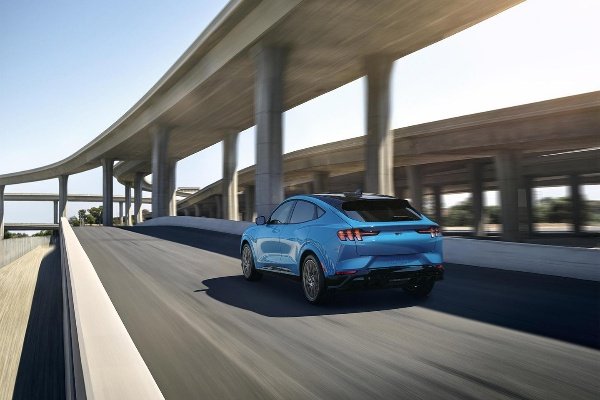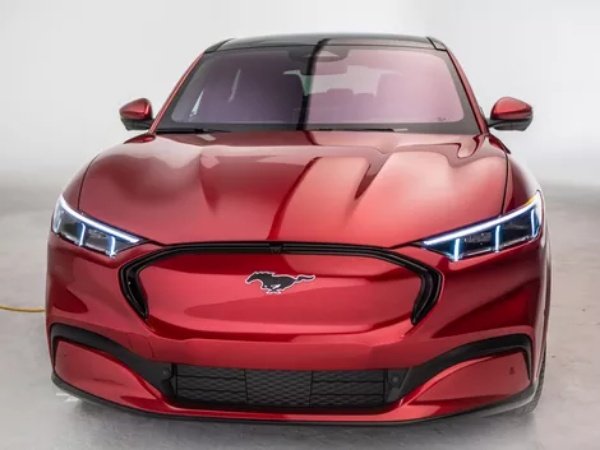 After months of testing and teasing, Ford has finally unveiled its Mustang Mach-E, an all-electric SUV that promises Mustang performance.
The high-performance electric car is the first 4-door car to wear the Mustang badge since the debut of the two-door sportscar in 1964.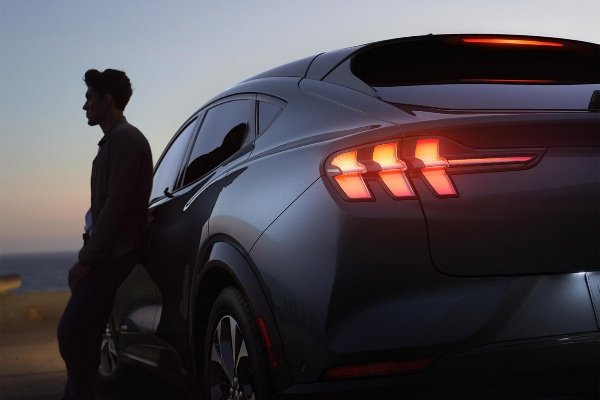 The Ford Mustang Mach-E comes in five trims : Select, Premium, California Rt. 1, GT, and First Edition. The Select version of the car starts at $43,895, followed by Premium at $50,600. The California Rt. 1 is priced at $52,400, limited First Edition at $59,900, and GT at $60,500.
These prices puts Ford in the premium segment of electric crossovers, along with the Audi e-tron Q5, Jaguar i-Pace and Tesla Model S.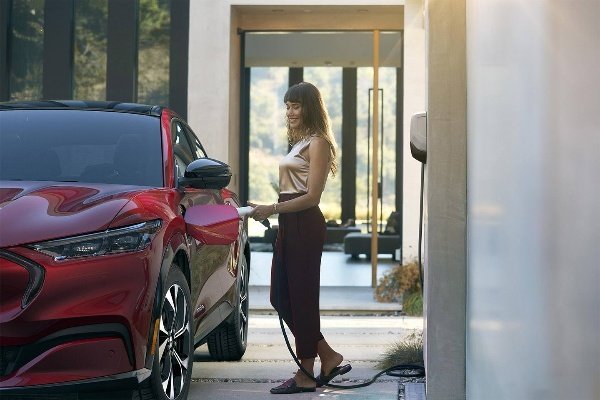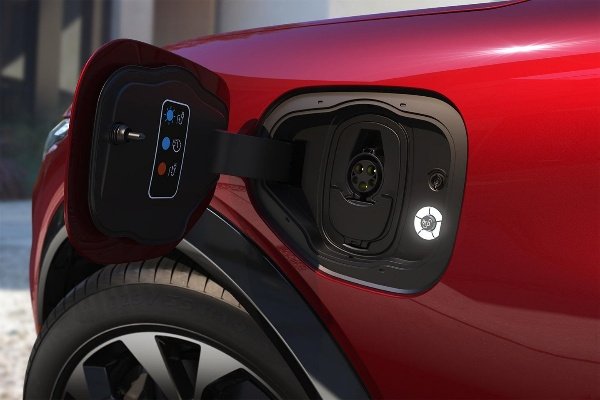 The zero-emissions SUV will be available with a rear- or all-wheel drive. The rear-wheel drive version will have a range of around 300 miles while the all-wheel drive will go 210 miles.
Each SUV has a mobile charger that allows charging through 120-V and 240-V Nigerian type power outlets. The latest tech in fast charging allows its power-pack to gain 47 miles of range in just 10 minutes of charge.
The zero to 60 mph times vary from the mid-six-second mark for the extended range RWD setup to mid-fives for either AWD Mach-E. The 459 hp/612 lb-ft GT Performance Edition will do the 0 to 60 mph in the mid-three-second range.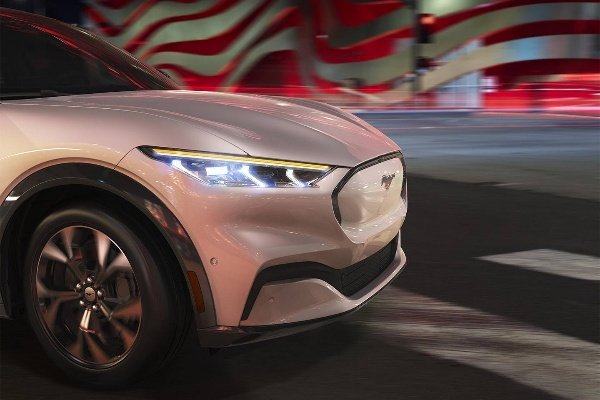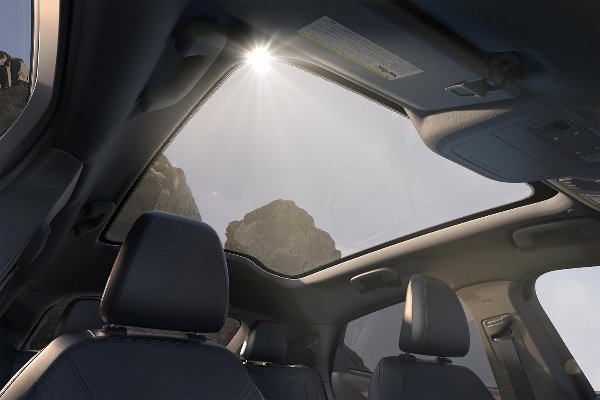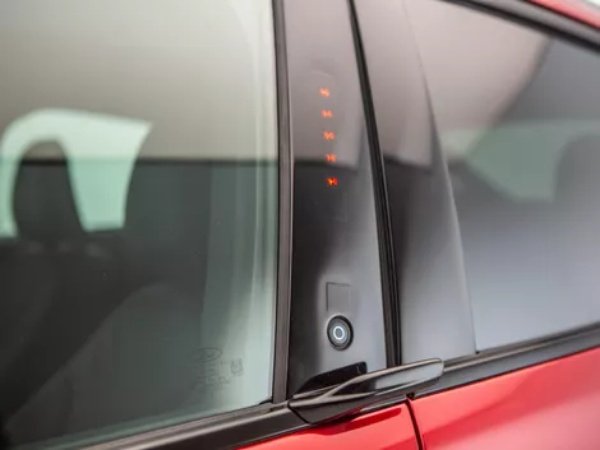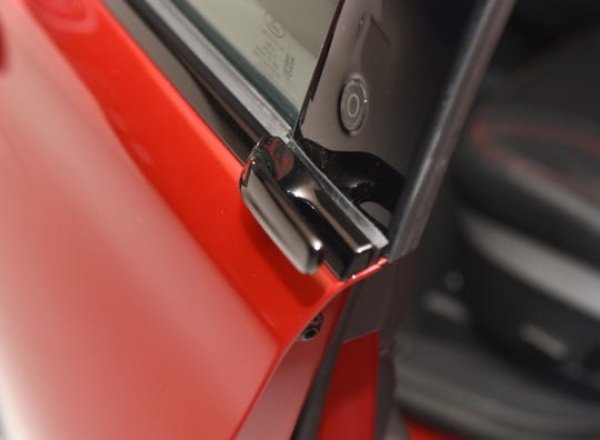 Outside, the Mustang Mach-E drops the iconic front-grille for a smooth front-end, similar to what you'd see on electric cars.
Door handles are replaced by pillar-mounted buttons which pops the doors open upon pressing. A pull handle is available on the front driver and passenger sides. This feature is absent on the rear doors. Panoramic sunroof is available as an option.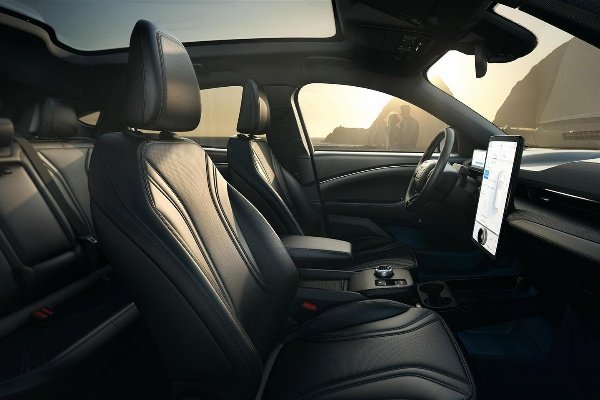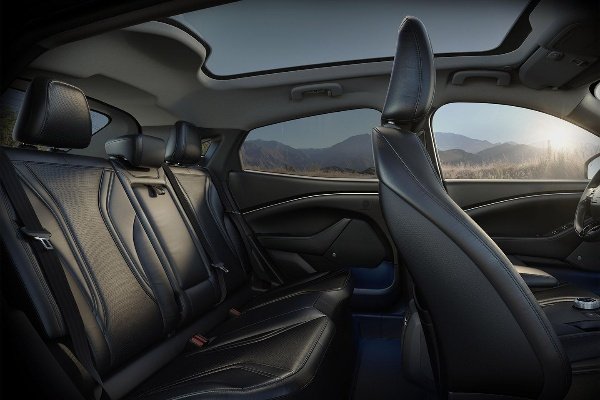 Inside, it features two large digital displays, a trait that you will find in premium electric vehicles. A 10.2-inch screen is behind the steering wheel, while the larger 15.5-inch screen sits in the middle of the dash. The larger touch screen has a volume knob mounted on it. It is also equipped with dual USB ports and wireless charging features.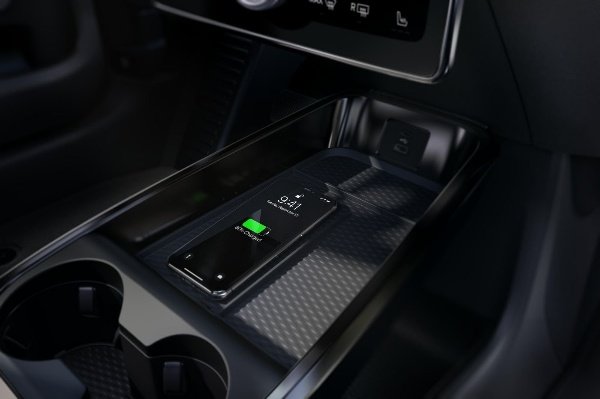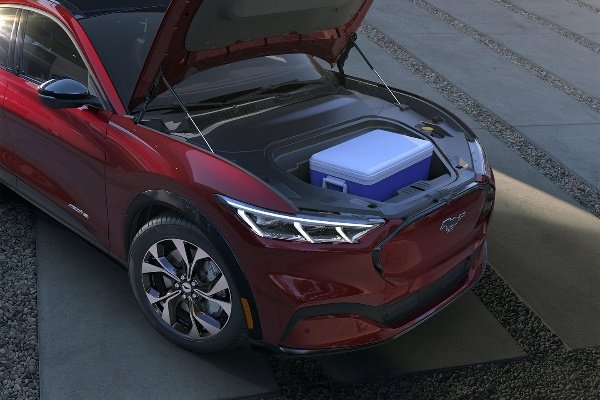 Deliveries starts by late 2020. Note : All prices stated above are before the cost of customising, shipping and clearing in Nigeria.
What Do You Think About The Electric SUV?