Honda Shows Off Awesome Dual 12.3-inch Touchscreen Dash On Its Upcoming All-electric Car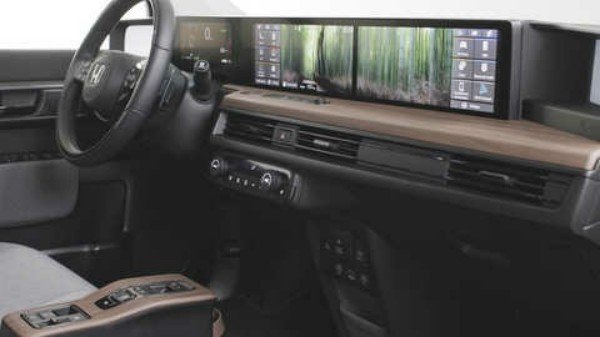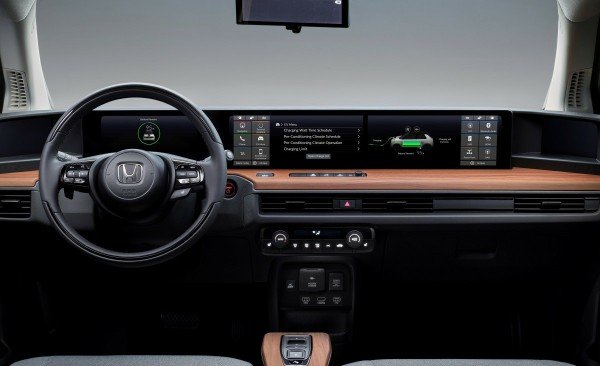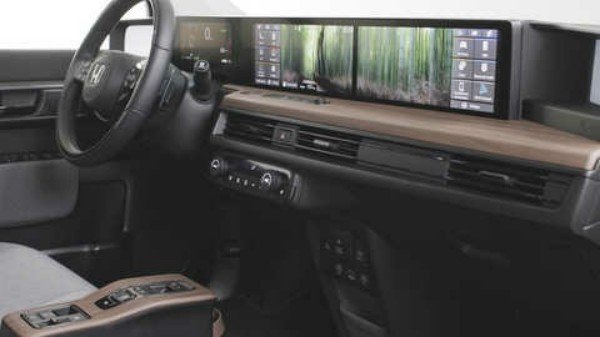 Japanese automotive company, Honda, has released some new images and a teaser video that takes you inside the Honda E prototype to check out its dual 12.3-inch touchscreens.
The menu has a similar style to Honda's current touch UI, but with two 12.3-inch touchscreens for the driver and passenger to play with.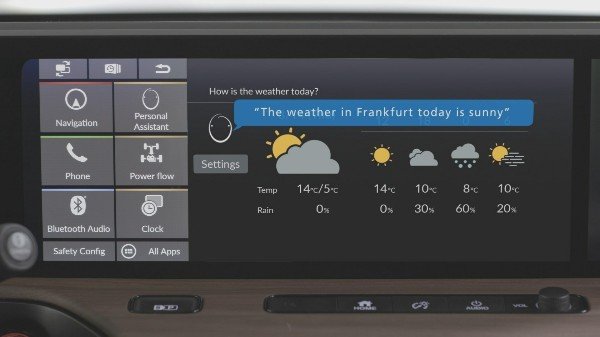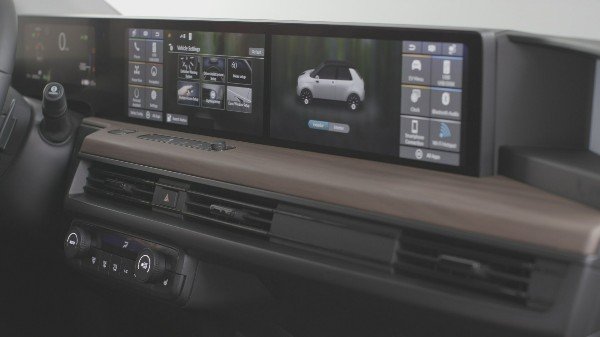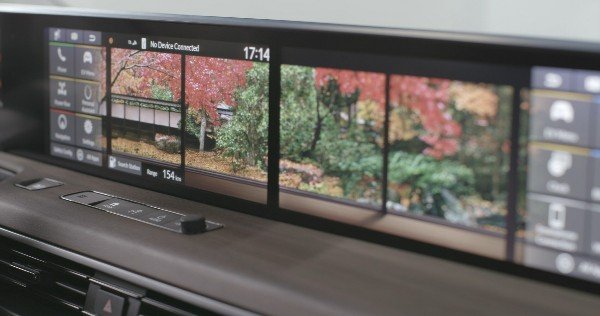 It is designed for easy use by both driver and passenger, even if they're in separate apps. It's very customizable, with a quick swipe to add or remove shortcut items.
The whole dashboard consists of two 12.3-inch touchscreens in the centre for the infotainment, an 8.8-inch screen right in front of the driver, and two six-inch mirrors on the edges of the dash to show live images from the external camera mirrors.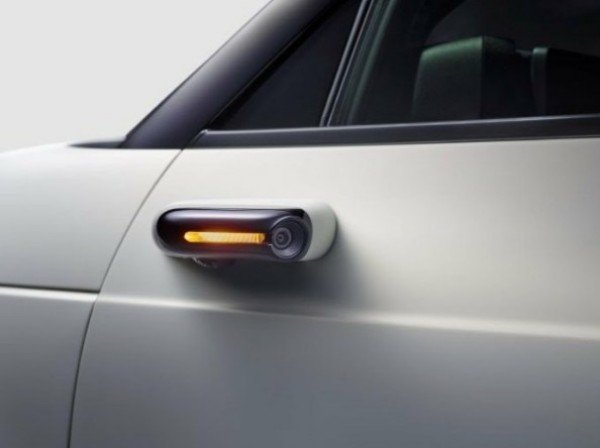 The Honda E compact electric car is part of the brand's strategy to feature electrified technology in all cars it sells by 2025. According to Honda, more than 36,000 people have expressed interest in buying the upcoming 2020 all-electric car.