The Interior Of ₦936m Pagani Huayra Hypercar Will Blow Your Mind (Pictures)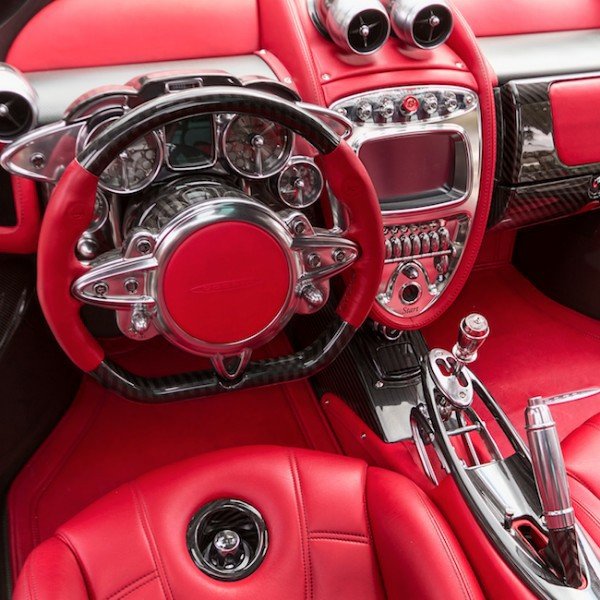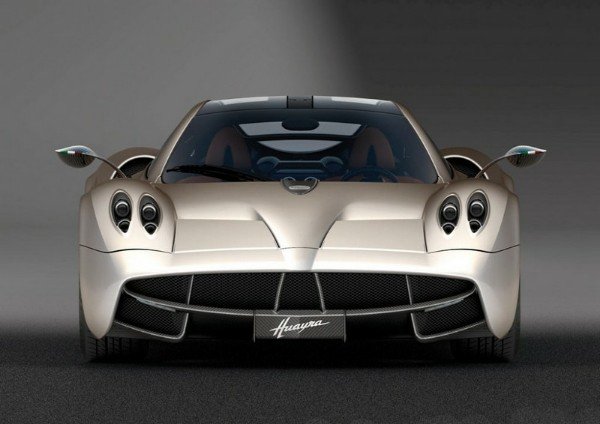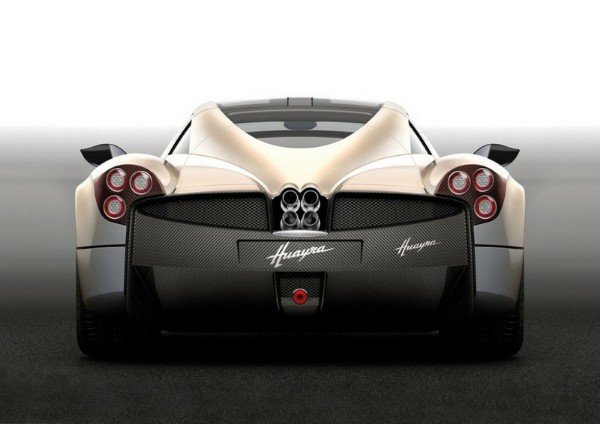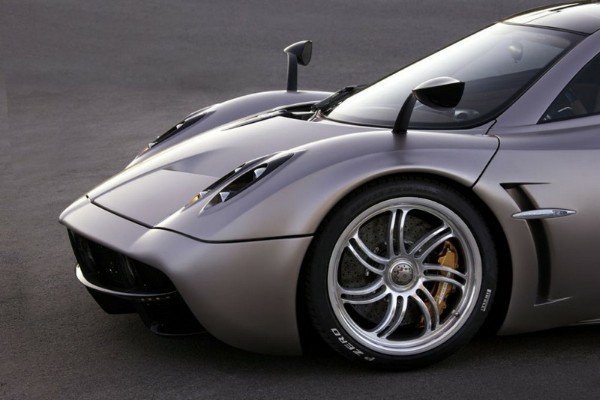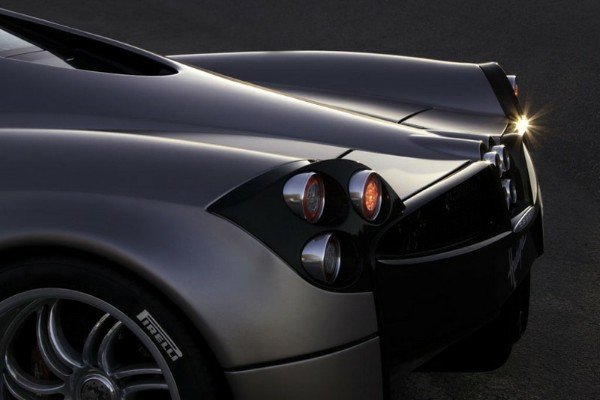 The Pagani Huayra — pronunced waira — is a mid-engine sports car produced by Italian sports car manufacturer Pagani.
Named after Huayra-Tata, a Quechua wind god, who commands the breezes, winds, and blizzards that invade the mountains, cliffs and hills of the Andean highlands, the sports car was officially unveiled at the 2011 Geneva Motor Show. It succeeded the Pagani Zonda.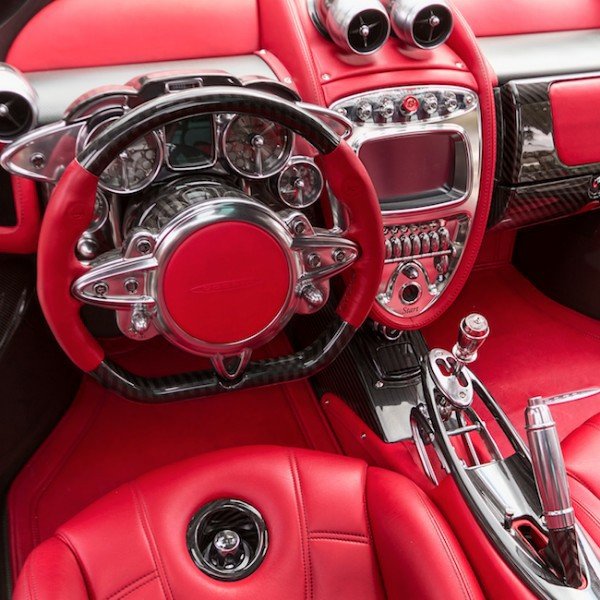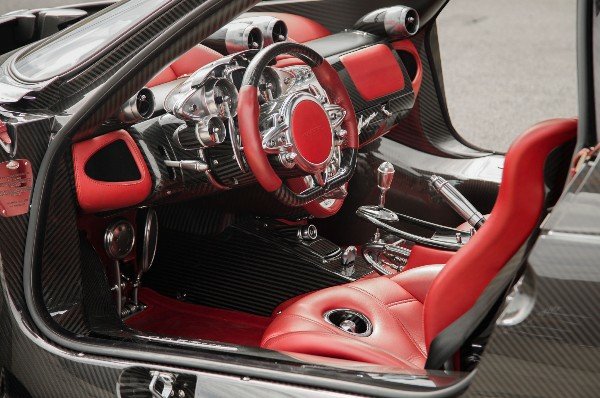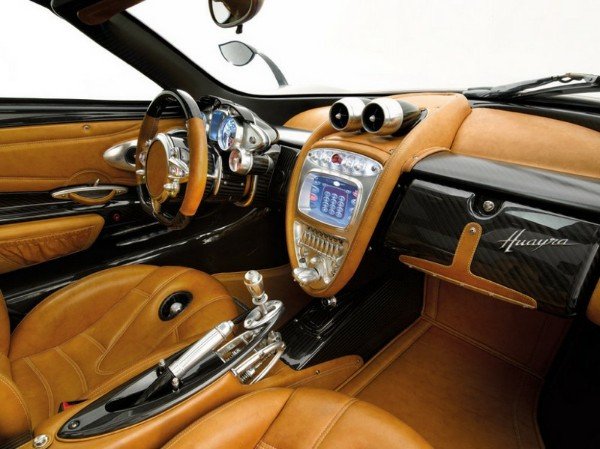 The Pagani Huayra features an amazing interior design that makes you feel like you are in a  Fighter Jet. The skeleton-like gear stick, which features 67 exposed parts, is one of the most stunning pieces of automotive design ever.
The gauges are made from a single piece of aluminum, creating a seamless, fluid design while the dial in the middle of the seat is for adjusting the height.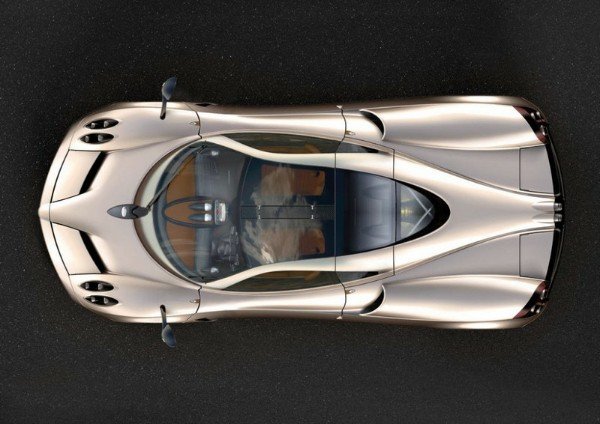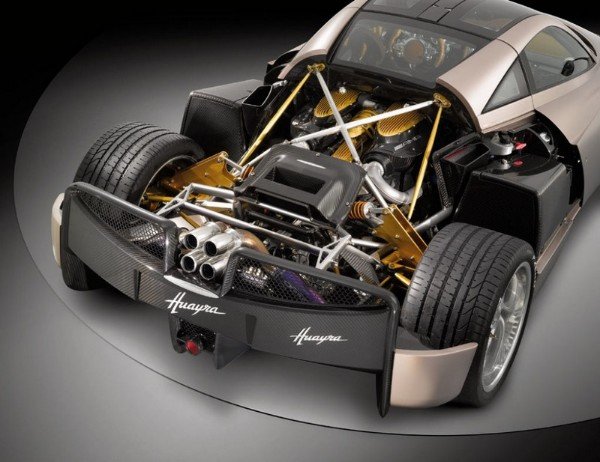 In the back of Pagani Huayra is a 700 horsepower Mercedes-AMG sourced twin-turbo V12 engine that can take it from zero to 62 mph in around 3 seconds.
The supercar is limited to just 100 units as part of Pagani's agreement with engine supplier Mercedes-AMG, with each costing the lucky owners about $3.4m for the Huayra Roadsters and $2.6 million for the BC coupe.