Porsche Unveil ₦55m Taycan All-Electric Supercar That Comes with Four Large Screens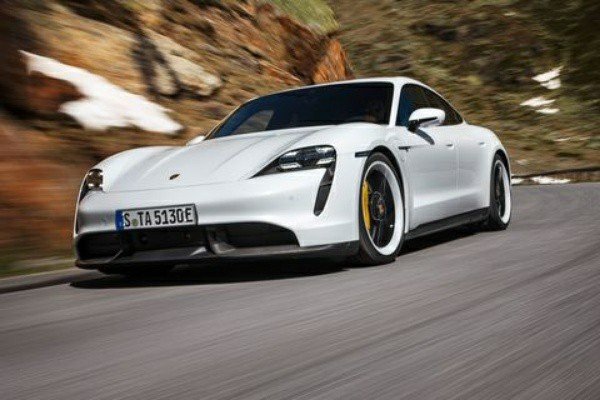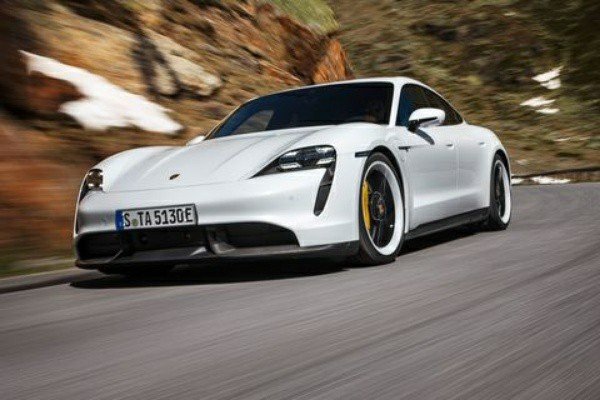 German automaker Porsche today unveiled its first fully electric car, the Taycan, at simultaneous events in Germany, China and Niagara Falls, Canada.
The all new all-wheel drive 2020 Taycan (pronounced TIE-kahn) electric sports sedan is slightly smaller than a Panamera and roughly the same length as a Tesla Model S.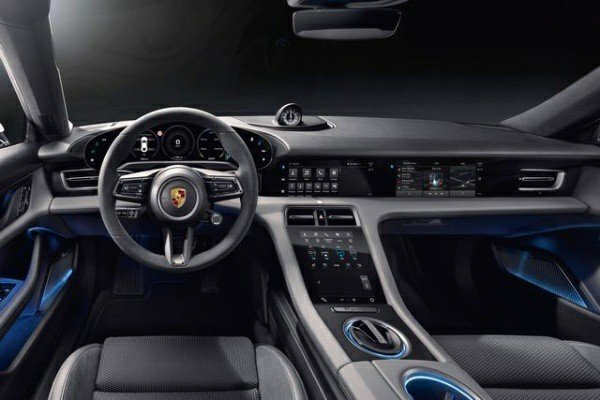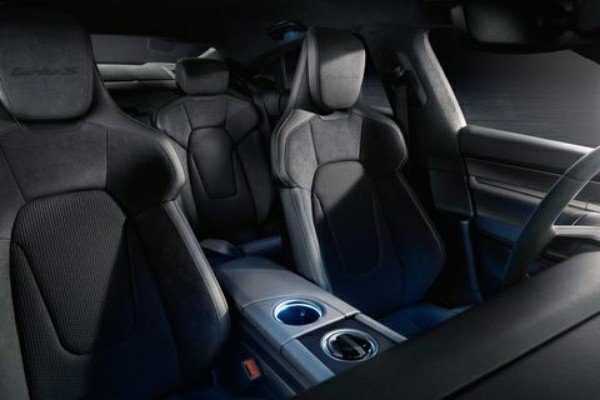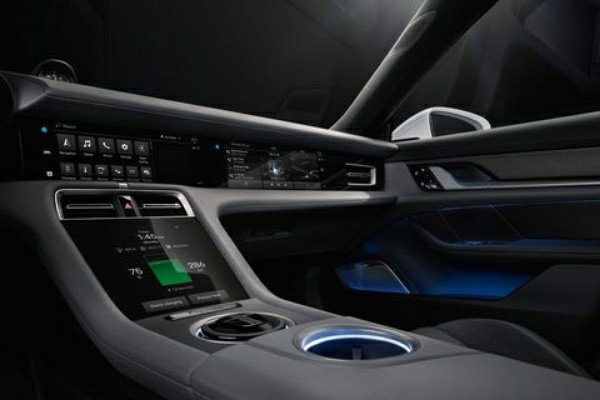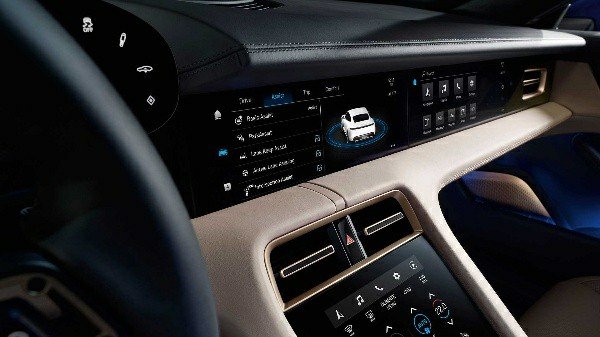 Inside, it comes with four large screens, including an optional $1,100 screen in front of the passenger. There is a 16.8-inch digital gauge cluster, a 10.9-inch center screen, 8.4-inch display below the center screen for climate controls and touchscreen trackpad for controlling the infotainment system, and also a built-in Apple Music app.
The 2020 Porsche Taycan will initially be offered in 750-horsepower Turbo S and 670-horsepower Turbo versions. Both versions will use a 93.0-kWh battery pack and an electric motor mounted in both the front and rear axles.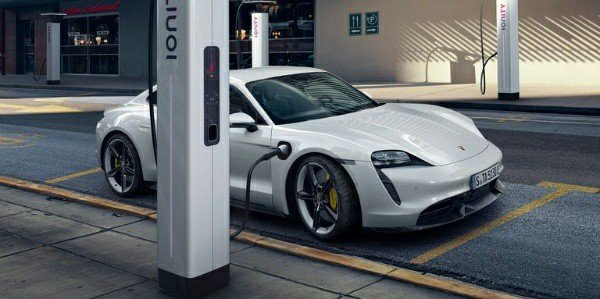 The Taycan, the first electric car with two charge ports, will go around 225 to 230 miles on full charge. Porsche's new 270-kilowatt DC fast charging stations can recharge the battery pack from a 5 percent charge to an 80 percent charge in just 23 minutes while the upcoming 350-kilowatt DC fast charging stations will do that in a lesser time – so no excuse that Nigeria has epileptic power supply.
The Taycan will do a zero-to-60-mph in 2.6 seconds in the Turbo S and 3.0 seconds in the Turbo. Both models have a top speed of 162 mph.
Prices start at $150,900 (₦54.6 million) for the Turbo and $185,000 (₦66.9 million) for the Turbo S. Both prices do not include destination (shipping) and clearing costs in Nigeria.
The 2020 Porsche Taycan Turbo and Turbo S will arrive at dealership later this year.