Hennessey Wants ₦579m Venom F5 To Be The First To Hit 310.6mph After Bugatti Chiron Broke The 300mph Barrier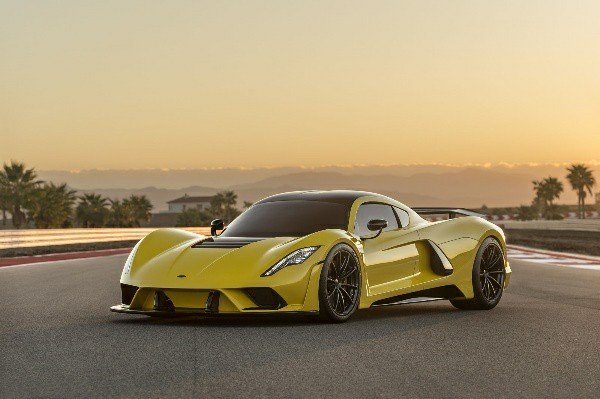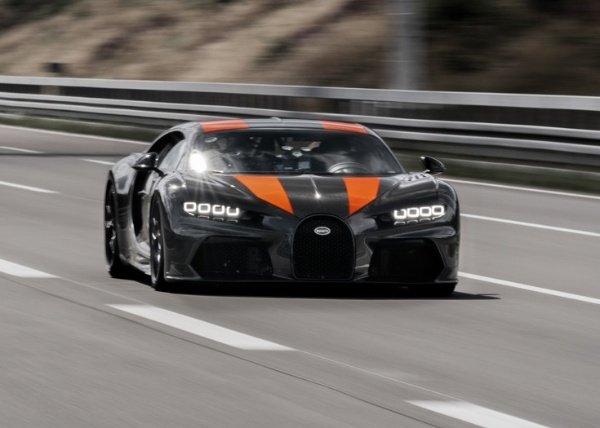 Hennessey Performance has taken to its instagram page to congratulate Bugatti after the French automaker's near production Bugatti Chiron — nicknamed Thor — broke the 300 mph barrier and set a new record speed of 304.773 mph (490.484 km/h).
The Texas based car tuner-turned-carmaker, who taught its upcoming Venom F5 will be the first Hypercar to break the 300 mph barrier, is now aiming to be the first to reach 310 mph (500 km/h) top speed.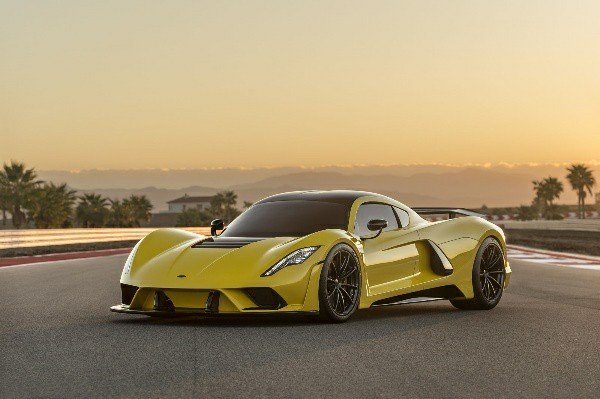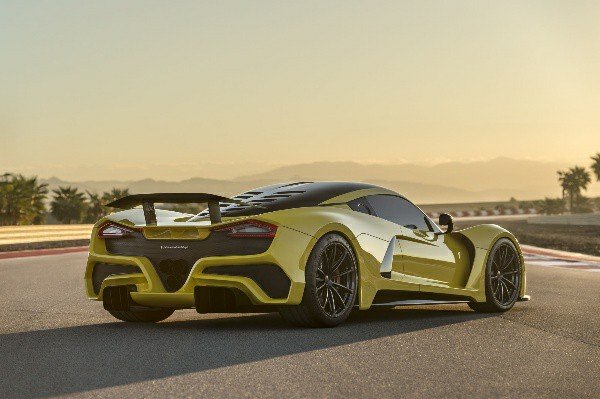 First unveiled in November 2017 at the SEMA show in Las Vegas, the Venom F5, named after a particularly destructive breed of tornado, will be powered by a 1600-horsepower twin-turbo V8-powered engine. As for tyres, F5 will use Michelin Pilot Sport Cup 2s.
To buy one of the 24 Venom F5s being produced, you have to apply and have John Hennessey himself approve you for the purchase. Pricing starts at ₦579 million ($1.6 million), while up to ₦217 million ($600,000) of yet-to-be specified options will also be available. Deliveries are expected to start this year.
How Long Will Bugatti Chiron Hold On To This New Record Before We See A New Speed Demon?