2020 Nissan Juke Unveiled (Photos, Details And Price)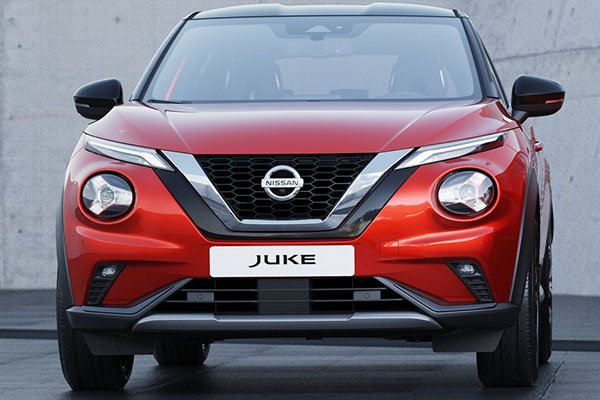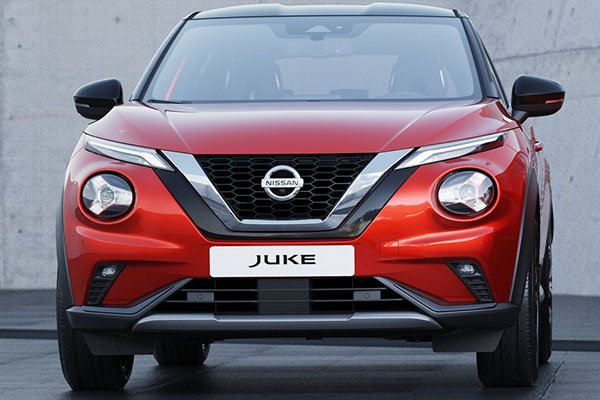 `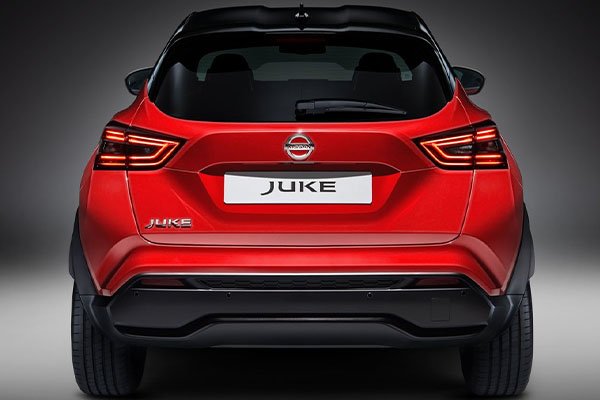 The new improved Nissan Juke debuts after almost a decade since the model's inception. The Juke is in a new reinvented segment of small and radically looking SUVs. The 2020 Nissan Juke is bigger and more clever than its predecessor. More than a million Jukes has been sold worldwide and this proves its importance in the small SUV market, although, they remain relatively unpopular on Nigerian roads. Nissan JUKE is back with its unique identity and more character.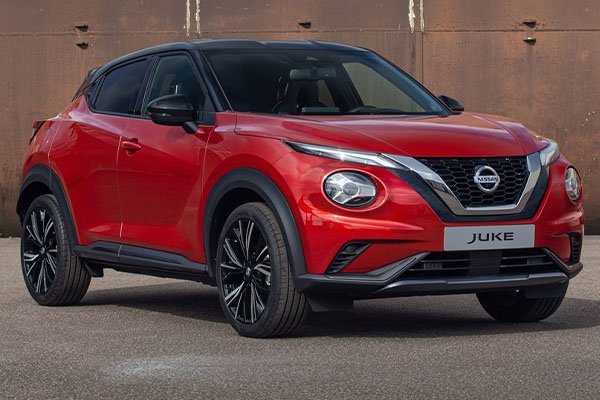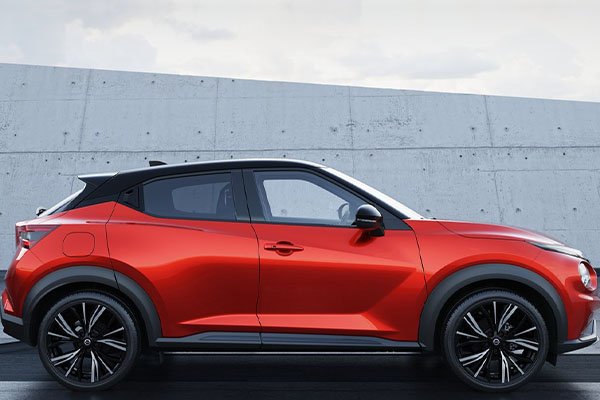 The exterior design of the Juke is more captivating than before thanks to its modern look and feel. Larger dimensions and an athletic stance, 19-inch alloy wheels and coupe style 'floating roof' design. These attributes give the Juke a new level of practicality. The Juke is lighter than before and this will improve its overall handling. The rare end has been completely modified and it look like the small Nissan Kicks SUV. With a slightly reduced slope on the rear, the rear passengers will now get more leg and head room. Cargo space has also been increased by 20%. Equipped with full LED technology as standard, the latest Juke retains its circular headlamps but with a new Y-shaped signature which complements Nissan's V-Motion grille.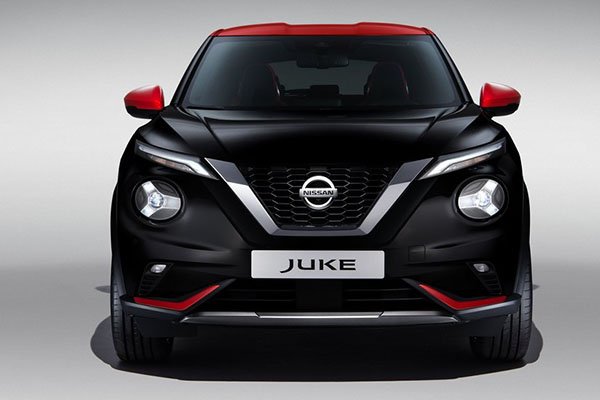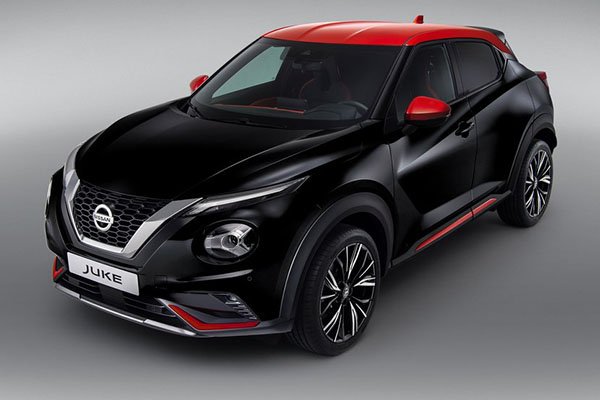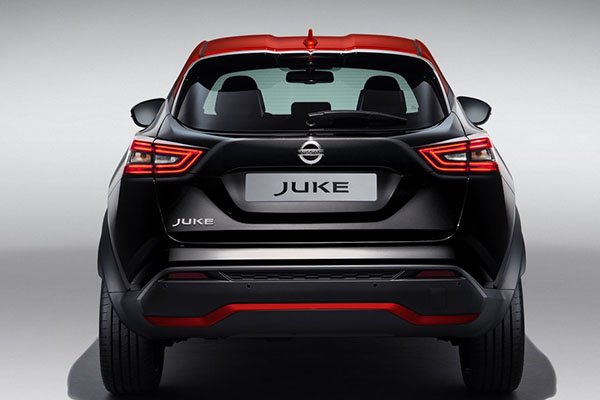 Power comes from a 1.0 litre 3 cylinder DIG-T (Direct Injection Gasoline Turbo) petrol engine which puts out 115 hp. Honestly this is a tiny engine compared to the 1.6 litre in the previous generation. This is due to stiffer laws against emissions in Europe where the initial set of Juke will be assembled. Power is sent to the wheels via a 6 speed manual and a 7 speed DCT gearbox.
The 8-inch touch screen display infotainment system is just above the eye level and comes with the essentials like On-board Wi-Fi Hotspot, Apple CarPlay and Android Auto. Nissan's advanced ProPILOT technology, which offers electronically assisted steering, acceleration and braking, will be available on the Juke for the first time. Designed for highway use in single-lane traffic, ProPILOT makes long commutes and heavy traffic easier.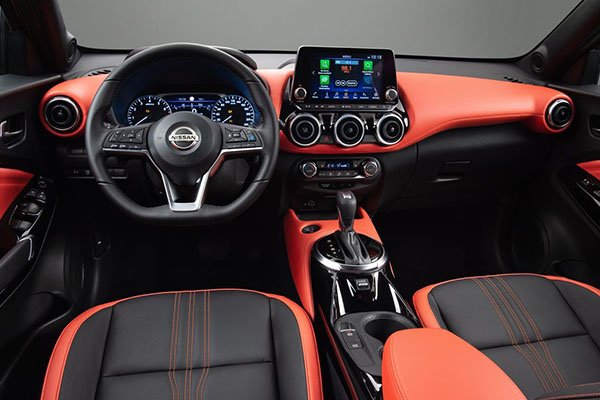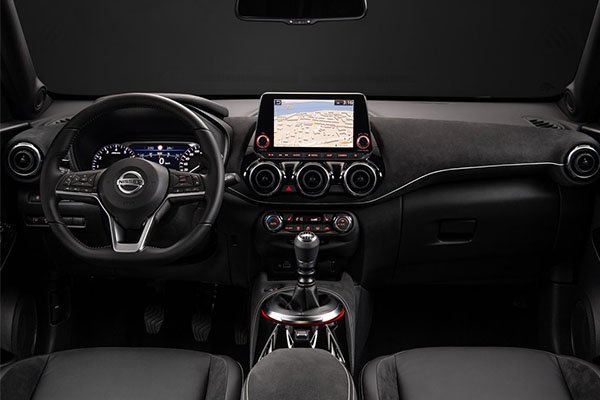 There are so many customization to pick from, different interior set up, leather seats, Bose Audio system and many other fun amenities. Multiple colour combinations for body, roof and interior upholstery are also available. Exterior personalization is not left out as Tekna+, with customizable bumpers, side sills and 19-inch alloy wheels are standard. The starting price of the 2020 Nissan Juke is expected to be in the range of ₦15m in Nigeria.
What do you think about the 2020 Nissan Juke? Tell us in the comment section below.
Do you remember what the previous generation Nissan Juke looks like? See photos of the first generation Nissan Juke below.