Thousands Of "Faulty" Brand New U.S-Made Mercedes-Benz Cars Parked At A Former Military Airport In Germany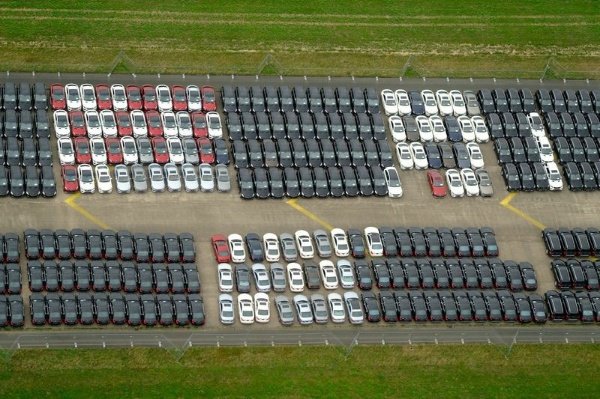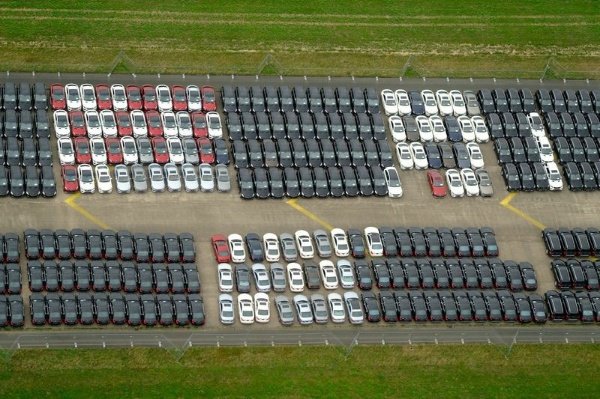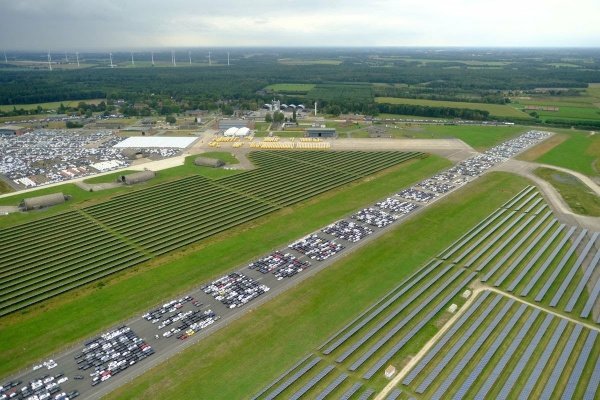 Daimler has been forced to store an estimated 9,000 undelivered brand new American-made Mercedes-Benz vehicles at a former military airport in northern Germany after issues with two suppliers created delivery delays.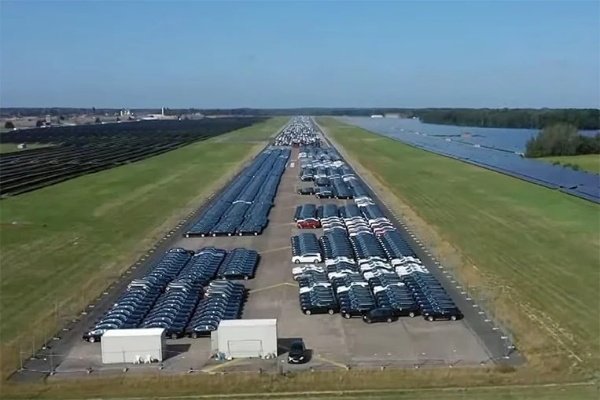 The massive collection of the factory-new Mercedes-Benz cars, that includes the GLE-, GLS-, E-Class, C-Class and the S-Class models, are currently awaiting rectification work before they can be delivered to their European customers.
Daimler issued a short statement to the media that it is working with existing and new suppliers to fix the problems. The German automaker also said it has implemented measures to overcome this challenge and to deliver cars to its customers as quickly as possible.