Mercedes Unveils Private Jet-like Mercedes-Maybach GLS 600 SUV (Photos)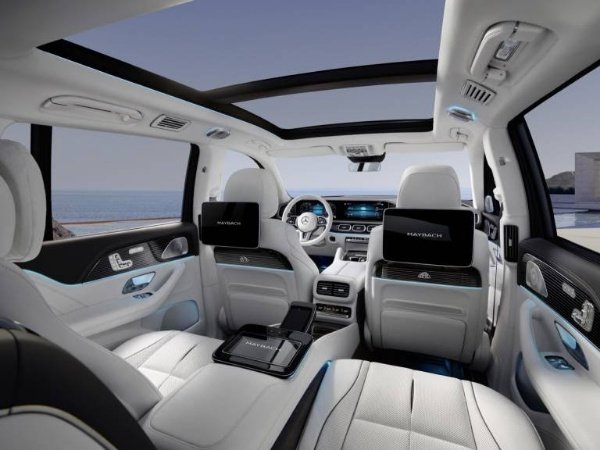 Mercedes has unveiled the Mercedes-Maybach GLS 600 4MATIC SUV at the Shanghai auto show. It will rival the Bentley Bentayga and the Rolls-Royce Cullinan.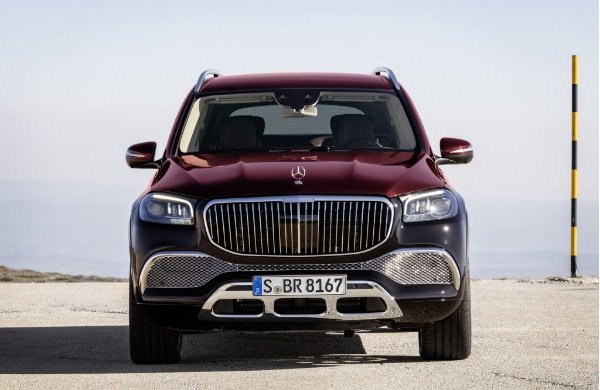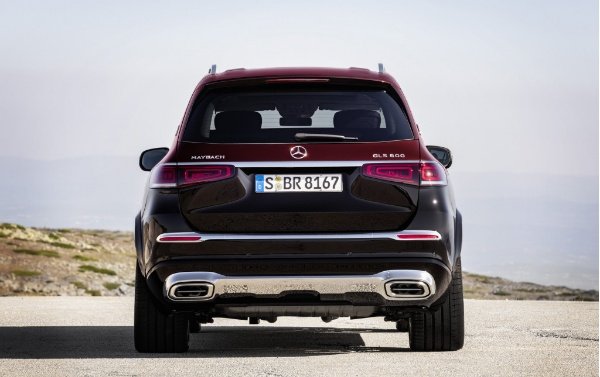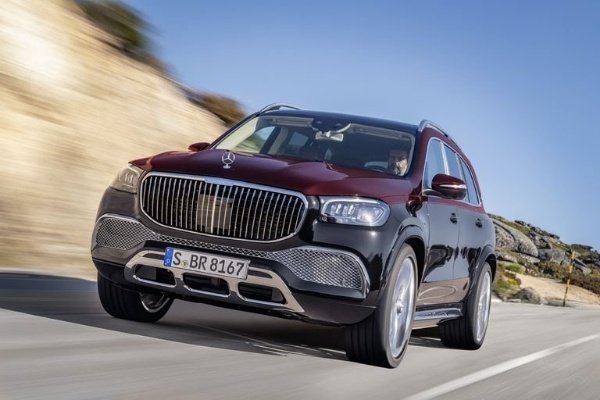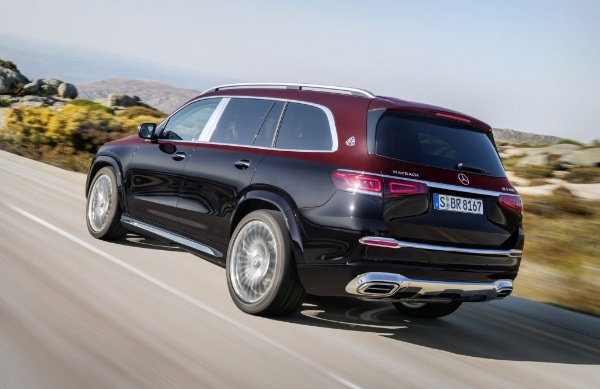 Mercedes-Benz today unveiled the 2021 Mercedes-Maybach GLS 600 4MATIC SUV at the ongoing Shanghai auto show.
The GLS-based SUV is the newest addition to the Maybach range and the first mass-produced SUV to wear the luxury badge. The Limited-edition Mercedes-Maybach G650 Landaulet is the first to wear the Maybach badge.
The unveiling of the Maybach GLS comes a day after Aston Martin unveiled its first-ever SUV, the Aston Martin DBX.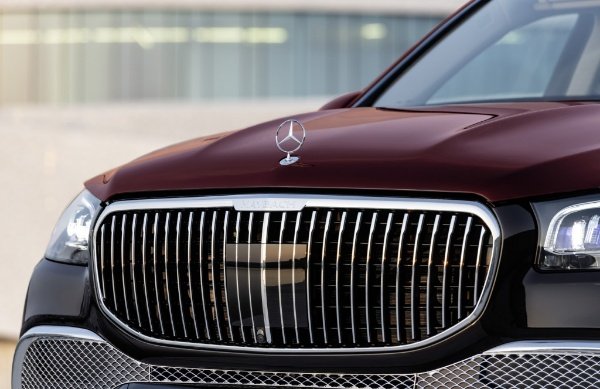 On the outside, there's a Maybach-grille, Maybach logos and the Mercedes-Benz star on the hood. Buyers will have the option for two-tone paint schemes and the choice of 22- or 23-inch wheels.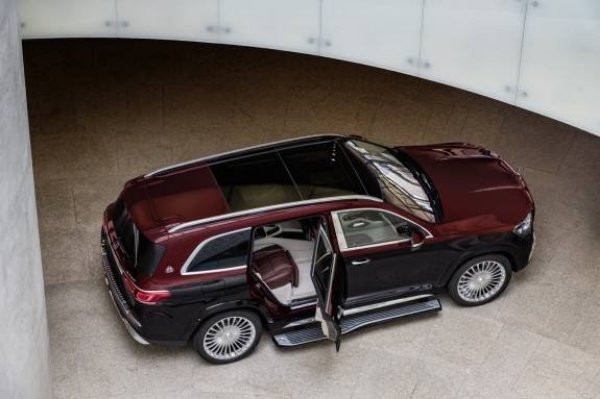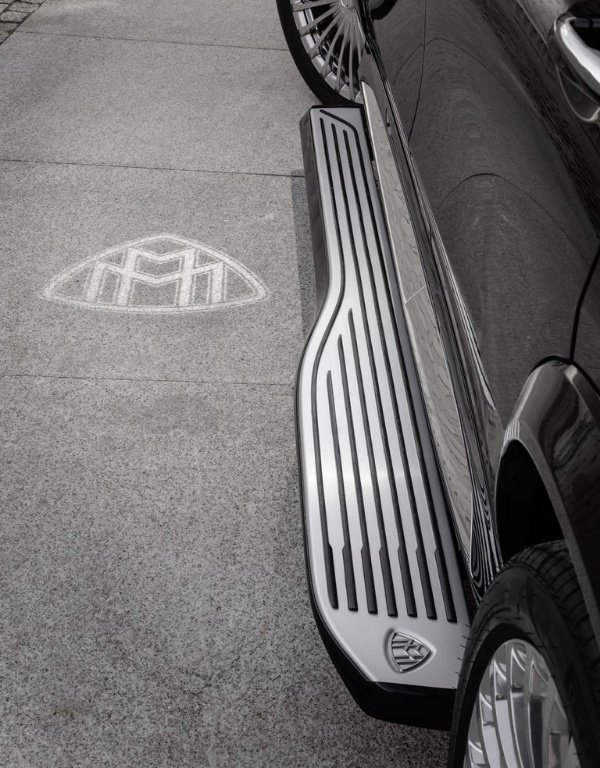 Open the rear-doors and the SUV lowers it and swings out an illuminated running boards to make for a more graceful entry or exit.
Inside, standard rear features includes heated and ventilated massage seats, an electronic panoramic sliding sunroof with an opaque roller blind and a seven-inch tablets.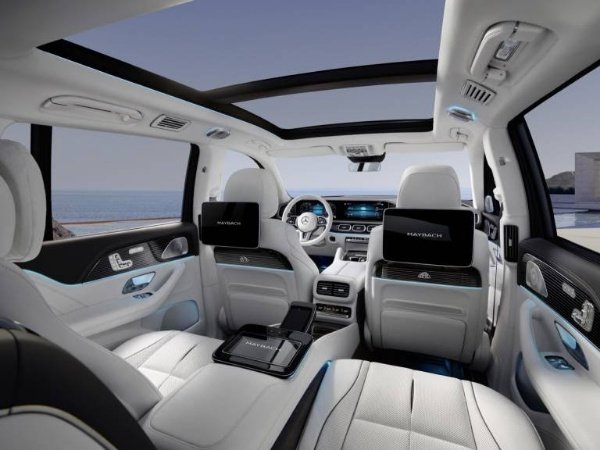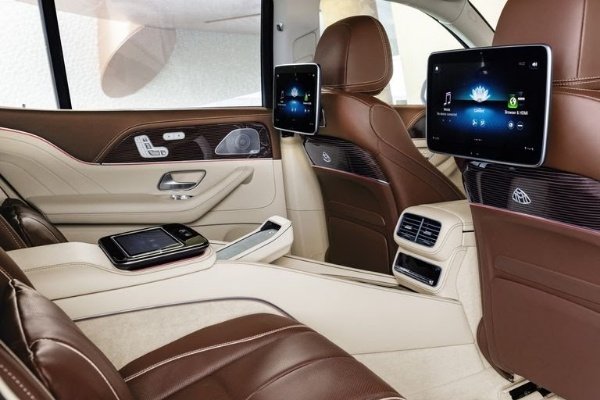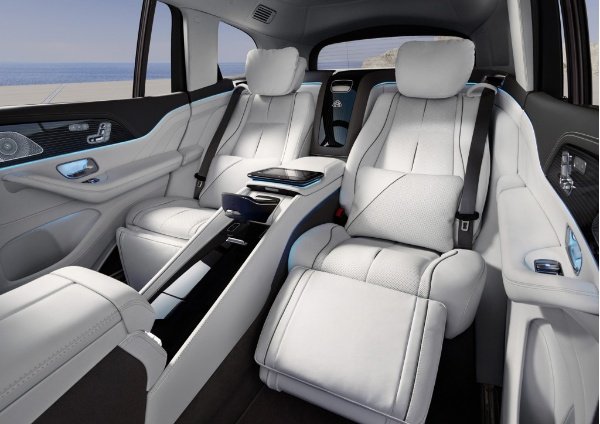 The SUV also has separate air conditioning system with extra vents, wireless charging station, heated and cooled cup holders. Rear-seat options includes fixed center console, a folding table and a refrigerator.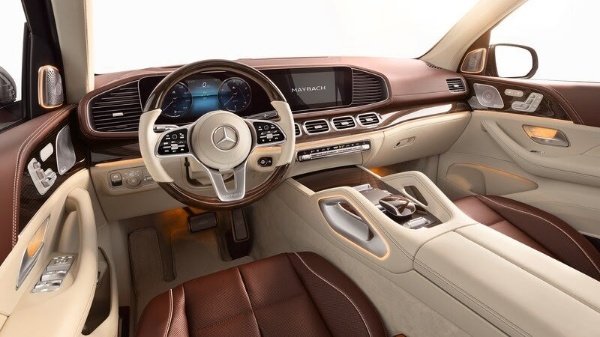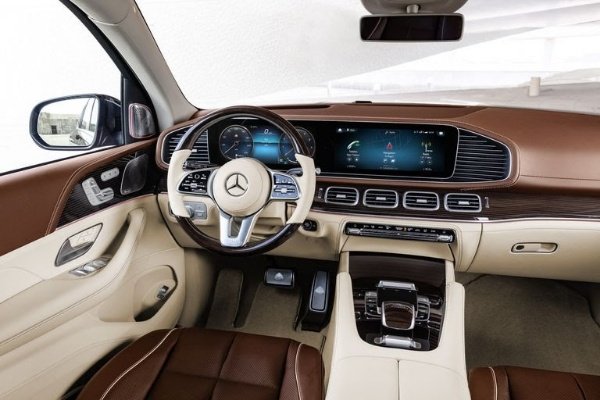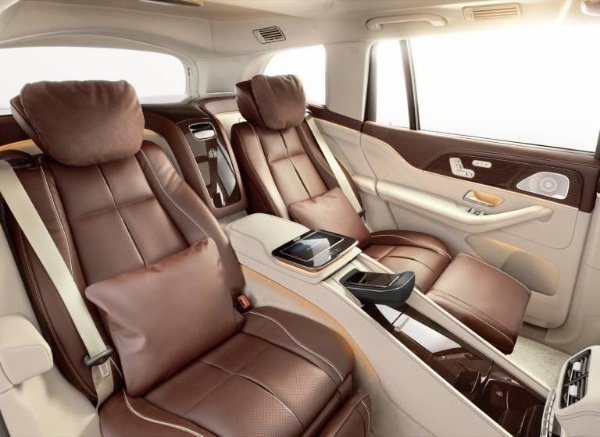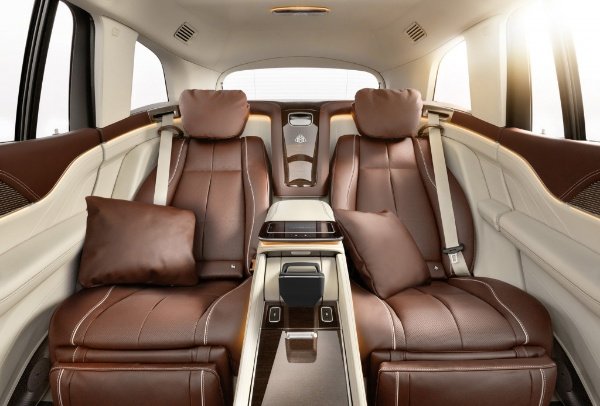 Add these to the range of normal GLS features like the Apple CarPlay, Android Auto, a 64-color ambient lighting system, nine USB ports and a Burnmester sound system.
Powering the GLS 600 is a twin-turbocharged, 4.0-liter V8 engine that delivers 550 horsepower and 538 pound-feet of torque.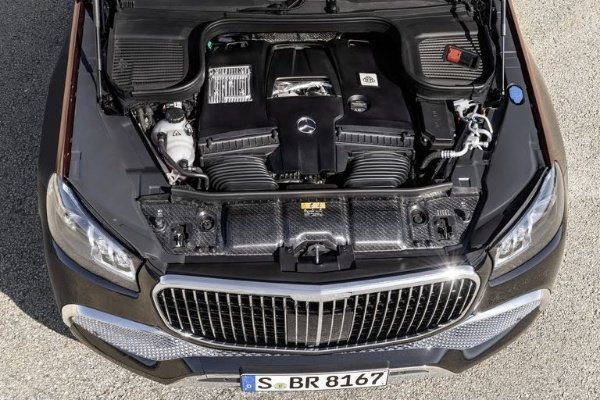 The engine is paired to a 48-volt electrical system to give an extra 21 horsepower and 184 lb-ft of torque to the wheels.
The hybridized power train takes the all-wheel drive SUV from zero-to-60-mph in 4.8 seconds. It has an electronically limited top speed of 130 mph.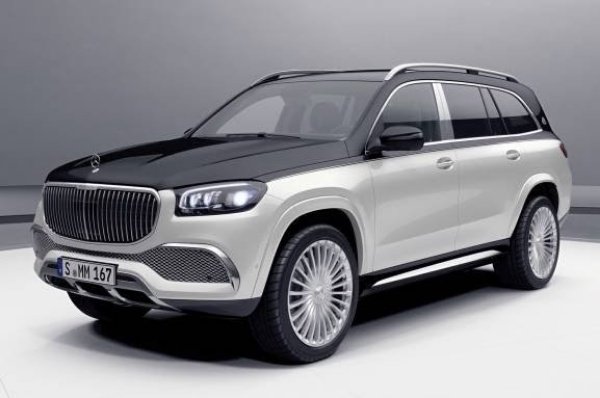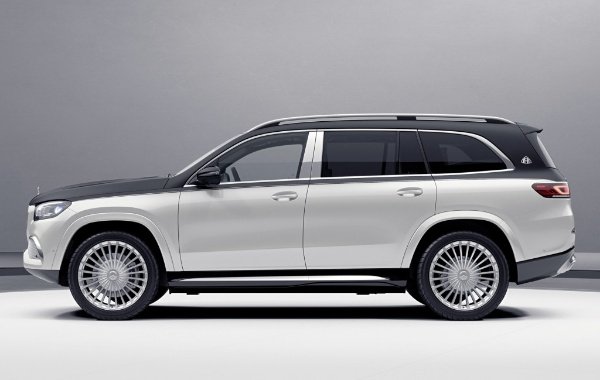 Mercedes hasn't release the price of the Mercedes-Maybach GLS 600; but expect the luxury SUV to start in the vicinity of $200,000.
Its British-made rivals like the Aston Martin DBX, Bentley Bentayga and the Rolls-Royce Cullinan, are priced between $189,900 and $325,000.
Mercedes-Benz says deliveries will start in the second half of 2020.
What Do You Think About The All-new Mercedes-Maybach GLS 600 SUV?