Inside The Private Jet-like $1.6 million Mercedes-Maybach G 650 Landaulet Convertible SUV (Specs And Photos)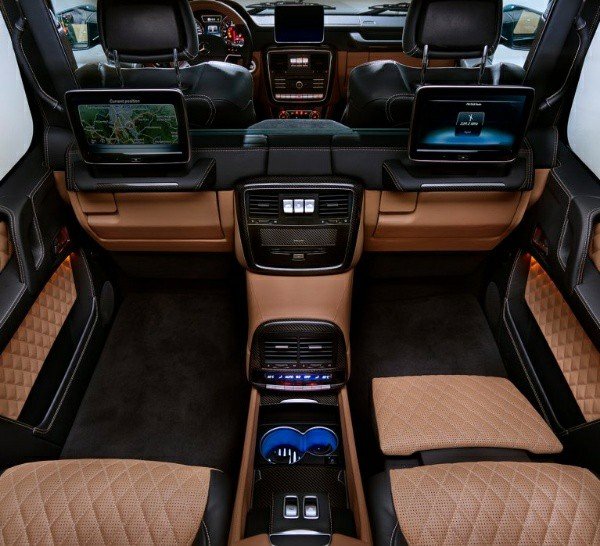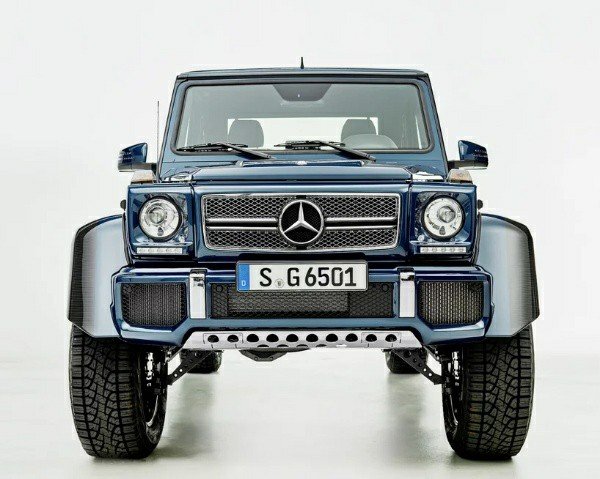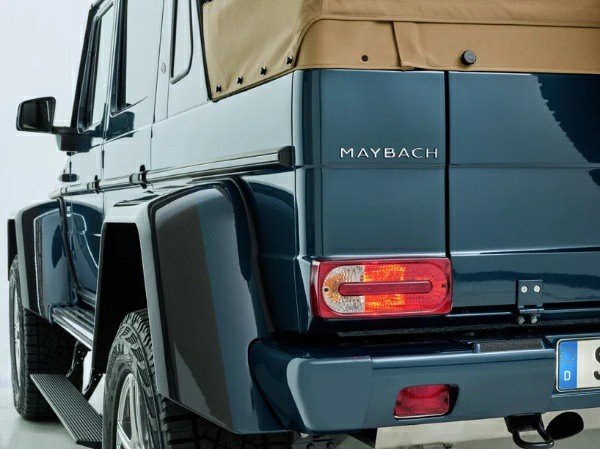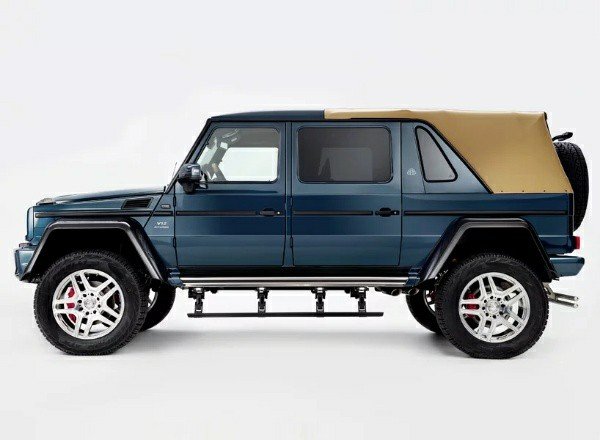 The Mercedes-Maybach G 650 Landaulet Convertible SUV is a masterpiece of automotive engineering that is born when you merge the twin-turbocharged 6.0-litre V12 from the G65 AMG with the portal axles from the G-Class G 500 4×4² and the first-class rear seats from the long-wheelbase Mercedes-Maybach S-Class.
With a length of 5,345 millimetres, a wheelbase of 3,428 millimetres, a height of 2,235 millimetres, this very special all-terrain vehicle, which is limited to 99 units, meets the expectations of customers who demand the very highest standards of their vehicle.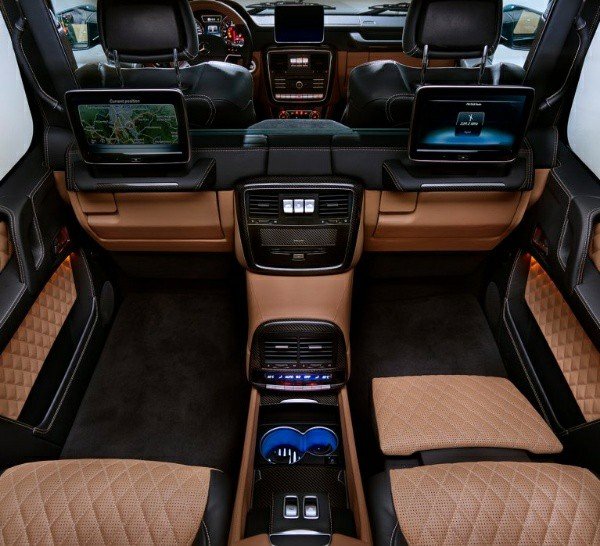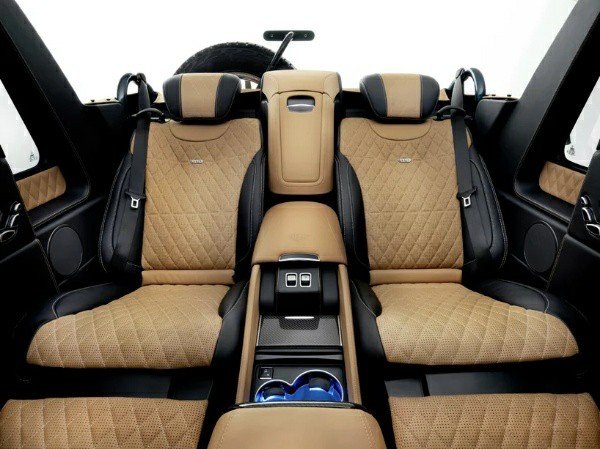 Inside the unique off-roader includes an electronically controlled glass partition that can be changed from transparent to opaque at the press of a button, and numerous high-def screens and premium stereo systems.
At the press of a button, rear passengers like Drake and Travis Scott, who recently paid $1.6m (₦576.8 million) for the ultra high-end SUV, can enjoy the majestic open-air experience from their single seats.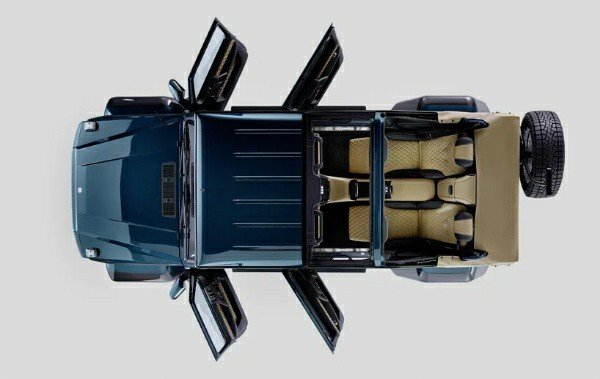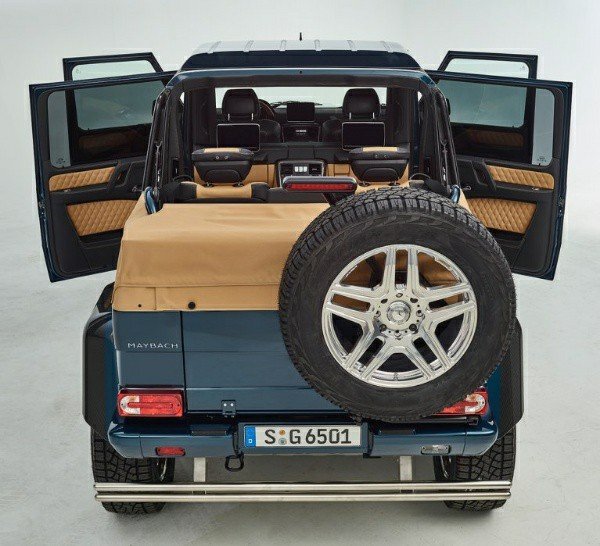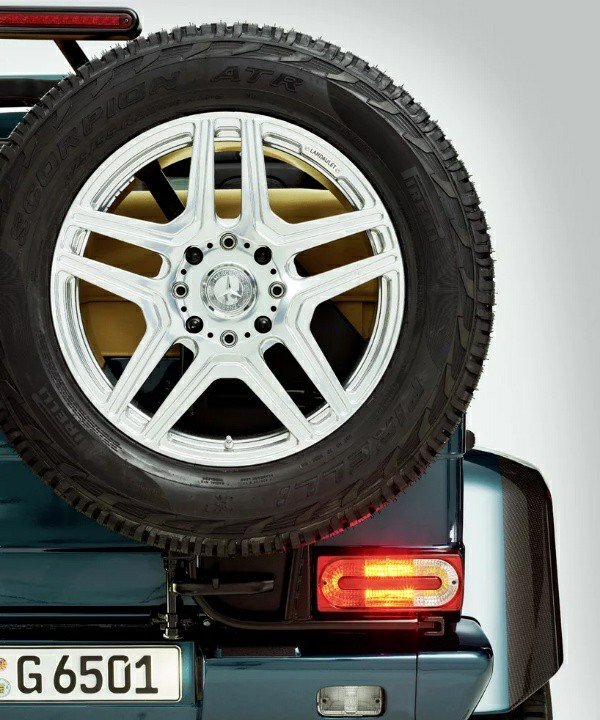 The luxury G650 Landaulet SUV sits on 22-inch 5-twin-spoke light-alloy wheels. It is powered by twin-turbo V-12 engine that can move it from standstill to 60 mph in six seconds and an electronic controlled top-speed 112 mph (it could top 150 mph, but it's not designed for speed).
What Do You Think?