Mercedes-AMG Won't Chase Top Speed Records With The ₦973m One Hypercar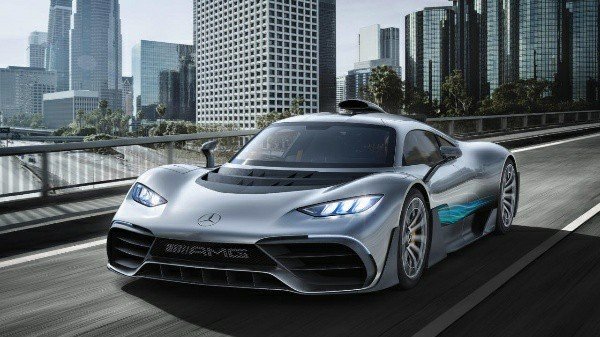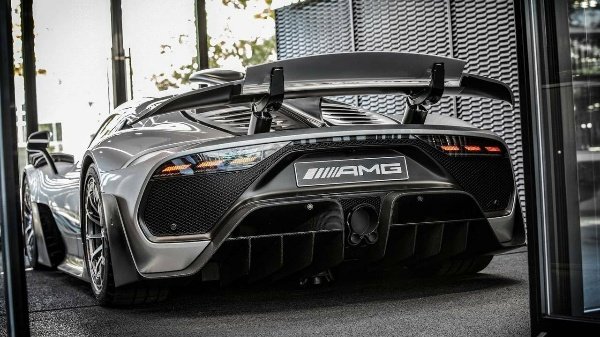 The 275 future owners of the Mercedes-AMG One Hypercar still have to wait until 2021 before they can get behind the wheels of their F1-powered Hypercar due to the complexity of the project.
Speaking with Top Gear, AMG boss, Tobias Moers, says :
"We are being honest with our customers"
"It took a while to get the emissions done with that engine, and it took a while to get noise under control, in the passenger cabin as well as the outside – the drive-by noise – where there are new regulations in place.
"But there's no excuse on our side. We are just executing what we defined, but maybe we underestimated the journey. It took a while to get some fixes sorted."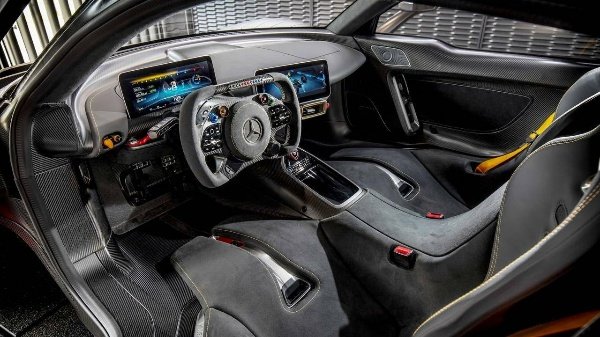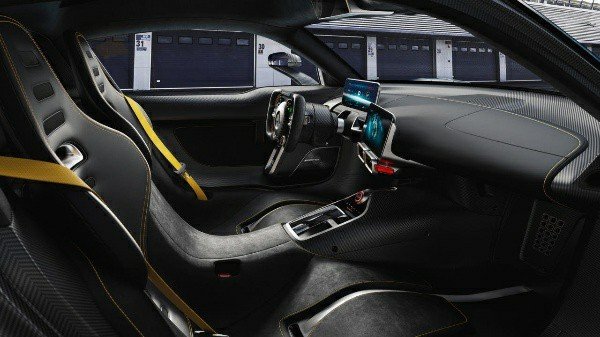 The 1,000 horsepower Mercedes-AMG One uses a powertrain that consists of a turbocharged 1.6-liter V6 and four electric motors, the exact same engine found in the current F1 cars raced by Mercedes-AMG.
The One is expected to have a top-speed of more than 220 mph (354 km/h) and will move from zero to 62mph in 2.5s.
After every 50,000 kilometers or 31,070 miles, each of the 275 owners will have to take their $2.7 million ( that is ₦973 million in Naira ) Hypercar to AMG to have the engine rebuilt.
Despite all these amazing features, Mercedes-AMG boss says that the company is not interested in chasing the top speed records.
"I'm not interested in a speed competition. Doing 350, 400 kph, I'm okay with that. And a Nurburgring lap of course. The experience of driving a Formula 1 powertrain is much more important than top speed."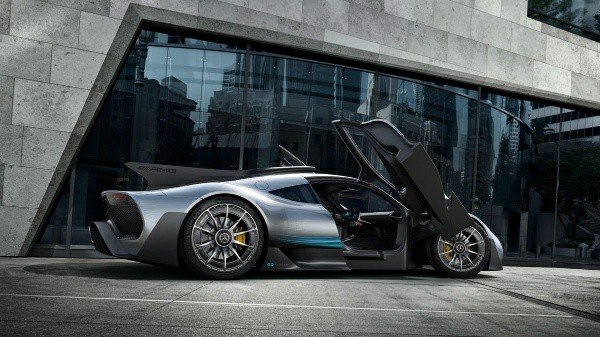 Mercedes-AMG disinterest in chasing top speed with its multi-million Naira Hypercar comes few weeks after Bugatti announced that it was done chasing speed records. Bugatti said its aim was to be the first automaker to cross the 300-mph barrier.
This news won't stop Koenigsegg and Hennessey from aiming for the top speed. Koenigsegg is currently working on a 300-mph $3m Jesko that will now aim for 310mph (500kph), while Hennessey's $2 Venom F5 want to be the first production car to hit 300 mph in both directions.
Do We Have The Roads That This ₦973 Million Mercedes-AMG One Hypercar Can Drive On?