Rapper "Drake" Just Bought This Ultra-rare Mercedes-Maybach G 650 Landaulet Convertible SUV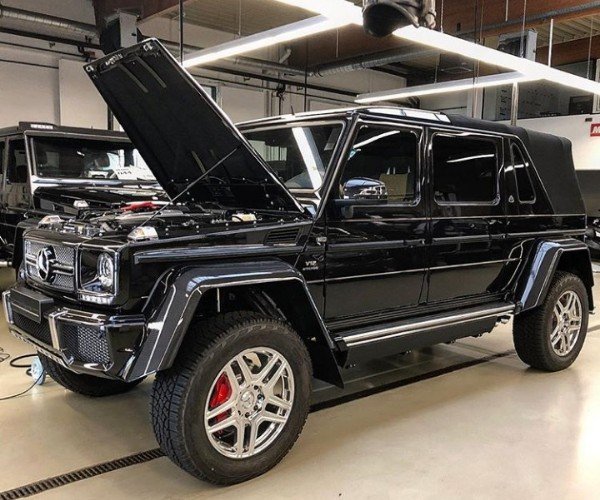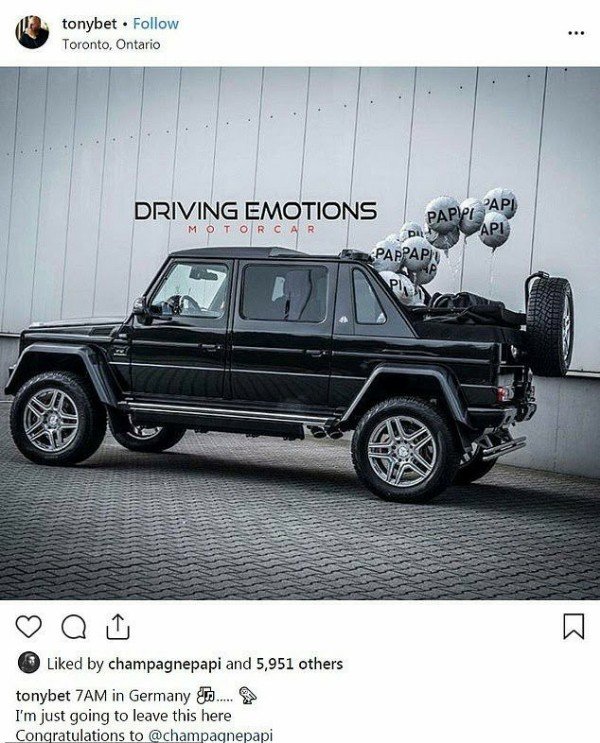 Award-winning Canadian rapper and singer, Drake,just splashed a whopping $xxxxxxx on this luxurious Mercedes-Maybach G 650 Landaulet convertible SUV.
His go-to man for luxury vehicles, Tony Bet of Driving Emotions Motorcar, posted a shot of the shiny black SUV undergoing upgrades at tuning company Brabus with a caption :
"Who wants this smirk of your face G class? G650 Maybach Landaulet in charging mode awaiting its journey"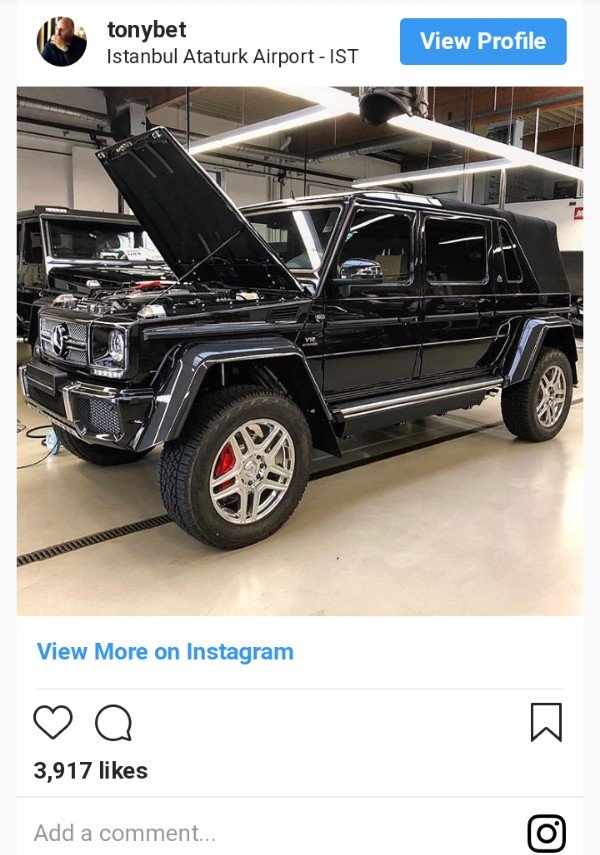 Drake's new Mercedes-Maybach G650 Landaulet , one of 99 that will be made, is what you get when you merge the twin-turbocharged 6.0-litre V12 from the G65 AMG with the portal axles from the G-Class G 500 4×4² and the first-class rear seats from the long-wheelbase Mercedes-Maybach S-Class.
The unique combination of luxurious chauffeur saloon and off-roader features an electronically controlled glass partition that separates the driver's area from the back of the vehicle,numerous high-def screens and premium stereo systems.
The twin-turbo V-12 engine from AMG can move the 630 horsepower G650 Landaulet from standstill to 60 mph in six seconds and an electronic controlled top-speed 112 mph (it could top 150 mph,but not designed for speed)
How a typical Mercedes-Maybach G 650 Landaulet Convertible SUV looks like…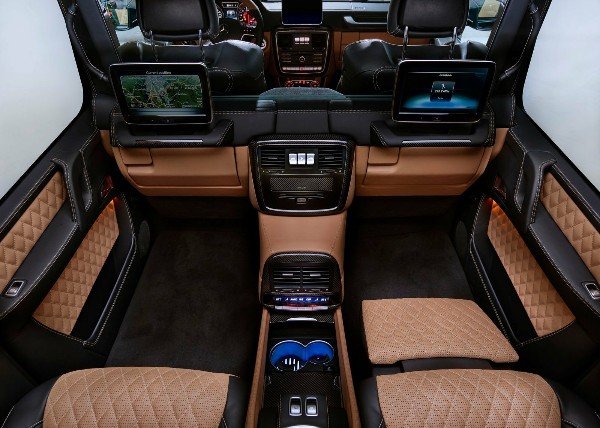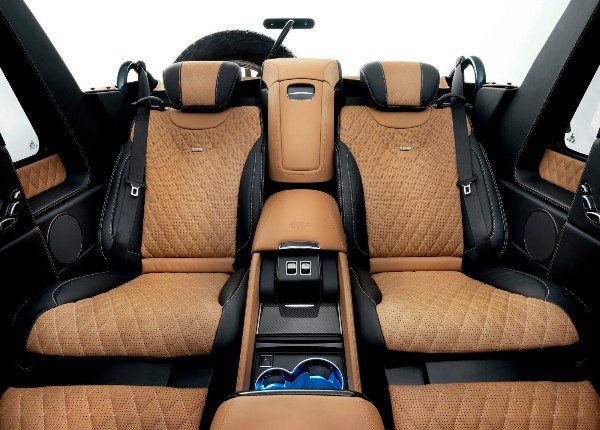 Bet also added that the SUV was
"1 OF 99 worldwide,' 'not available at your local mercedes dealer,' adding, 'Price tag: "$$$$$$$"
The last model of Mercedes Maybach G 650 Landaulet Convertible SUV on the market was purchased for $1.4 million at a 2017 auction.