Top 7 Cars Most Nigerian Celebrities Buy
Being a celebrity or even a public figure is not easy especially when you're a Nigerian or base in Nigeria. To be frank, if you're a celeb in Nigeria, you can't just dress anyhow, live in anyhow type of place or drive anything you want. If not, you'll land yourself in gossip blogs how you've gone broke. Trolls will always find a way to attack you with every slight chance they get.
Some of the things the public or your fans expect from you are to have nice house(s), wear good clothes and then drive top notch car(s).
In this post, we are bothered about the car aspect of the whole thing. We would like to talk about the top 7 cars most Nigerian celebrities buy.
Please, we just have to forget about the super cars and channel our focus to somewhat regular cars. You won't see Lambos, Masaratis, Porsches on this list.
Below is the list of 7 cars most Nigerian celebrities buy
1. Toyota Camry:
This is most of the time considered to be the starter pack of Nigerian celebrities. The Camry is not just the 2007 – 2011 models (Muscle), the 2012 model is among. We don't have to mention the DJ's, OAPs, actors that started with this; there are many of them.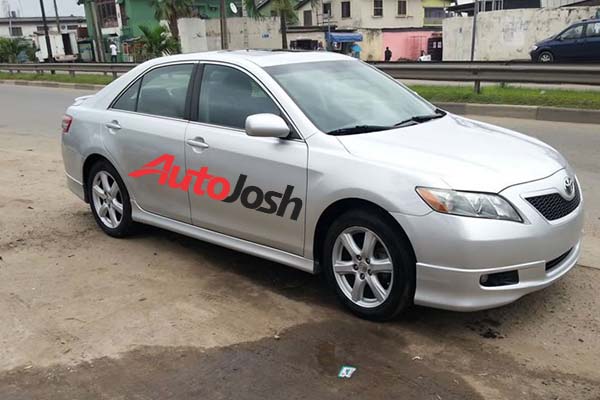 2. G wagon:
The G wagon is presently the hottest cake of them all. A lot of celebrities shook the internet with the news of their acquisition of G-wagon; either for themselves or for their spouse.
3. Range Rover:
The Range Rover is the closest competitor to the G-wagon on this list. To fit into the class of luxury, the British Engineered Range Rover always come into the picture. It can be RR Sports, RR Evoque, RR Vogue, RR Sentinel etc. Celebrities like Ubi Franklyn, Tekno can boast of cars in this category.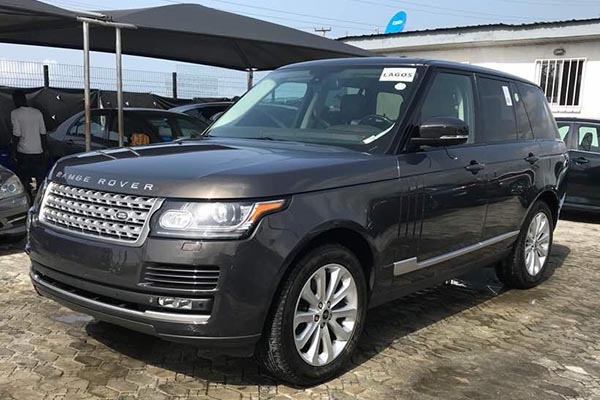 4. Lexus LX 570:
This king in the Lexus lineup is yet another hot cake for our Nigerian Celebrities. The Lexus LX 570 is the leading and most luxurious SUV for the Lexus brand. The likes of E-money and Phyno have one of it sitting pretty in their garage.
5. Toyota Prado:
Actress Mercy Aigbe and Tonto Dike are proud owners of this SUV. There are many others that have this car in their collection of cars. Some of our politicians and top workers in various parastatals make use of this particular car.
6. Lexus GX 470/460:
This two Lexus GX SUVs are cousins to the Toyota Prado.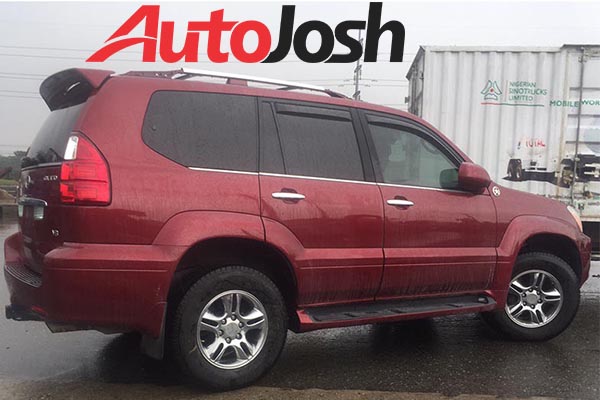 7. Mercedes Benz:
This includes most of the Benz classes except the G-wagon we've already talked about. Most of our celebrities go for the C-Class, E-Class, M-Class and the S-Class. You can also take the link here to read about the various classes of Mercedes Benz cars.