Gokada Now Completes 5,000 Rides Daily In Lagos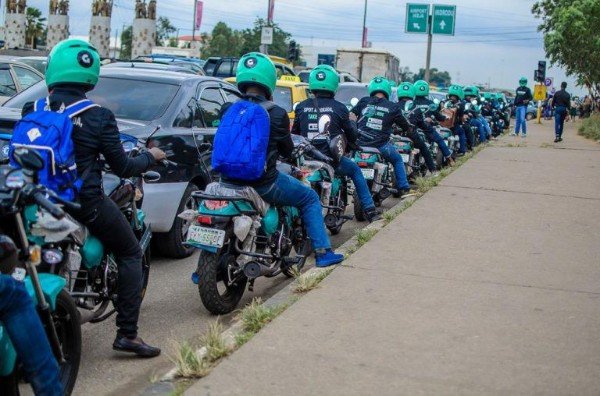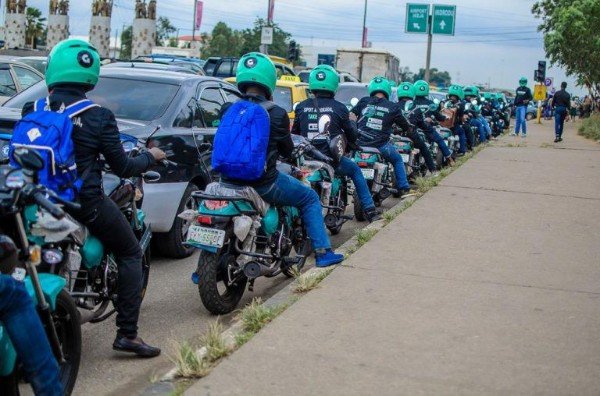 Deji Oduntan, founder and CEO of Gokada, says bikers with the company now complete approximately 5,000 rides on a daily basis.
Speaking during the first year anniversary of the company, Oduntan said the company has set up a driver training school that will train up to 500 riders at a time.
The company also launched a new headquarters in Ilupeju which would house the training school, which would begin operations in April.
"Gokada was built on a super simple premise; moving Lagos citizens around the traffic-plagued city, safely and quickly"
"Congestion smothers our entire economy and affects all businesses – from SMEs to corporate giants. We tackle this head on, acting as a catalyst for the economy to boost productivity and keep the city moving; on two wheels.
"Investing in drivers, investing in tech, incorporating feedback from our customers into our product design, providing reliable and fast service to thousands of riders each day – these are all core aspects of what we have prioritised over the past year of operations at Gokada, as we work tirelessly as a team to be the future of two-wheeled transport.
"Whilst we celebrate and look back at a strong first year, we are now doubling down to make 2019 an even bigger year, as we consolidate our position as the motorcycle market leaders. As part of this, we will be looking to launch in new cities as well as introduce new verticals to our offerings."
The company said all its drivers undertake defensive driving safety and psychometric tests before being selected.
It said its tests have resulted in a 0.013% accident rate.
Credits:theCable