Apple Warns Vibrations From High-Power Motorcycle Engines Can Damage iPhone Cameras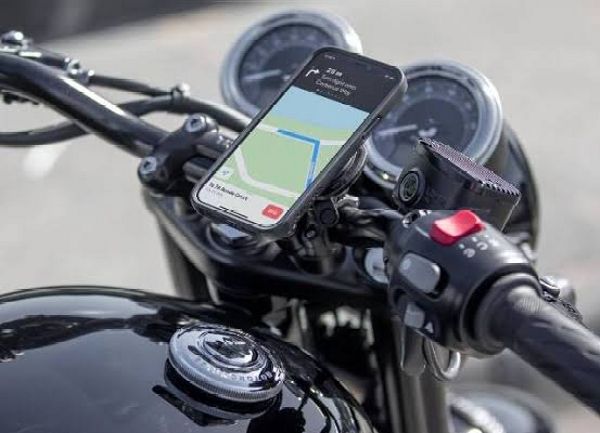 Apple warn riders not to attach their iPhone to their motorbikes as powerful vibrations could damage its camera systems. 
The Tech giant also adviced owners of scooters and mopeds to use "vibration-dampening mounts".
But it said the best solution is to refrain from attaching iPhones to the bike – something commonly done for navigation.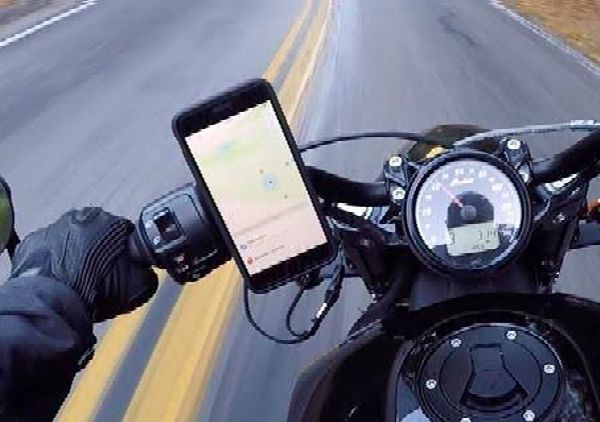 American smartphone maker, Apple Inc., has warned owners not to attached their iPhones to motorbikes as powerful vibrations picked up from the engine may damage its camera systems.
In a document first spotted by MacRumors, the technology giant published a warning that iPhones should not be attached to powerful motorbikes.
"Direct exposure to high-amplitude vibrations within certain frequency ranges may degrade the performance of these systems and lead to reduced image quality for photos and videos,"
Due to this risk, Apple recommends that users not attach their iPhones directly to the chassis or handlebars of such motorcycles. Direct transmission of vibrations, according to Apple, can harm phones' optical-image stabilisation or closed-loop autofocus systems.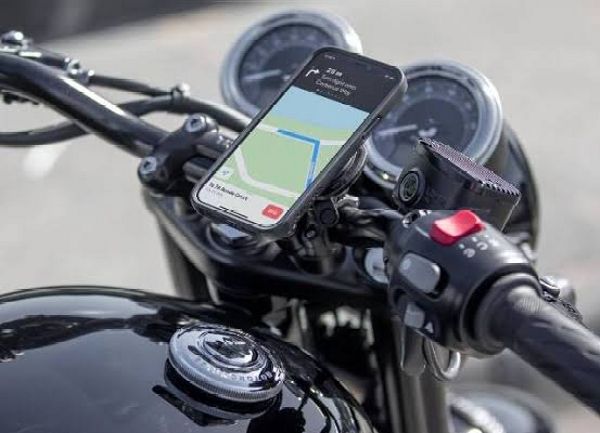 This systems in question, are designed to improve picture quality by counteracting movement, vibrations, and the effects of gravity.
Apple also advice owners mounting their devices to lower-powered devices like mopeds and electric scooters to at least use a "vibration-dampening mounts" to minimize the chances of any damage.
This advice comes amid a number of reports on discussion forums and other venues over the years about damage caused in such scenarios.
A user said :
"First ride on the motorcycle and I think I toasted the camera in my iPhone. 8 miles. Crappy design."