158,000 2018-2021 Toyota Tundra Recalled Cos Their Headlights Could Catch Fire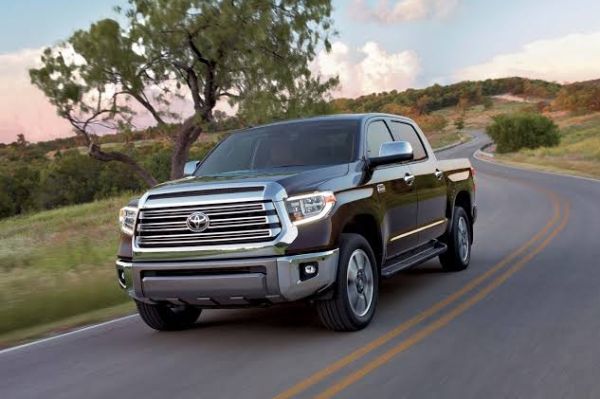 Toyota recalls 158,000 Tundra pickup trucks cos a faulty connections could make their headlights catch on fire.
Only Toyota Tundra trucks made between 2018 and 2021 and equipped with halogen headlights were affected.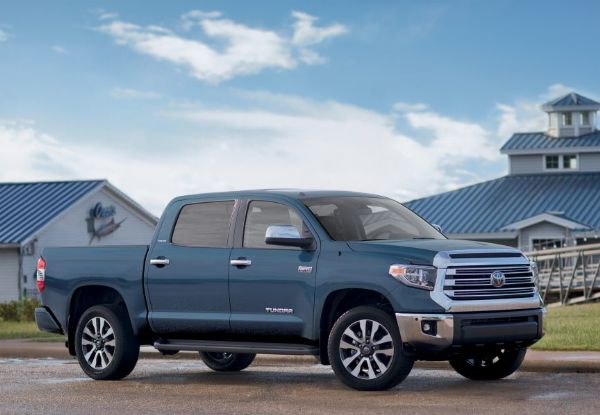 Japanese automaker, Toyota, has issued a recall for the outgoing model of the Toyota Tundra pickup trucks because of a faulty electrical connections that could make their headlights catch on fire.
According to reports, more than 158,000 examples of the Toyota Tundra pickups made between 2018 and 2021 that are equipped with halogen headlights were affected.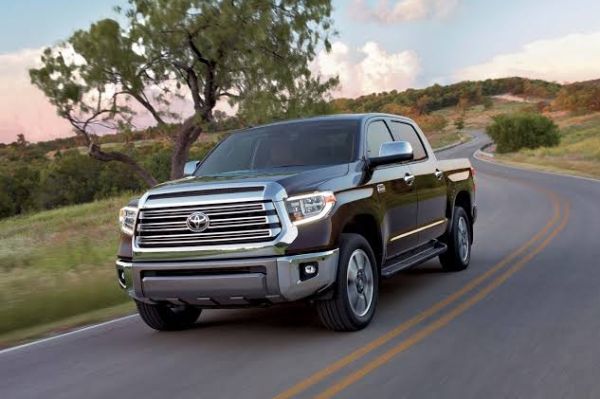 Toyota states that the problem has to do with faulty wiring, which causes excess heat to degrade the bulb insulation and the bulb connector when the headlights are used for long periods of time repeatedly.
If both bulbs remain lit for too long, they can fail, or in some cases lead cause the headlight assembly to overheat and catch fire.
So far, a total of nine Tundra trucks headlights have caught on fire, but a documents made available to National Highway Transportation Safety Administration (NHTSA), makes no mention of any injuries or fatalities.
To fix this issue, owners will be notified to get take the affected Toyota Tundra model to a dealership, where a technician will replace the faulty connector, along with replacing any damaged parts, free of charge.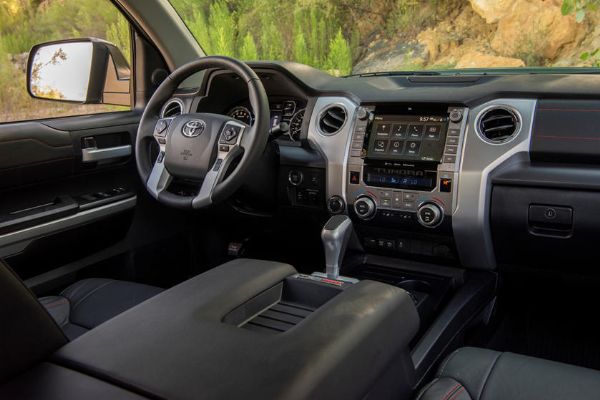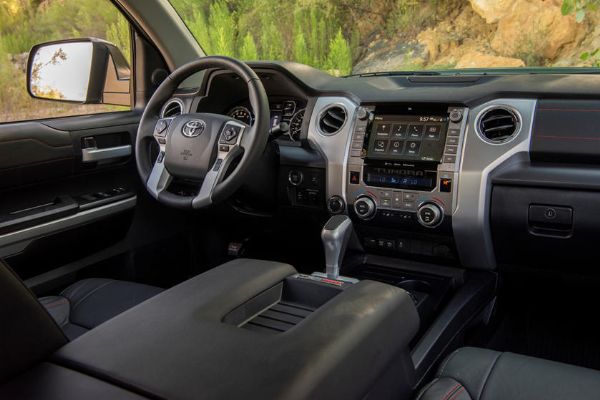 This recall comes ahead of the reveal of the all-new 2022 Toyota Tundra Pickup Truck, which is expected to be on sale by this time next year.
The Tundra is one of the most versatile pickup truck on the market. Its strong chassis, just like the Toyota Hilux, makes it a serious workhorse, allowing the Tacoma to go off-road as well as carry up to 1,440 pounds in the truck bed without any problems.