5 Fire Prevention Tips By LRU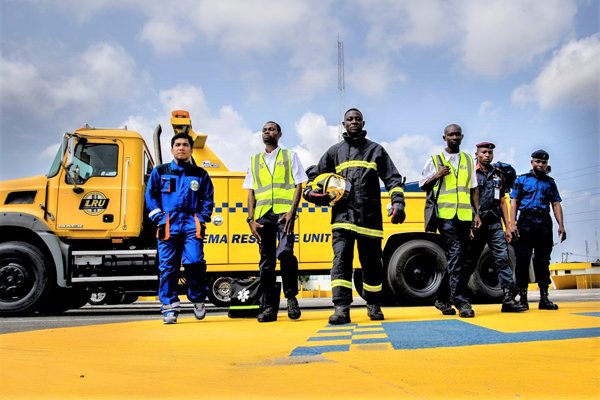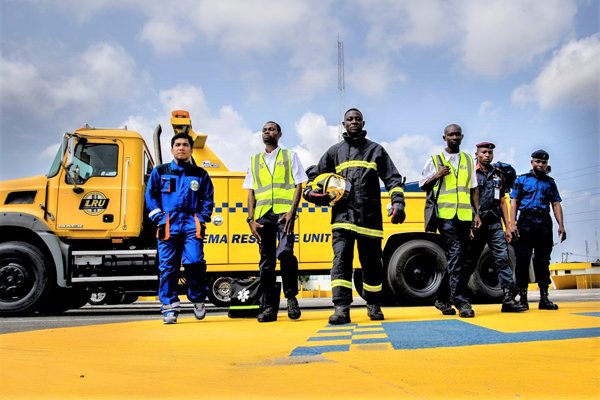 Lasema Response Unit (LRU) is a unit under Lagos State Emergency Management Agency (LASEMA) which was established for emergency and disaster management in Lagos State.
In their recent Tweet, they dished out 5 fire prevention tips.
They noticed an alarming rise in fire-related emergencies and they are recommending the following simple steps to prevent them.
Below are the 5 fire prevention tips by LRU
1. Turn off appliances when not in use to avoid voltage surges
2. Avoid the use of candles, wick lamps and other naked flames indoors
3. Do not use mobile devices while in the kitches
4. Do not leave your cooking unattended
5. Do not use mobile phones beside generators