Lagos State Emergency Management Agency (LASEMA) And Their Responsibilities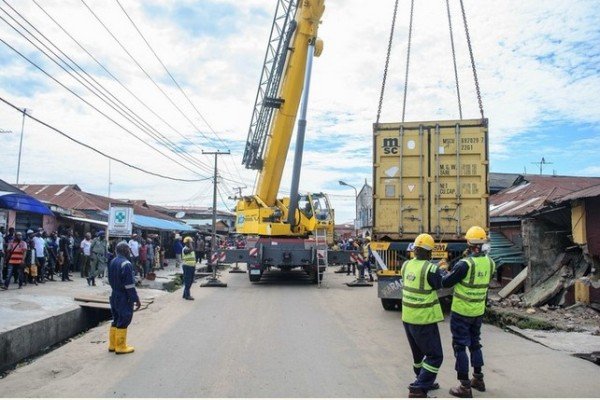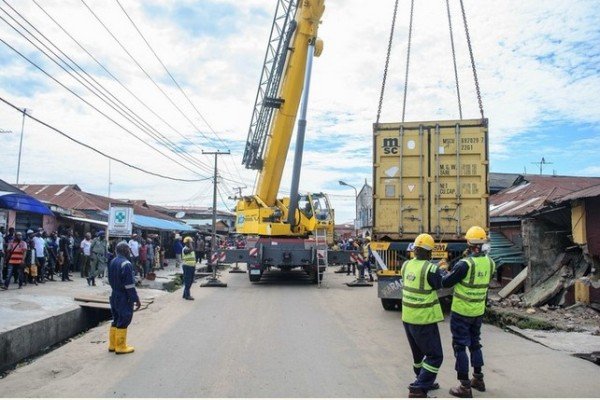 The Lagos State Emergency Management Agency (LASEMA) was established vide LASEMA Law 16 of 2008 for emergency and disaster management in the State in pursuance to decree 12 of 1999 as amended by Act No. 50 of 1999 which established the National Emergency Management Agency (NEMA).
The Agency was statutorily charged to provide adequate and prompt response as well as sustaining intervention in all forms of emergency/disaster situations in the State within the territorial boundary called "Lagos".
In readiness to ensure adequate and timely response to any form of emergency/security incidents in any part of Lagos, here's the emergency toll free numbers you can contact – 112/767.
LASEMA Response Unit Rescues Woman Trapped In Mud Under Third Mainland Bridge
LASEMA Response To A Fallen Trailer In Ajegunle
Below are the responsibilities of LASEMA;
1) Be the umbrella body to co-ordinate the activities of relevant agencies in prevention and management of disasters in the State.
2) For the development of loss prevention programmes and procures necessary technology to mitigate identified emergency situation.
3) Prompt and adequate response as well as sustained interventions in any form of emergency or disaster in the State.
4) Co-ordinates activities of stakeholders and NGOs who jointly carry out strategies for emergency/disaster management in the State.
5) Provides relief materials/financial assistance to victims of various disasters in the State.
6) Respond promptly to any emergency at hand, which includes but is not limited to the following;
i. Fire fighting (co-ordinate with fire services).
ii. Flood Control
iii. Collapsed Building
iv. Evacuation
v. Search and Rescue Operations
vi. Environmental Pollution
vii. Crowd control/cordon off affected areas.
viii. Public enlightenment on safety issues.
ix. Perform general life saving activities including provision of relief materials.
x. Clear and remove objects that constitute the carcass or remains of incidents.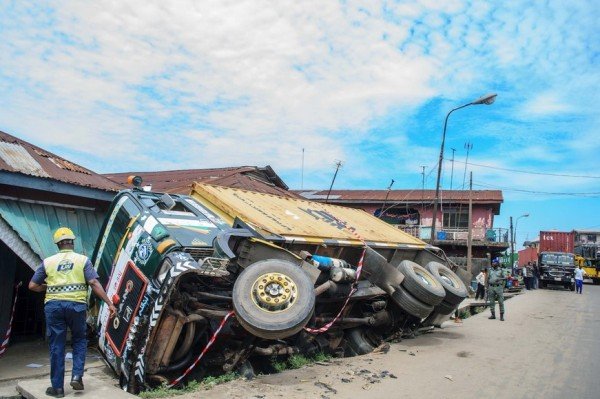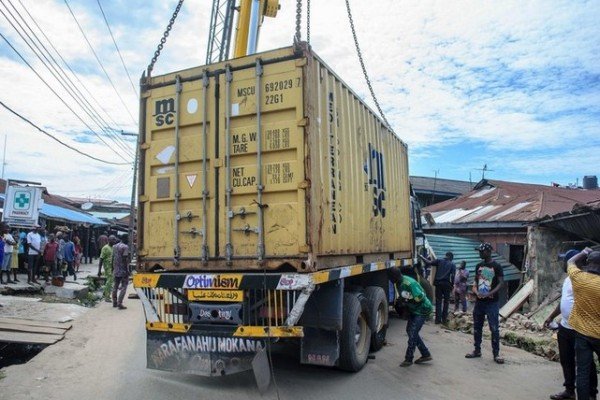 In recent times, LASEMA have been doing great work in Lagos and are worthy of commendation. They should keep the flag flying high.