Aston Martin DBX SUV Is Finally Here To Compete With The Bentayga And Cullinan (Photos)
Aston Martin has unveiled its first-ever SUV, the Aston Martin DBX. The high-riding luxury SUV is set to compete with the Bentley Bentayga and Rolls-Royce Cullinan.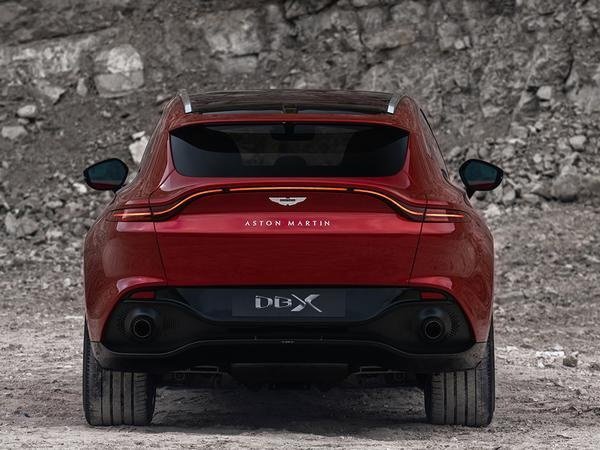 Aston Martin is set to grab a share of the lucrative SUV market with the lunch of its first-ever high-riding off-roader – the Aston Martin DBX.
The DBX is set to compete with bestselling superSUVs from the Porsche Cayenne and Lamborghini Urus to the Bentley Bentayga and Rolls-Royce Cullinan.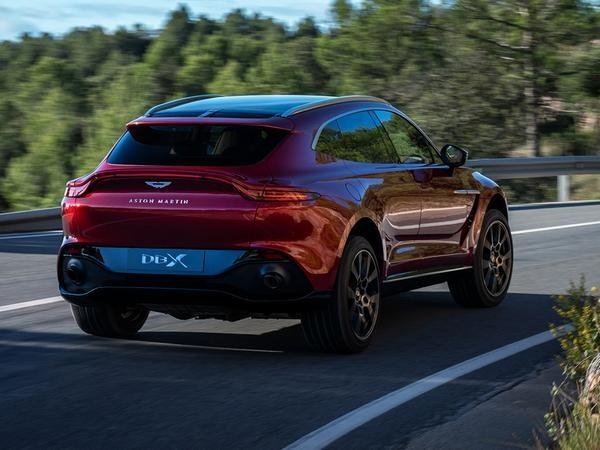 According to the CEO of the 106 year old company, the DBX is everything Aston Martin from the very moment you set your eyes on it,
"We had to fulfill three criterions for the DBX. It has to look like an Aston Martin, it has to sound like an Aston Martin, and it has to drive like an Aston Martin,"
"We were absolutely guilty of being ambitious, but I'd rather be in a company that has ambition,"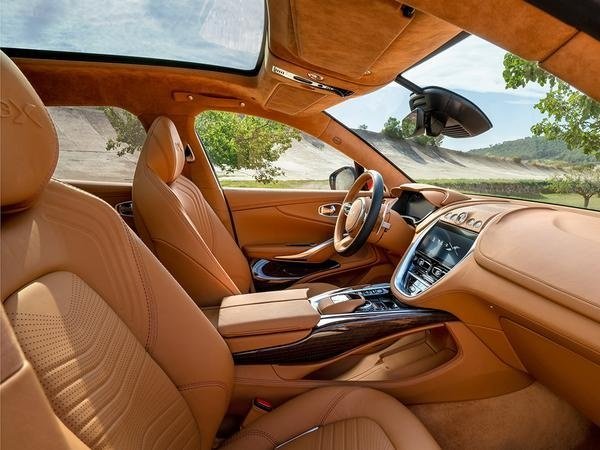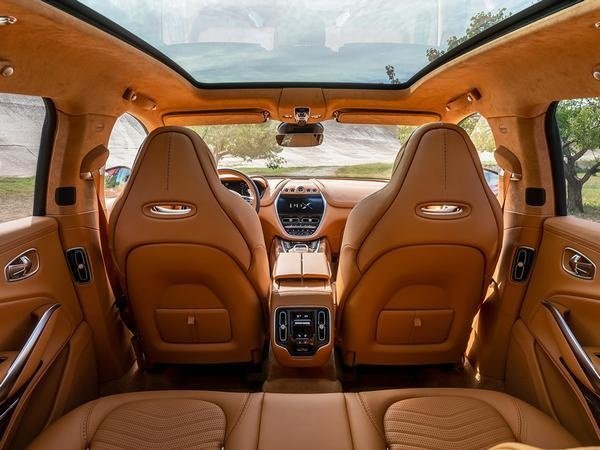 Inside, the DBX has a 10.25-inch infotainment system, and a 12.3-inch digital instrument cluster that transmits information to the driver. Apple CarPlay is standard, along with a 360-degree camera system.
The SUV has a full-length glass panoramic sunroof and full-grain leather-trimmed seats. The headliner and electric roof blind are both available in Alcantara.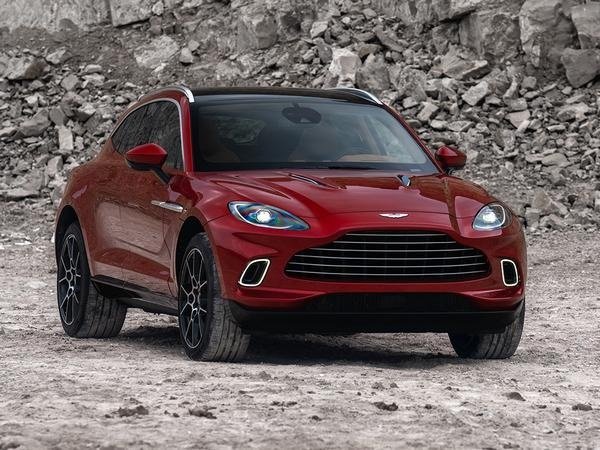 Powering the DBX is Mercedes-sourced twin-turbocharged 4.0-liter V8 engine found in Aston Martin's DB11 and Vantage.
This 542 horsepower engine takes the 4,940 pounds DBX from 0 to 60 miles per hour in 4.3 seconds.(0 to 100 kilometers per hour in 4.5 seconds.) and top a speed is 181 mph (291 kph).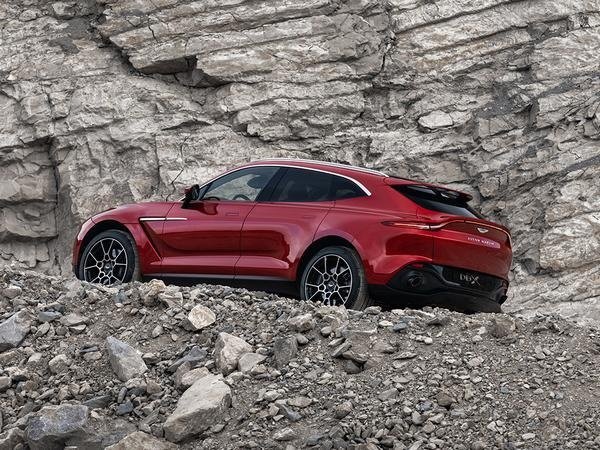 DBX has triple-chamber adaptive air suspension, electronically controlled adaptive dampers and a 48v electric anti-roll control system.
The adaptive suspension allows you to raise the SUV's height by 45mm or lower it by 50mm. Availability of six on- and off-driving modes allows the SUV to wade through almost 20 inches of water and climb steep muddy slopes.
The Aston Martin DBX is priced from $189,900 or ₦68.6 million; minus destination and clearing charges in Nigeria. First deliveries will commence in the second half of 2020.