Aston Martin Unleashes The 2023 V12 Vantage, The Last Of Its Kind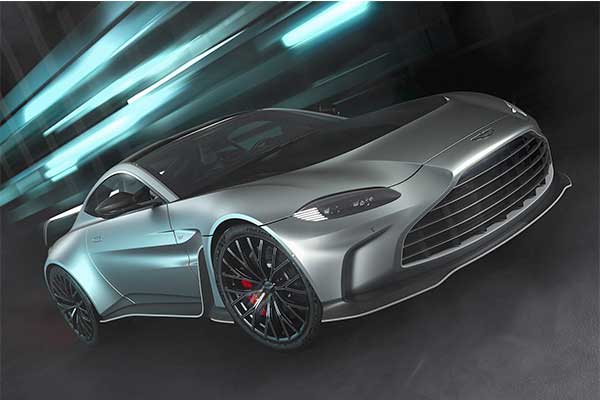 Aston Martin unveiled the fastest and most powerful Vantage model ever made. Introducing the V12 vantage which is the last of its kind since Aston Martin won't build another V12 engine for the Vantage.
Starting under the hood, the coupe features a twin-turbo 5.2-litre V12 engine that produces a thunderous 690 hp (515 kW / 700 PS) and 555 lb-ft (753 Nm) of torque. That's 187 hp (140 kW / 190 PS) and 50 lb-ft (68 Nm) more than the V8 Vantage, and the extra power enables the model to rocket from 0-60 mph (0-96 km/h) in 3.4 seconds, before hitting a top speed of 200 mph (322 km/h).
On the outside, a new bumper design starts the aesthetic upgrades off and boasts a front splitter for improved downforce, balance, and looks. With a big engine come big cooling demands, so the grille has been enlarged by 25% while a 'horse shoe' vent design has been added to the hood for further cooling efficiency.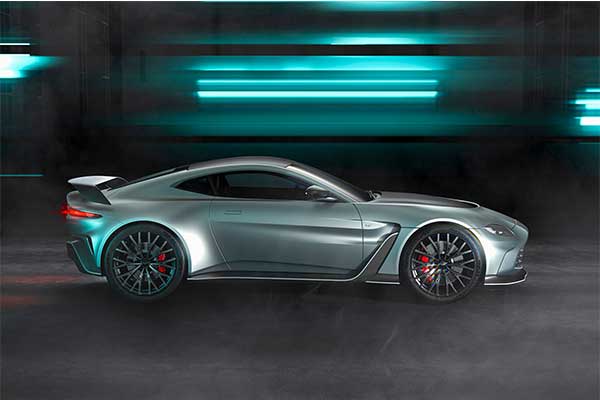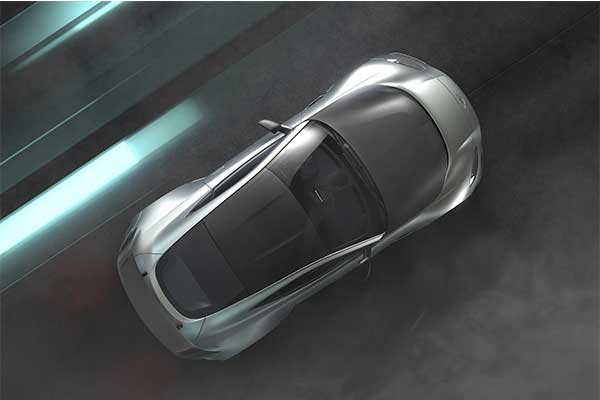 Along the profile, a single-piece sill inspired by motorsport and past V12 Vantage models has been incorporated, with 21-inch wheels filling the arches wrapped in Michelin Pilot Sport 4S rubber. The rear is redesigned with a new bumper too, featuring an integrated diffuser. Therein, a twin-exit lightweight exhaust system is finished off, adding drama to the overall look and complementing the rear wing. This rear wing produces almost 450 pounds of downforce at top speed.
On the inside, the V12 Vantage is pretty similar to a regular model, but it gets standard Sports Plus Seats with semi-aniline leather with quilted stitching and perforations. Lightweight carbon fibre seats are also available, and Aston Martin's Q division offers all kinds of special ways to personalize a model for extra fees both inside and out from colour anodized knobs to custom graphics and tinted carbon fibre. Just 333 examples are destined to be built, and all build slots are already spoken for.