Meet All-new $232,000 Aston Martin DBX707, The World's Most Powerful SUV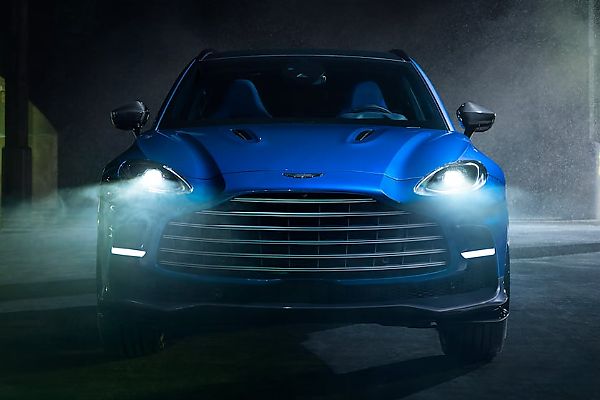 2022 Aston Martin DBX707, meet the all-new 707-HP Hyper luxury SUV that goes from zero to 60 mph in just 3.1 seconds.
The Aston Martin DBX707 is dubbed the most powerful ultra-luxury, high performance SUV in the world.
British luxury marque plans to produce 5,000 Aston Martin DBX707 high-performance SUVs per year.
The price of the 2022 Aston Martin DBX707 starts at $232,000, excluding destination and delivery.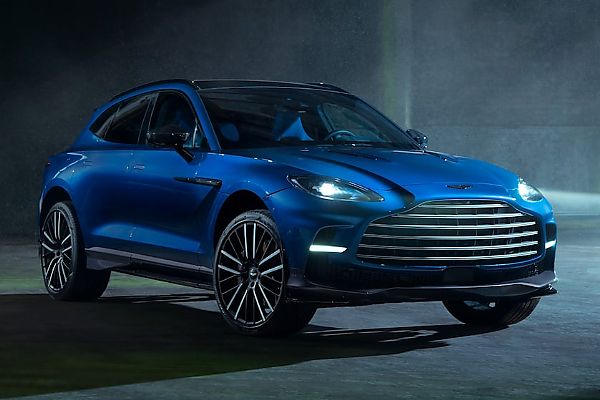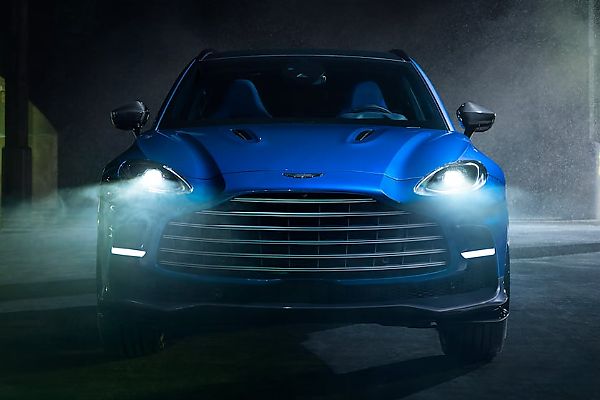 Aston Martin Lagonda on Tuesday launched the DBX707, an all-new SUV, which the British carmaker called "the greatest ultra-luxury, high performance SUV in the world,".
The launch of the DBX707 comes a month after Aston Martin announced that the standard DBX helped the brand captured a significant percentage of the market.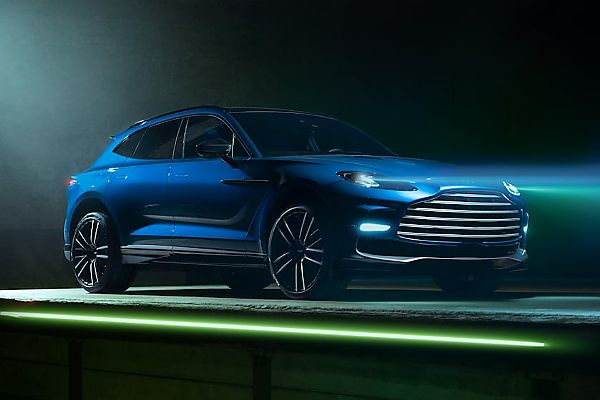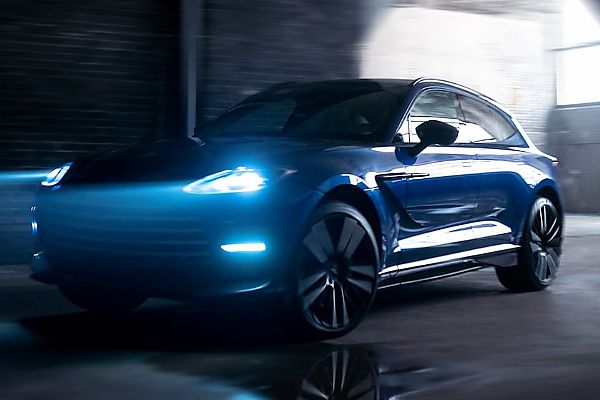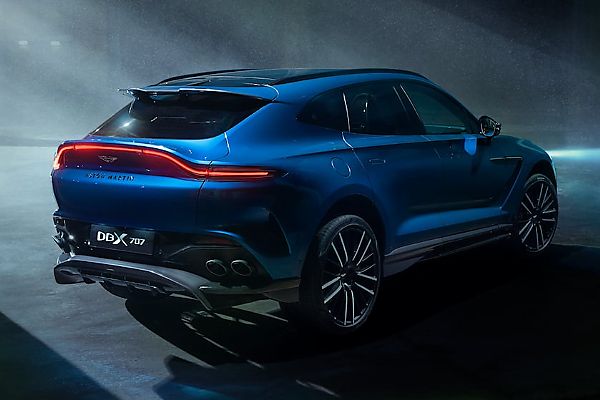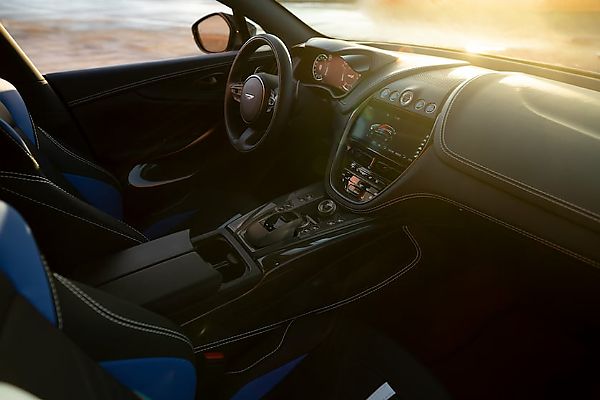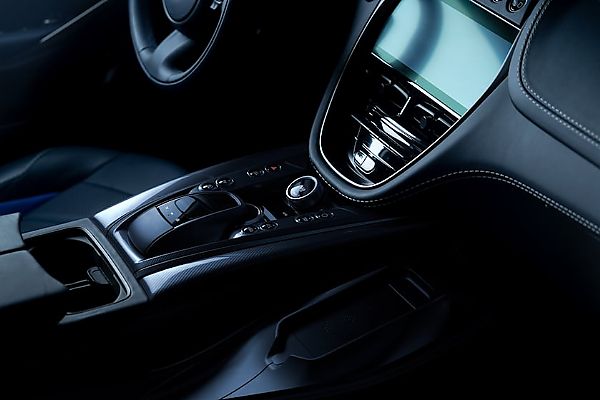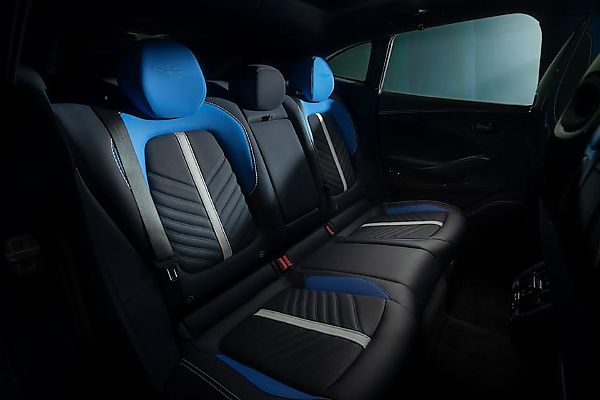 "Aston Martin fans said they wanted something with more performance," Stroll said. "The new vehicle will be the most powerful vehicle in the luxury segment."
The DBX is powered by the uprated 4.0 liter twin-turbocharged engine used on the DBX, churning out 707 brake horsepower (equivalent to 697 horsepower) and 900Nm of torque.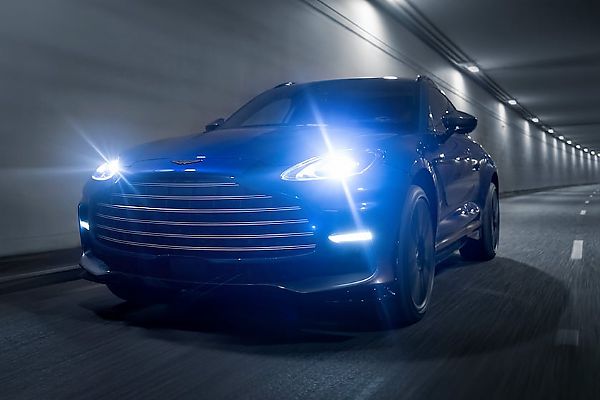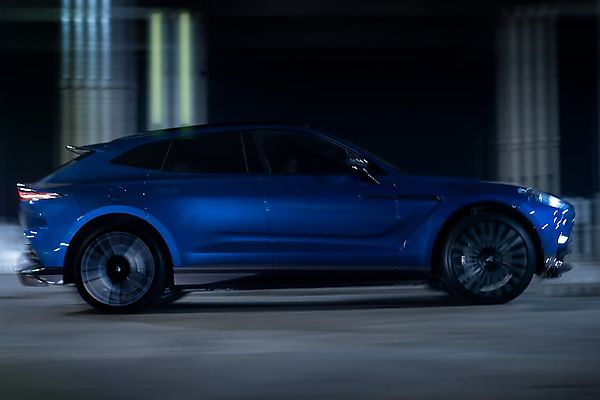 That's an increase of 155bhp and 200Nm over the regular DBX, making the DBX707 the most powerful production 'luxury' SUV on the market, when judged against rivals such as the Lamborghini Urus, Bentley Bentayga Speed and Porsche Cayenne Turbo S E-Hybrid.
Aston Martin DBX707 will go from zero to 60 mph in just 3.1 seconds, which is about one second faster than the standard DBX, before topping out at 193 mph.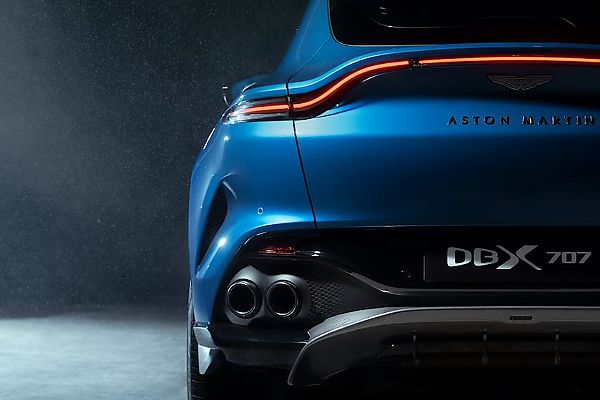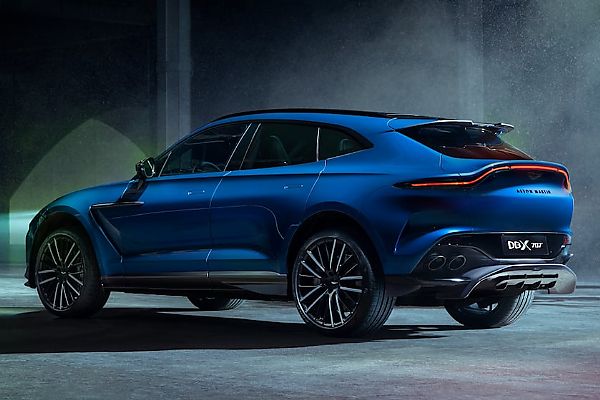 Aston Martin, which plans to produce 5,000 DBX707 vehicles per year, is hoping to deliver first vehicles in the second quarter of 2022. The marque expects sales to be strongest in the U.S. and China, with Europe not far behind.
The price of the 2022 Aston Martin DBX707 high-performance SUV starts at $232,000, excluding destination and delivery. This is about $52,000 more than the standard DBX