2021 Aston Martin Vantage Roadster Arrives With World's Fastest Convertible Roof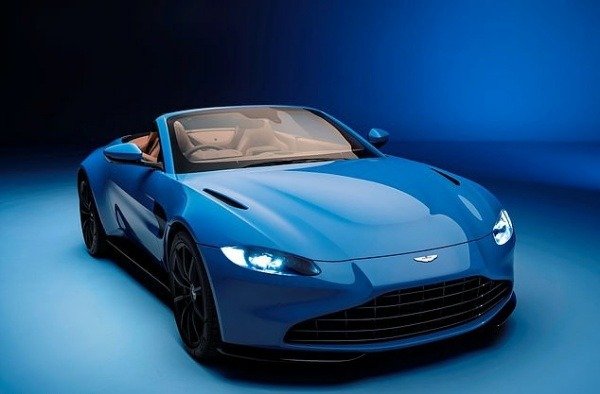 The new Aston Martin Vantage Roadster has a ultra-compact hood mechanism with sub-7 sec operation – the fastest for any fully automatic automotive convertible roof.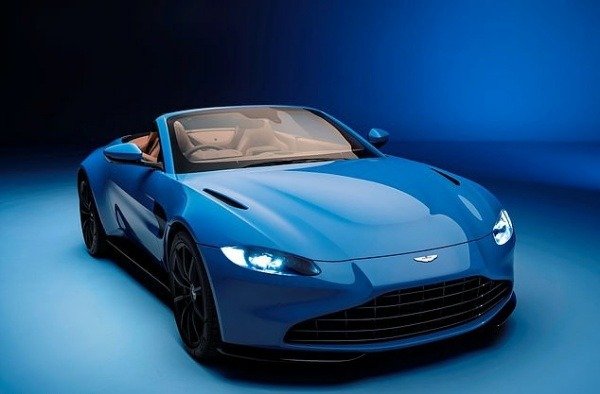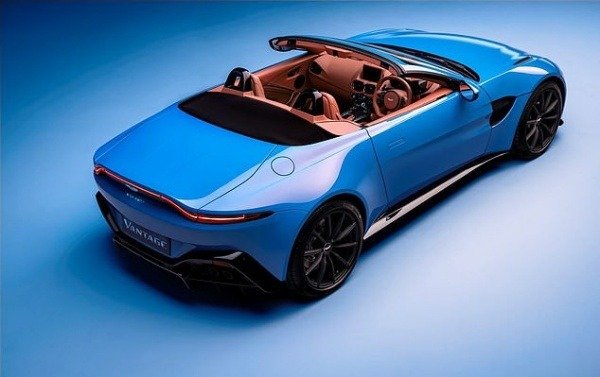 The heartbeat of Aston Martin's sports car range just got a little bit faster with the addition of the new Vantage Roadster convertible.
The 2021 Aston Martin Vantage Roadster joins and shares the Vantage Coupe's absolute commitment to driving thrills.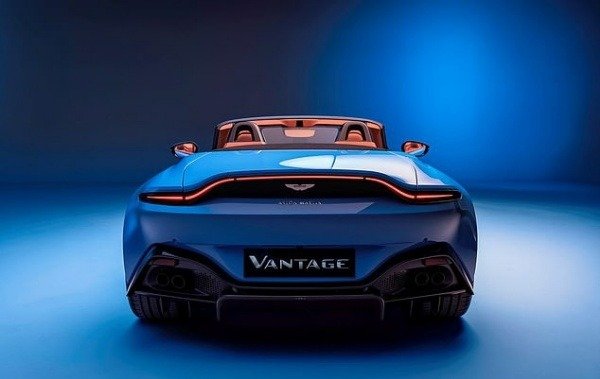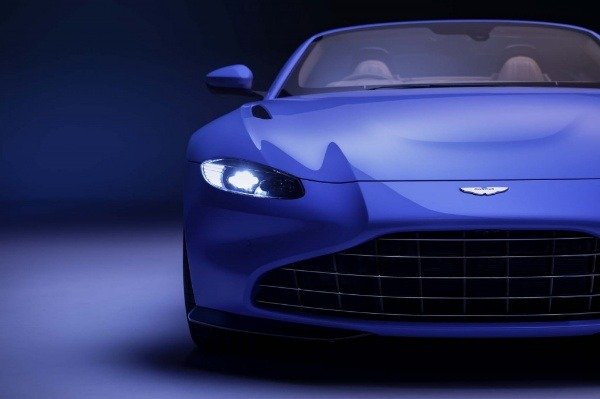 The Roadster amplifies the emotional appeal of a model that is renowned for delivering a blend of potent performance, outstanding dynamics and everyday usability.
It will be available in Sport, Sport+ and Track chassis modes to increase the car's overall responsiveness and excitement.
Weight increases by just 60kg, compared with the Coupe, thanks to a new lighter Z-fold roof mechanism.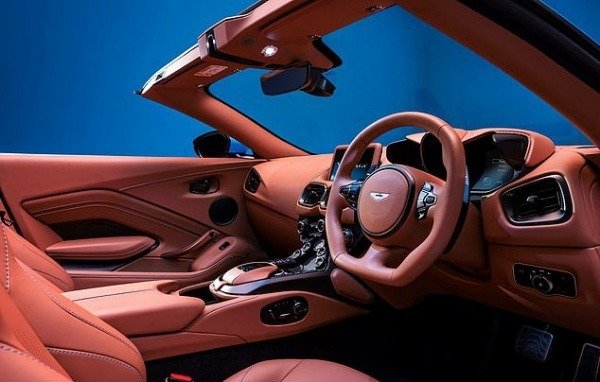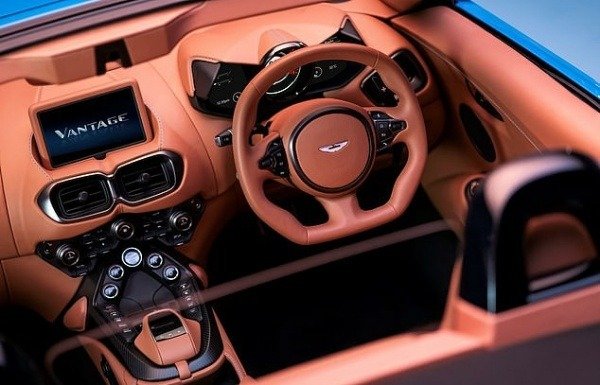 Its ability to put the roof flat and raised again in just 6.7secs and 6.8secs respectively, means it has the world's fastest roof operation of any automatically folding convertible on sale today.
All this is achieved at speeds of up to 31 miles per hour (50 kilometers per hour).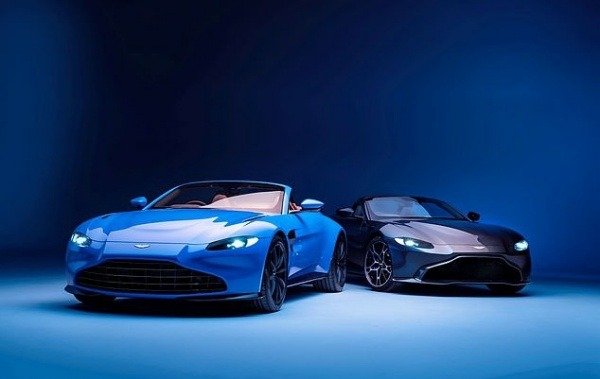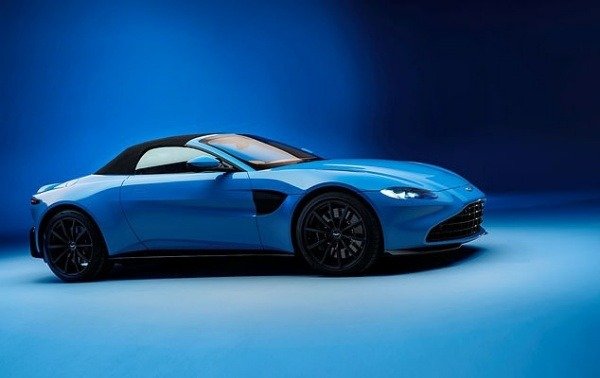 Powering it is Aston Martin's 4.0-litre twin-turbo as the coupe, churning out 503 horsepower and 505 pound-feet of torque.
It gives the Vantage Roadster a 60 mile-per-hour sprint of 3.7 seconds and a top speed of 190mph. The coupe does this in 3.5 seconds.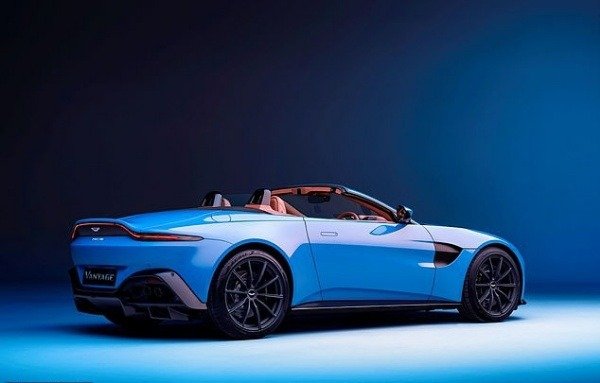 The 2021 Aston Martin Vantage coupe starts at $146,000, while the new Vantage Roadster costs $161,000.
Both versions are already available for pre-order. Deliveries for the new Vantage Roadster convertible starts during Q2 2020.
What Do You Think About The 2021 Aston Martin Vantage Roadster Convertible?
Also See: Buy and sell cars faster on Carmart NG