Alicia Keys Surprises Husband With An Aston Martin Vantage For His 40th Birthday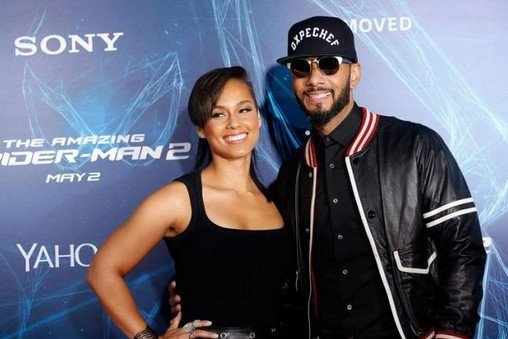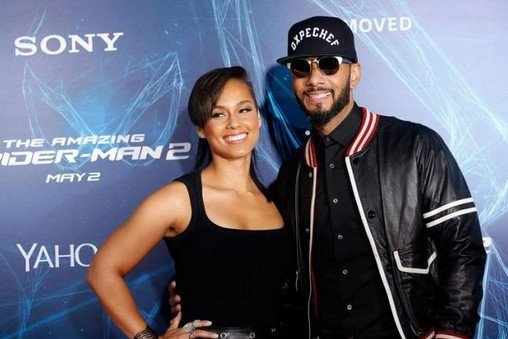 The 31-year-old American singer and songwriter who started composing songs at the age of 12 gave her hubby, Swizz Beatz, an awesome birthday surprise for his 40th birthday.
According to the video shared online, Alicia hushes everyone before a blindfolded Swizz steps out of a car. Alicia then leads him into World of Wheels, where the Bronx native had been eyeing a 2019 Aston Martin Vantage.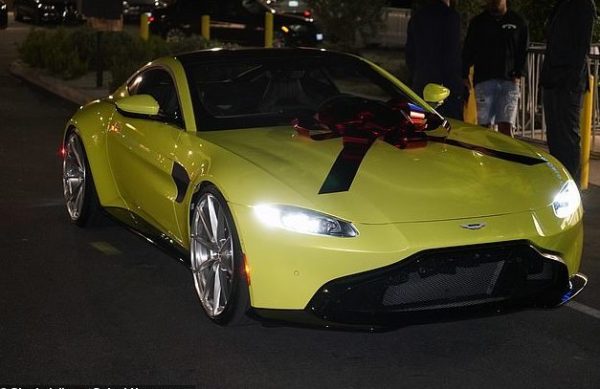 The cheapest 2019 Aston Martin Vantage you can get is $150,000 (N54 million).
Watch the video below;