Have A Look At The New 595bhp Aston Martin Rapide AMR That Has Just Been Revealed (Pictures)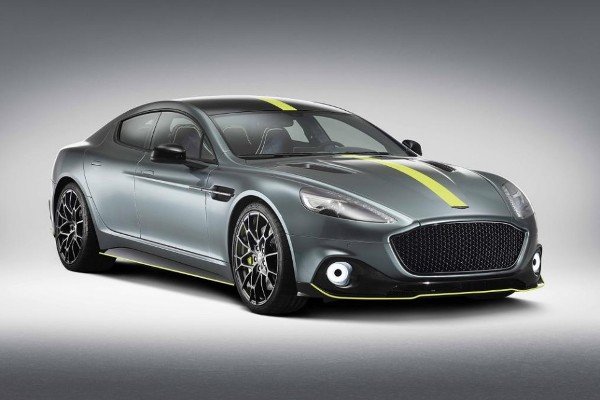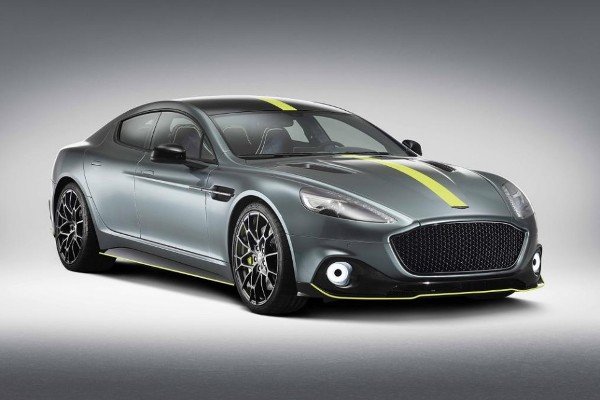 This new Aston Martin Rapide AMR is the fastest version of the four-door coupe produced by Aston Martin. Only 210 of it will be produced and it is priced from N93, 806,653 ($260,212).
It will get 43bhp more than the Rapide S. The new Rapide AMR will be upgraded to 6.0-liter V12 eight-speed automatic gearbox engine that will breathe through a quad tailpipe setup to make its roar more pronounced.
The rear-wheel-drive Rapide AMR will be capable of producing 595bhp with a peak torque of 630Nm.
13 Ways You Can Make Money With Your Car
The channel of this power delivery to the rear wheels is through a carbon propeller shaft.
The AMR covers the 0-60mph dash in 4.2 seconds and it tops off at 205mph. This is 2mph more than the S.
The Rapid AMR weighs the same as the S – 1990kg.
How do you see the new Aston Martin AMR?