The New BMW 8 Series Coupe Will Be Revealed At Le Mans 2018 (Photos)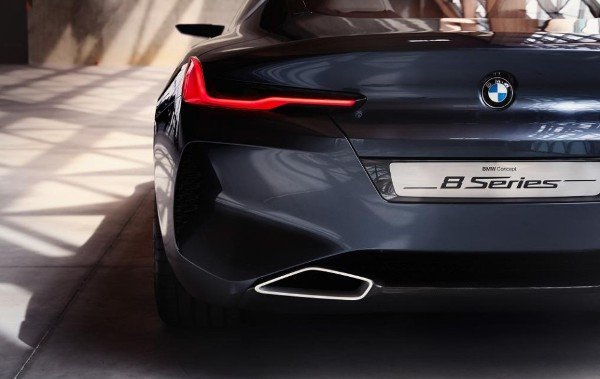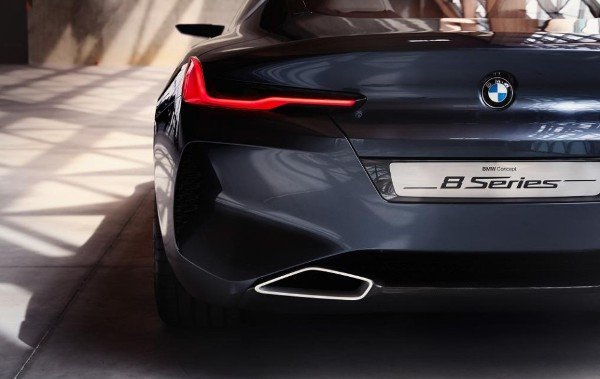 The Mercedes S-class coupe rival – BMW 8 Series- will be revealed to the world for the very first time this weekend. It would be shown to the public during the 2018 Le Mans.
The 2018 24 hours Le Mans race will be a great one for BMW. They have been out since 2011 and just returning this 2018.
Spy Shots Of The New 2018 BMW X5(Pictures)
The Concept 8 Series Coupe was first revealed at the 2017 Concorso d'Eleganza Villa d'Este in Italy.
What are your thoughts about this new BMW 8 series coupe?