Pininfarina PF0 – The Most Powerful And Fastest Italian Car Ever Made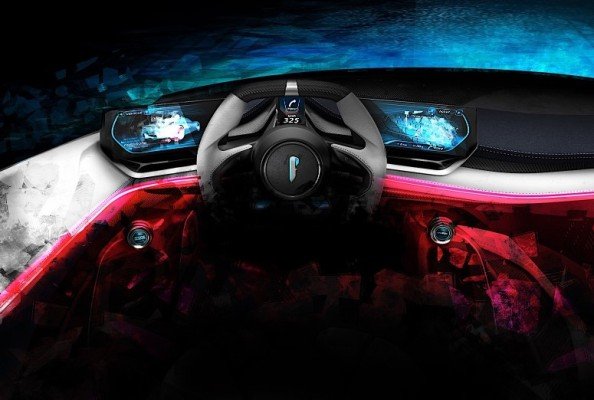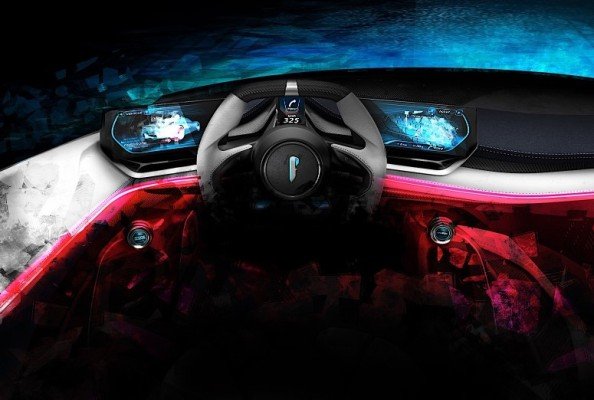 Pininfarina PFO is dubbed the most powerful Italian sports car ever.
It was shown only to the prospective owners at the Pebble Beach and would be revealed to the world in full at the 2019 Geneva Motor Show.
There is limited information about the hypercar of which include the car being an all-electric hypercar. It will be capable of doing 0-63 mph in less than 2 seconds. Wait!!! That's really fast.
The top speed is set to be 250 mph (402 kph). There is little or no information about the battery type to be used by the car, but Pininfarina is eying about 300 miles (482 km) for a single charge.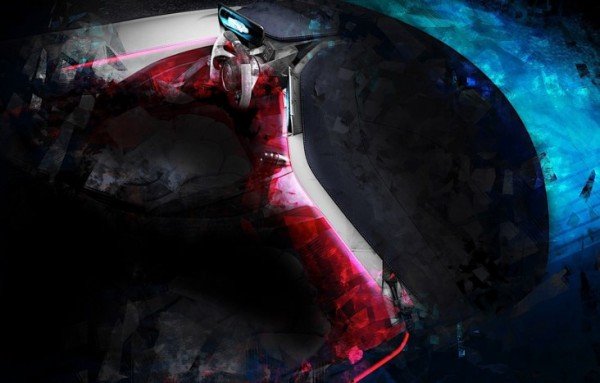 When it comes to the visual details of the Pininfarina PFO, very little is known; the teaser images didn't reveal much.
"Our objective with the exterior of PF0 is to design timeless beauty in every aspect, and the interior is equally important," said in a statement Luca Borgogno, Pininfarina design director.
"This Is The All-New 2018 Jeep Wrangler Moab Edition"
"Pininfarina's design values of elegance and simplicity present us with a fantastic opportunity to stand out from the styling of most current sports and hypercars."
The Italian design house already announced plans to begin production of the PF0 in 2020. Only 150 units will ever be made, each hand-crafted in Cambiano, Italy.
Nothing has been said about the price but you should be aware it will definitely be on the high side.
Below is a sneak peak of the Pininfarina PFO rear.