First Teaser Image Of Ford's New All-Electric SUV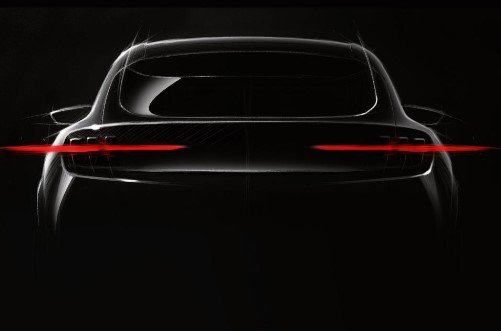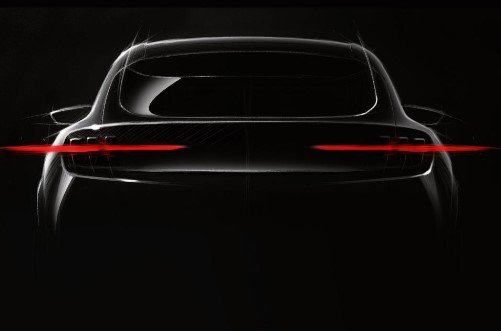 The all-electric performance SUV known as the Mach 1 is Ford Mustang inspired. And it will be launched in 2020.
The design and packaging of the Mach 1 is almost completed and the prototypes are expected to hit the road for testing by next year.
As you can see from the hazy teaser image, the rear of the car is pointing all its fingers to Ford Mustang especially the rear lamps.
No performance details on the Mach 1 have been issued so far. Production would be taking place at one of Ford's facilities in Mexico rather than the US.
Checkout The Amazing Car Collection Of American Comedian/Actor, Kevin Hart
The decision to develop a performance SUV first was partly down to a new division within Ford called Team Edison – a group of around 200 people established three months ago tasked with creating and developing Ford's autonomous and electric vehicles.
Ford so far have invested about $11 billion in just electric vehicles