10 Most Expensive Cars That Were Found Abandoned (PHOTOS)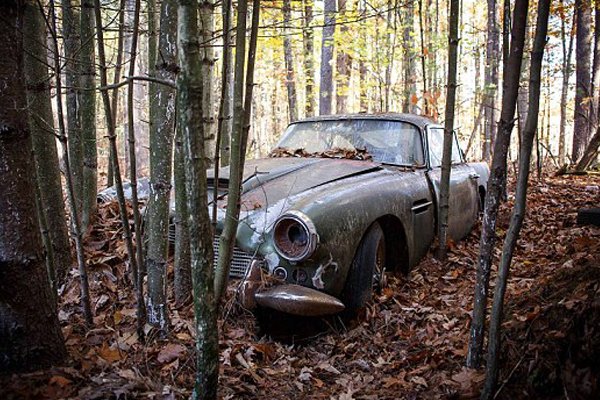 These cars cost a fortune to acquire.
Millions of people can only dream of owning them.
But for whatever reasons – their owners left them abandoned.
These luxury automobiles were abandoned for diverse reasons. For instance, some were abandoned for the crime of default on loans. Some were abandoned for technical faults. Some were found abandoned after their owners committed suicide, etc.
For whatever reasons for their abandonment, perhaps, it lends credence to the theory of these luxury automotive toys being objects of vanity.
Autojosh.com present, 10  Most Expensive Cars That Were Found Abandoned.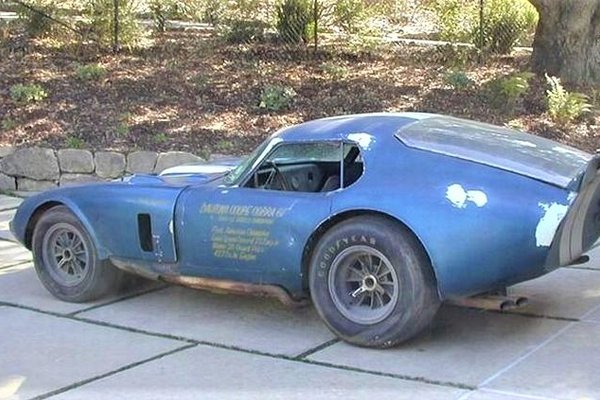 There were only six Shelby Daytona Coupes were ever built. One of them was later discovered abandoned. It was later discovered that its owner had committed suicide. All trace of it was lost in the 1970s. It was found in 2001 and auctioned off for $4 million. It is now kept in a museum in Philadelphia.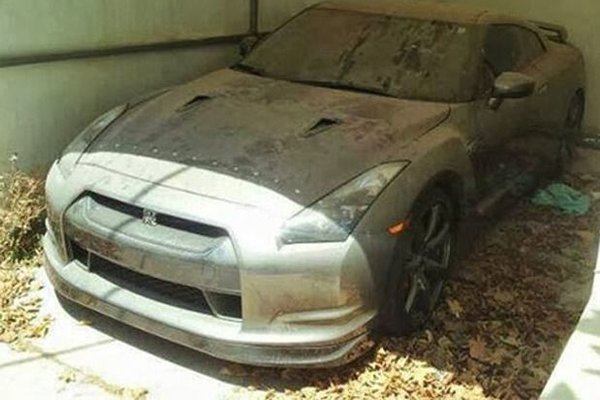 This Koenigsegg Trevita found abandoned in 2012. It was abandoned in Zurich, Switzerland parking garage. It was abandoned in an illegal manner. It thus accumulated parking violation cost of more than 1,000 Swiss francs by the time it was found in 2012.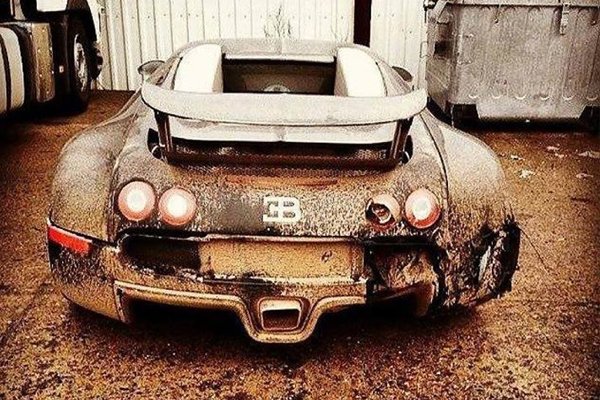 The Bugatti Veyron is one of the fastest cars in the world.  At $1.5 million, it is also one of the priciest cars in the market. But apparently, cost is not a thing to the its Russian owner that left the car abandoned left to gather dust.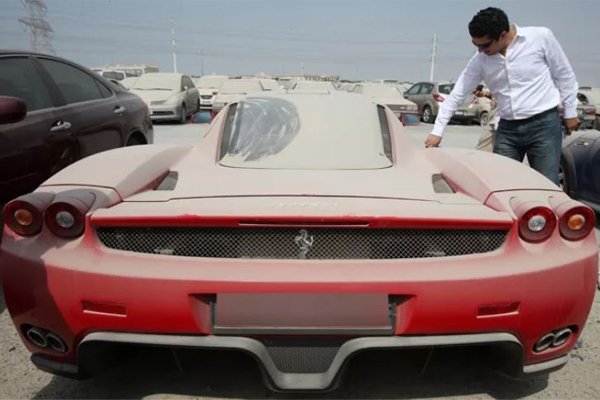 Ferrari Enzo
This dusty Ferrari Enzo was found abandoned. It was abandoned after its British owner allegedly fled after failing to pony up for a series of traffic fines. The police then seized the car. After a flood of reports claiming the Enzo was headed to the auction block, the authorities revealed that along with nine other cars (including a Ferrari 599 and 430 Spider), it is the subject of an Interpol investigation concerning its theft.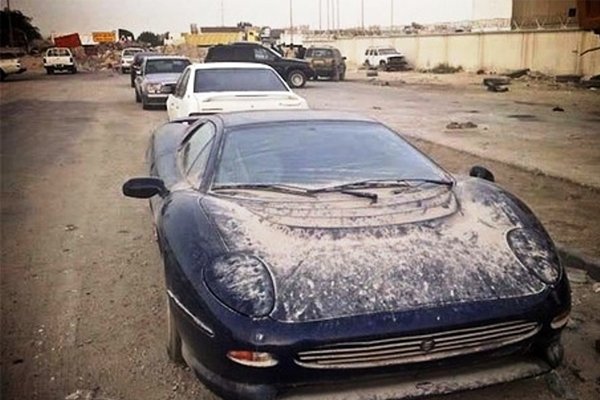 Only 281 of the LeMans Blue Jaguar XJ220 was manufactured. This particular one was last seen in Beirut where it was purchased. This was 6 years before being found at the edge of a Qatari desert.  The price of the car then was around $500,000.
Rolls Royce Phantom "Centurion"
The Centurion, this is a custom-built Rolls Royce Phantom. It was manufactured for a customer that resided in Las Vegas. It was later sold and exported to Russia. The luxury car was later found on the side of a suburban railroad in Russia. An unmodified version of this Rolls Royce costs about $350,000.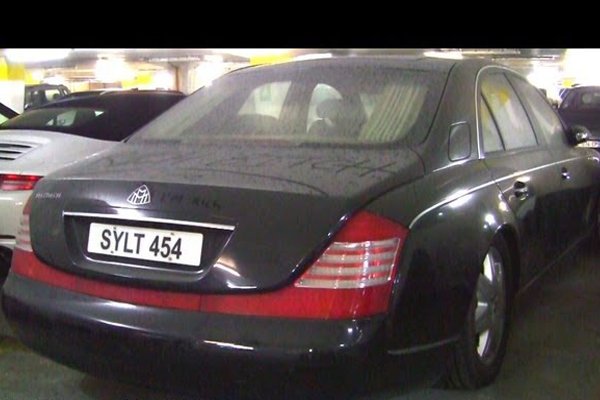 The Maybach 57 costs $380,000 before Daimler discontinued the brand.  In 2012, this particular one was found in a parking lot in Cannes, France.  It was parked there for about 4 years. Apart from the suspension that weakened, and the hood ornaments that were missing, the car was still functioning.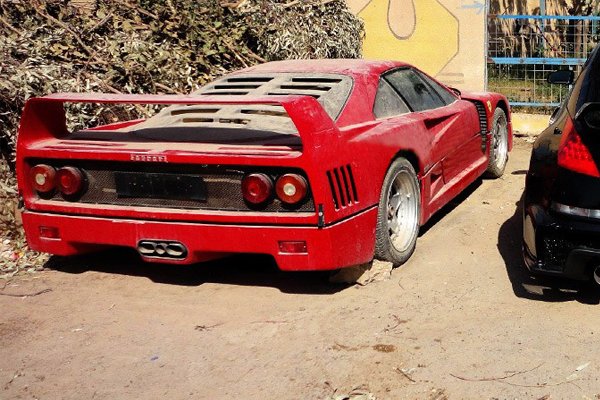 This particular Ferrari F40 belonged to Saddam's oldest son, Uday Hussein. Uday was known for his love of money, women and super cars. He kept a massive collection of luxury cars.
He purchased the Ferrari F40 sometime during the Gulf War. A Ferrari F40s sold for around $450,000.The car was abandoned in the latter stages of the Iraq war, where he was eventually killed in a shoot-out with American Troops. It can still be found beside a dusty track somewhere in rural Iraq.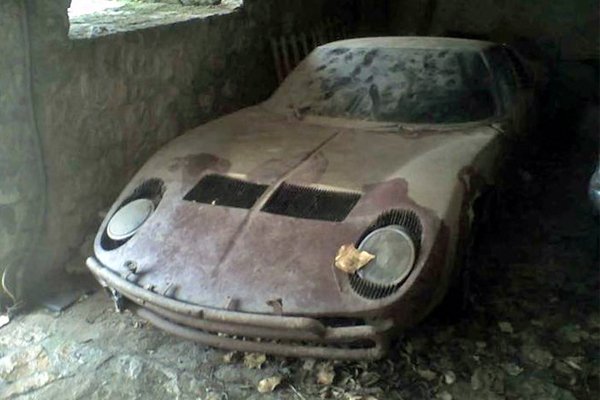 This particular Lamborghini Miura was bought by Greek shipping magnate Aristotle Onassis for Stamatis "Greek Elvis" Kokotas 1969. In 1972, the engine after some rigours caved in. It was left abandoned in the underground parking lot of a Hilton in Athens while the engine was sent to Lamborghini for repairs. Kokotas lost interest, didn't pay Lambo and the poor Miura was left standing there for 30 years. When the Lambo was put up for auction in 2012, having been reunited with its engine, bidding stalled at $483,210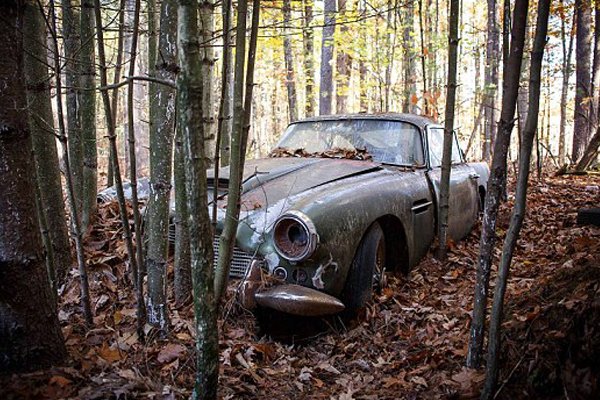 This prototype Aston Martin was found in a decrepit shed after not being driven for about 40 years.  The classic car was parked in the woods by its owner in the 1970s and hasn't been moved since.The Aston Martin DB4 was the first production car capable of doing 0-100-0mph in less than 30 seconds when it was launched in 1958. It was built to compete with sports cars from Ferrari and Maserati – but this particular model has not moved in almost half a century. Despite being partially buried in leaves after languishing in a wood for more than 40 years it was auctioned off for $580,000.