The Japanese Passport Is The Most Powerful Passport On Earth!
The Japanese Passport is the most powerful passport on the planet.
This is according to a report by Global citizenship and residence advisory firm, Henley & Partners.
According to the Henley Passport Index power ranking, Japan – who recently achieved visa-free access to Myanmar earlier this month – now has 190 destinations around the world that the passport can get their the Japanese citizens into without visas.
With this, Japan knocks off Singapore, with 189 destinations, into the second position.
Early this year, the number 1 position was held by Germany. With 188 destination, Germany currently occupies the third spot.
The third spot is a tie between France and South Korea.
However, and on the flip-side, which country has the least powerful passport?
According to the Henley Passport Index power ranking, some country's passports offers the least mobility for its citizens.
In the joint last position on the ranking are Afghanistan and Iraq.
These two country only have visa-free or visa-on-arrival access to only 30 jurisdictions.
They follow Syria and Somalia, both of them, 32 destinations and Pakistan, 33.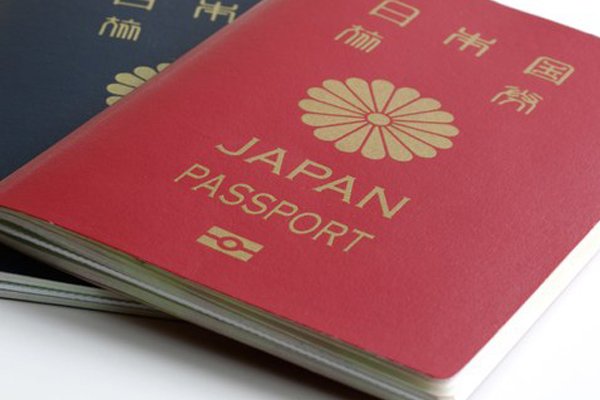 Below is the top 10 on the Henley Passport Index power ranking
Japan: 190
Singapore: 189
Germany, France, South Korea: 188
Denmark, Finland, Italy, Sweden, Spain: 187
Norway, United Kingdom, Austria, Luxembourg, Netherlands, Portugal, United States: 186
Belgium, Switzerland, Ireland, Canada: 185
Australia, Greece, Malta: 183
New Zealand, Czech Republic: 182
Iceland: 181
Hungary, Slovenia, Malaysia: 180