New Trailer Shows James Bond Using The Headlight-popping Machine Gun On The Aston Martin DB5
"A trailer for the new James Bond film 'No Time To Die' shows Daniel Craig using the headlight-popping machine gun on the Aston Martin."
The first trailer for the new James Bond film 'No Time To Die' is officially out. The storyline for the new movie reads as follows:
"Bond has left active service and is enjoying a tranquil life in Jamaica. His peace is short-lived when his old friend Felix Leiter from the CIA turns up asking for help."
"The mission to rescue a kidnapped scientist turns out to be far more treacherous than expected, leading Bond onto the trail of a mysterious villain armed with dangerous new technology."
As we all know, freeing a kidnapped victim from a mysterious villain is not always an easy job. To help free the scientist… 007 employed the services of some of the Aston Martin cars that will feature in the new movie. This includes the original V8 Vantage, DB5 and DBS Superleggera.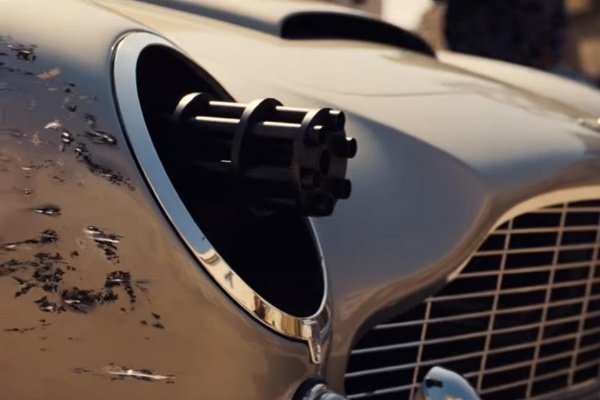 As seen in the 2.35 secs clips, the headlight-popping machine gun on the Aston Martin DB5 was put to use by Daniel Craig's James Bond. The guns and ejector seat-laden bulletproof car is from the early 1960s.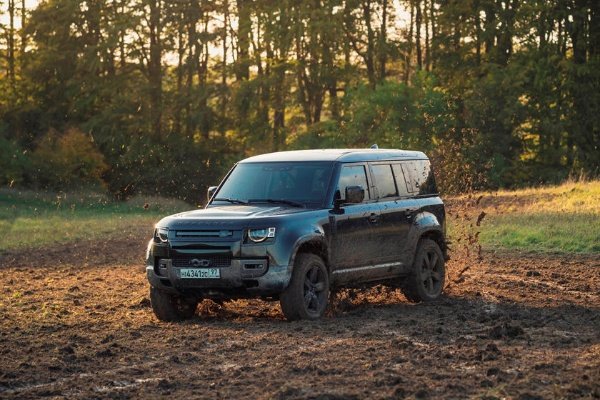 The film will also feature the new £1.5 million Aston Martin Valhalla Hypercar. Non-Aston Martin models in the movie includes a 1990s-era Toyota Land Cruiser as well as the Villains new 2020 Land Rover Defender.
With a budget of $250 million, the upcoming 25th James Bond movie is the most expensive 007 movie to date. It will hit the theaters on April 8, 2020.
What Do You Think About The Aston Martin DB5?