Mercedes GLE Camera Car Chases Aston Martin's DB5 On James Bond Film Set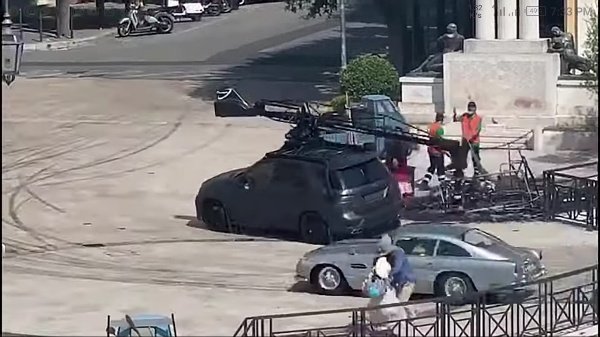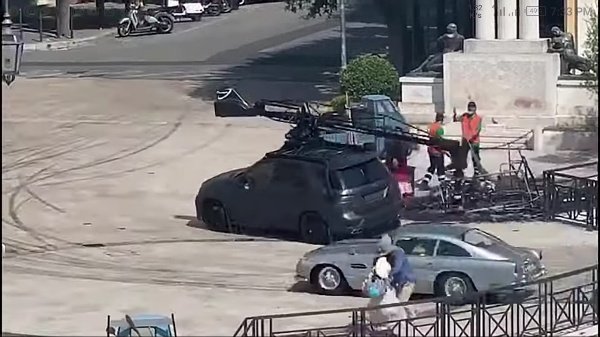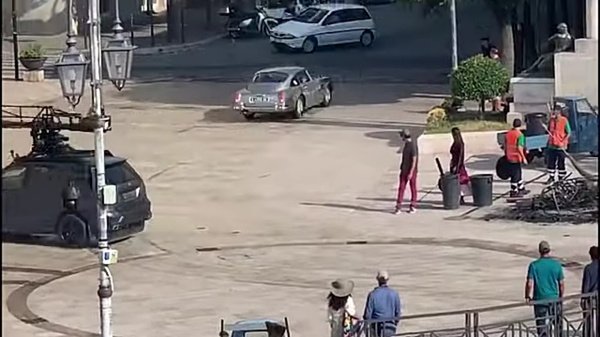 You need a really fast camera car like the 125mph Lamborghini HuraCAM a.k.a "World's Fastest Camera Car" to film high-speed Hollywood chase scenes and commercials.
In the case of the upcoming 2020 James Bond movie called the No Time To Die, a Mercedes GLE camera car, fitted with Gyro-stabilized camera rig, was seen chasing a vintage Aston Martin DB5 on the streets of Italy.
Other Camera cars that are commonly used for high-speed Hollywood chase scenes and commercials includes Pursuit Systems' Porsche Cayenne Turbo SUV and the new Ford 2019 Edge ST.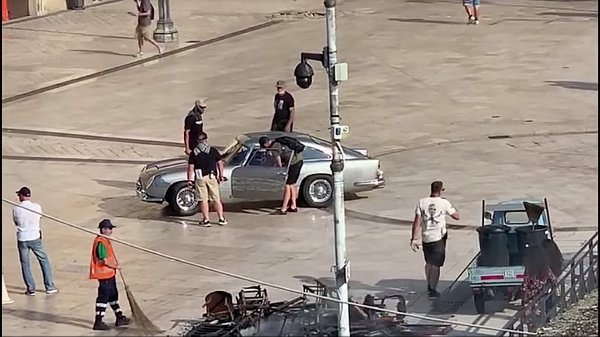 The guns and ejector seat-laden DB5 used in the shooting has appeared in eight of the 24 James Bond films released so far. Other cars that will be featured includes the new £1.5m ( about ₦662m ) Aston Martin Valhalla hybrid Hypercar, and the Vantage.
The Villain will get behind the wheels of the all-new 2020 Land Rover Defender. The SUV will be unveiled during this months Frankfurt Auto Show.
What Do You Think?