Ford Mustang Mach 1 From Fast And Furious 9 Up For Sale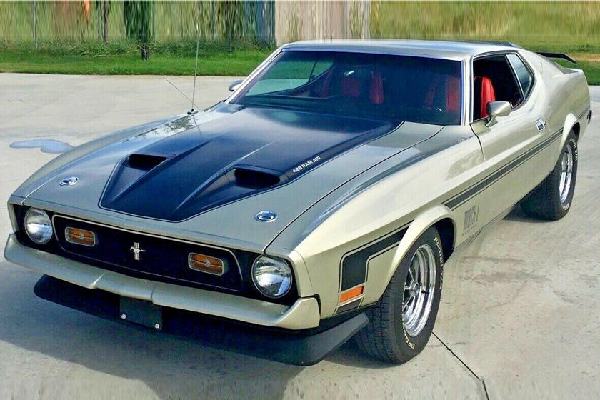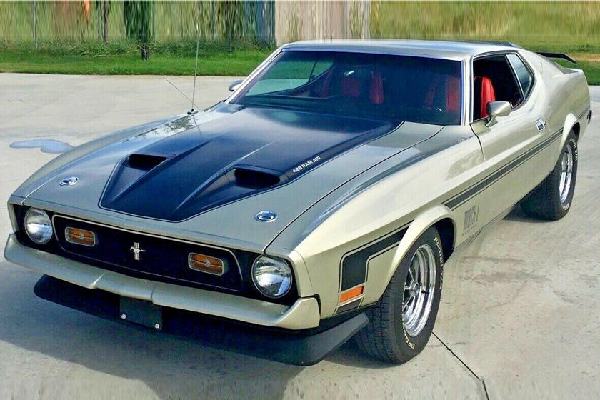 The 1971 Ford Mustang Mach 1 that featured in the blockbuster movie 'Fast & Furious is up for sale.
The fast and furious movie has over the years become one of the most downloaded and watched movie over the globe ever since its debut, however one thing has remained consistent and that is the car curation.
One of the most amazing features that got this movie on the front line is the kinds of supercars to classic muscle cars used. Also, the Fast & Furious movies feature cars that attempt to appeal to a broad range of gearheads.
However, if you had ever wished to get one of these amazing cars that featured in this movie to your car collection, then here is a very big opportunity for you to get one as the 1971 Ford Mustang Mach 1 that featured in the 'Fast & Furious Presents: Hobbs & Shaw' has been announced to be up for sale on eBay.
The 1970s muscle car also makes an appearance in 'Fast & Furious 9,' but we won't get to see it on the big screen until April 2021 since the movie has been delayed.
Well, If you don't recognize the Mustang Mach 1 from 'Hobbs & Shaw', it was never driven in the movie but made a brief appearance in Agent Hobbs' family-run auto shop. Aside from its appearance in one of the biggest movie franchises in the world, what makes this Ford Mustang Mach 1 so special is that it's received an extensive restoration by Ford using OEM parts.
All parts and numbers match the original Mustang Mach 1, from the vacuum lines and eight-track CD player, to the air conditioning. Ford also lowered the gear ratio to 4.10 to match the Drag Pack that was available as a dealer option 1971
This beautifully restored Mustang Mach 1 currently has a price tag of $75,000, but the seller is also accepting offers. That's not cheap, but it's not extortionate either considering the car has featured in a Fast & Furious movie.
More photos