Ford Says Forty-two Percent Of Americans Thinks All-Electric Vehicles Still Needs Fuel To Run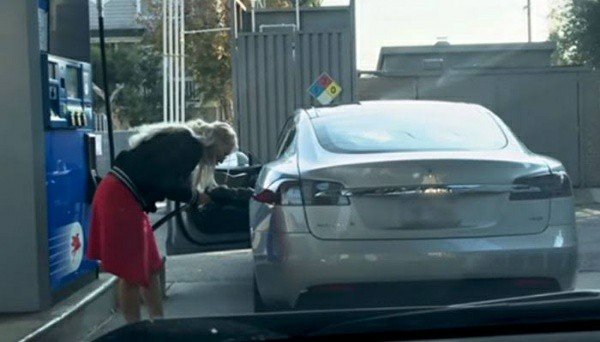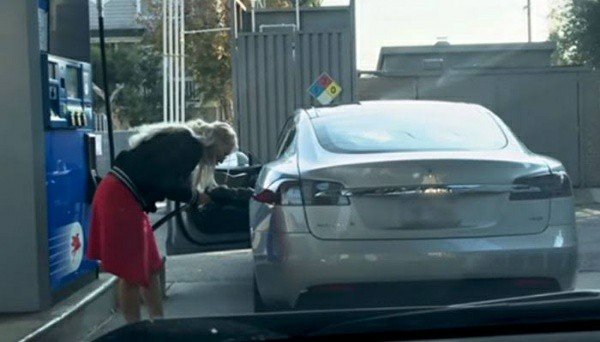 Yes, you read that right. According to Ford's recent survey, Forty-two percent (42%) of all Americans ( or 4.2 out of every 10 Americans) believe all-electric vehicles, like Tesla Model X or Porsche Taycan, still needs petrol or diesel to run — as if the definition of "all-electric vehicle" was not clear enough.
Apart from the 42 percent Americans that believe EVs run on gas, the survey also discovered that 90 percent (90%) of Americans and Europeans think EVs are slow — the truth is : 33 Percent of the world's quickest production cars are electric cars.
The survey also revealed that 67 percent (67%) of Americans and 68 percent (68%) of Europeans don't think EVs can tow and haul decently.
This perception gap was evident few weeks back when Ford showed how capable its all-electric F-150 prototype is by towing more than 1 million pounds.
Ford also found that only 19 percent (19%) of Americans trust EVs in bad weather, and only 28 percent (28%) would choose electric car over a regular petrol-powered engine to travel in an emergency.
To also dispel any idea that electric cars can't deal with slippery conditions, or that battery-packs drains faster in cold weather, the automaker took its upcoming all-electric car to the Smithers Winter Test Center in Peninsula, where the Mustang-inspired SUV played its way around in the ice and packed snow without loosing its performance capabilities.
This results from Ford's survey shows most Americans and Europeans knows little about the battery-powered cars. Can we really blame Africans for not embracing the electric car revolution?