Watch: All-electric Ford F-150 Prototype Just Towed 10 Double-decker Rail Cars Stuffed With 42 Current-model F-150 Pickups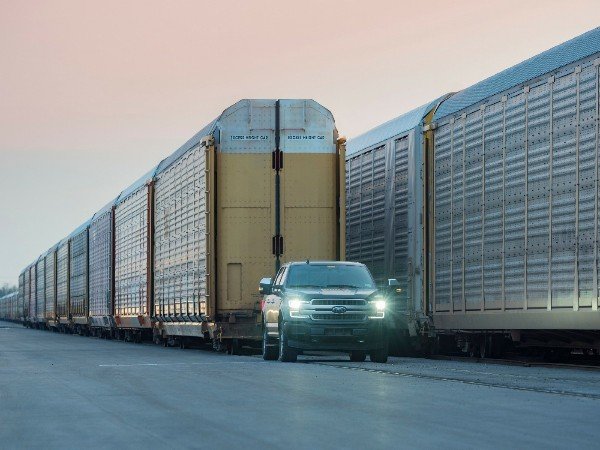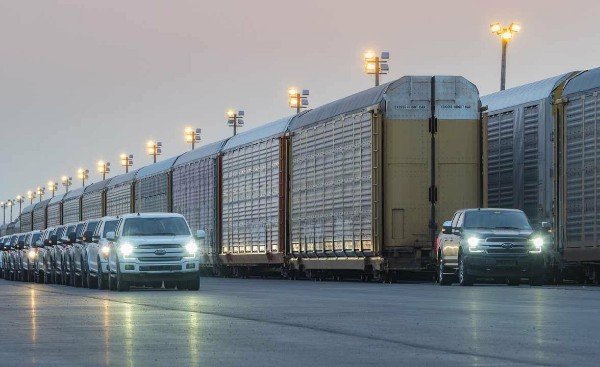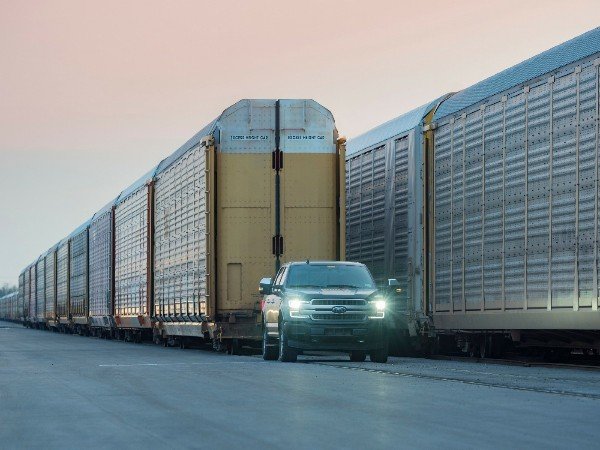 US automaker, Ford, has confirmed it will bring an all-electric F-150 pickup truck to market. This will be in addition to the all-new F-150 Hybrid that goes on sale next year.
To show its upcoming all-electrified models will have the toughness, capability and innovation that F-150 customers have come to expect, the automaker used a prototype of the all-electric F-150 to tow 10 double-decker rail cars stuffed with forty-two ( 42) 2019-model year F-150 pickups — weighing more than 1 million pounds in total.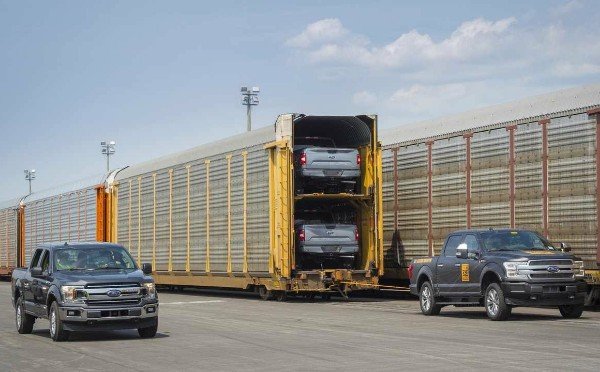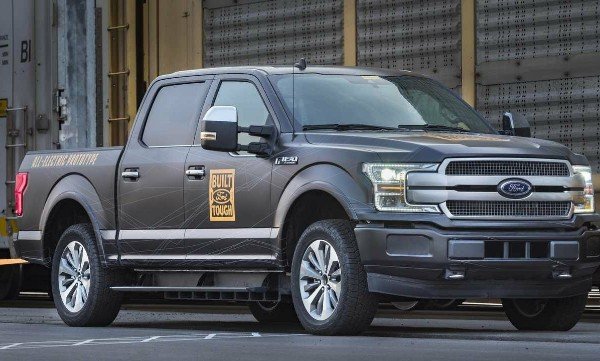 According to Ford, the F-150 battery-electric prototype successfully towed far beyond any production truck's published capacity in a one-time short event demonstration, including its current towing champ, the 2019 F-150 with a 3.5L twin-turbocharged V6, that's rated to tow 13,200 pounds (6.6 tons).
This demonstration showcases Ford's commitment to remain the clear leader in pickup trucks as well as to highlight its commitment to the future of electric vehicles.