Meet The Most Powerful Production Car Ever – Lotus Unveil ₦915m, 2000hp Evija Hypercar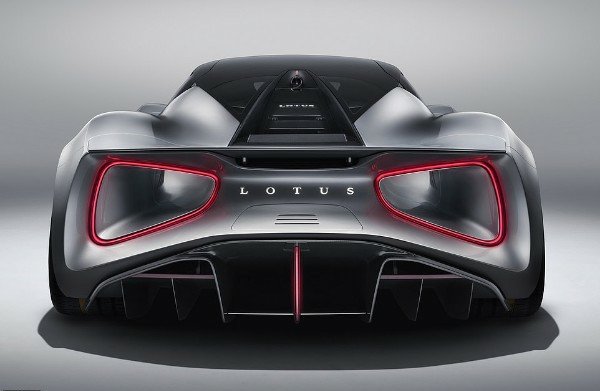 Meet the Lotus Evija — The first all-electric British hypercar that is set to become the most powerful road car ever when deliveries starts next year.
The Evija, pronounced 'Ev-eye-ya'— a name that the company claims means "the first in existence" or "the living one"— boasts the power of 2,000 horses — that equals the power of 20 Suzuki Jimny SUVs and over 500 HP more than the most powerful Bugatti Hypercar.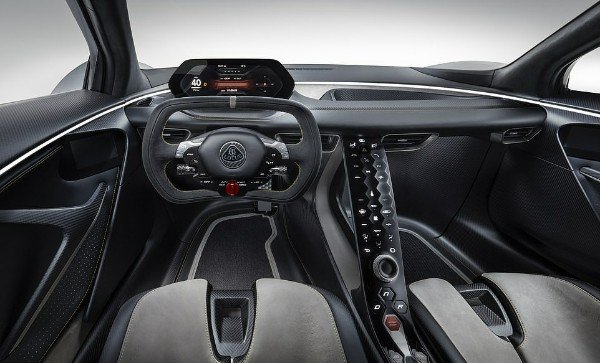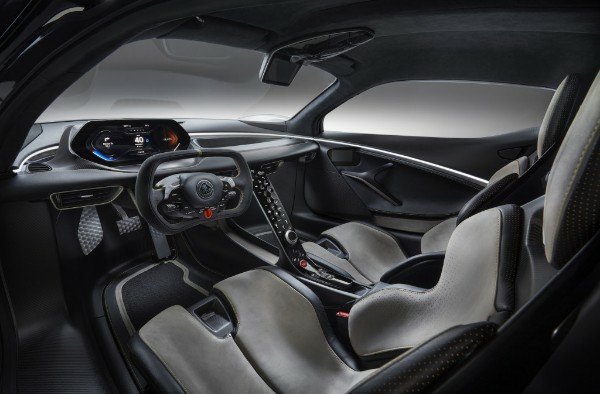 It features handless-doors that can only be opened using a key fob or by a switch on the roof. The interior also comes with futuristic designs, including a small rectangular-shape steering wheel, Alcantara seats and digital screens, that receives live beams from two cameras (since it has no side mirrors ) that are mounted on the door panel.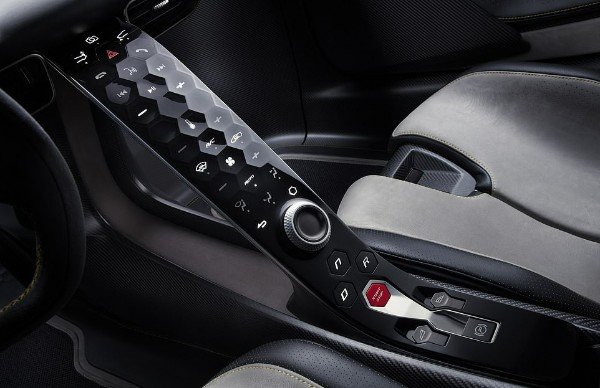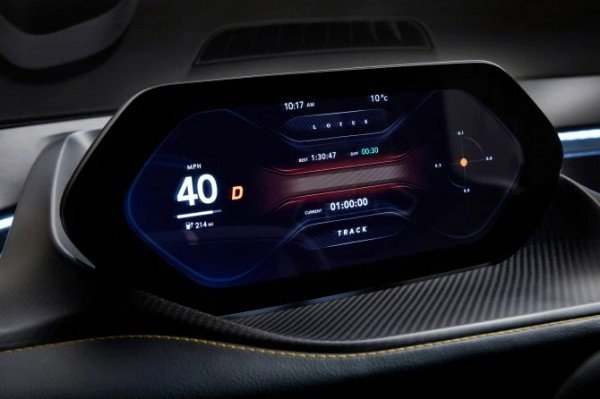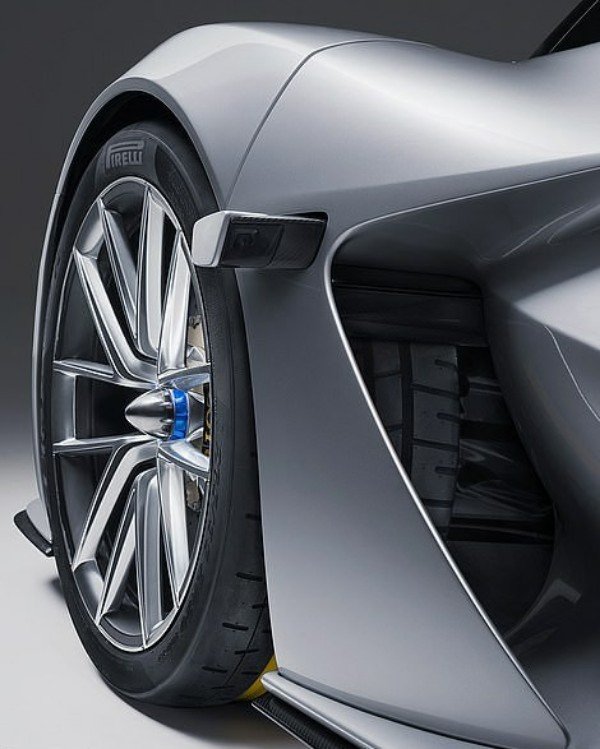 With a top speed in excess of 200mph from its four electric motors, the new super-light 3,700 pounds Lotus Evija can accelerate from rest to 62mph in under three seconds and up to 186mph in under nine seconds.
The powertrain will be powered by a 70kw/h batterypack that will take it on a 250-mile range. It will charge to 80% in 12 minutes and a full charge in just 18 minutes.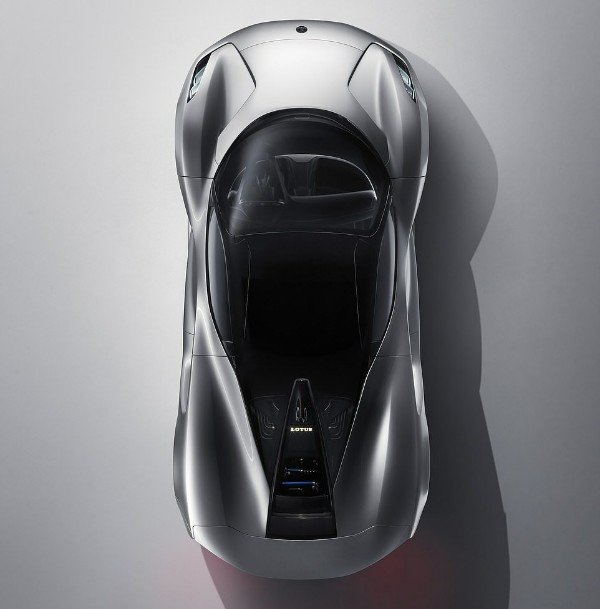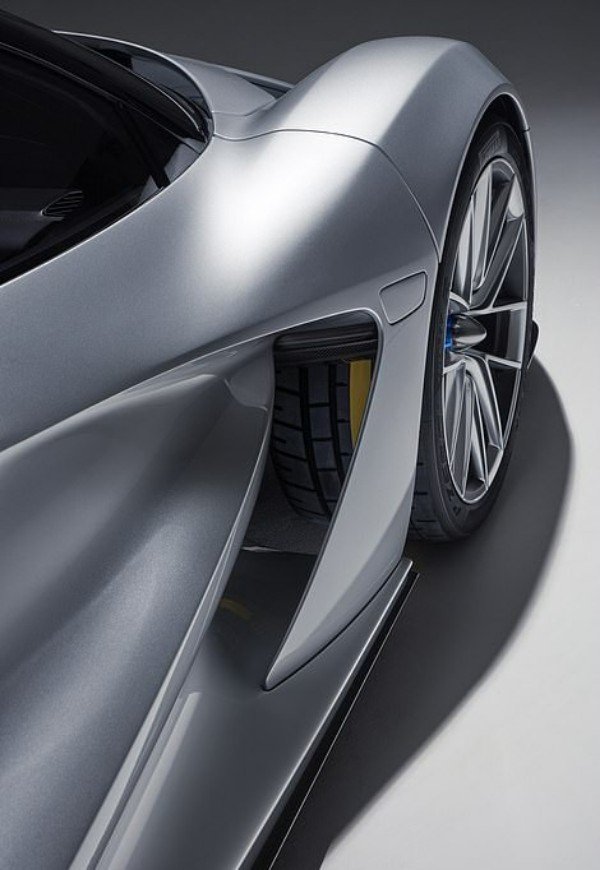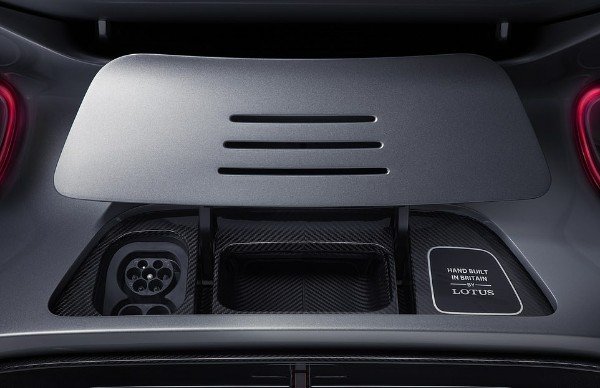 Just 130 Lotus Evija electric hypercars will be built, each with a £2.04m (₦915 million) price tag. Production and deliveries starts next year and buyers can secure their orders with a £250,000 (₦112 million) deposit.
The Chinese Geely-owned Lotus is also planning to bring the futuristic upcoming Evija electric hypercar to the famous German track, Nurburgring, to see if it can go faster than the Volkswagen ID.R and NIO EP9.
To break the production car record, the time to beat is the 6:44.97, set by Lamborghini with its Aventador SVJ in 2018.