Toyota Supports Tokyo 2020 Olympics With This Specially-designed All-electric "APM" Mobility Vehicles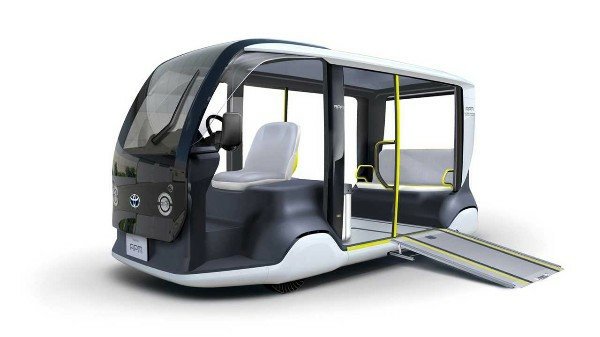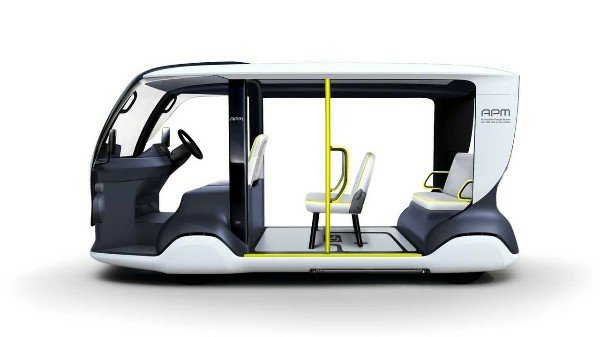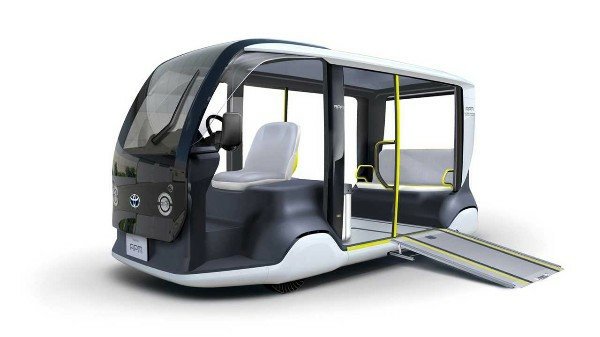 Toyota Motor Corporation (Toyota) has unveiled a new Accessible People Mover (APM), a Mobility Vehicle that it is specially developing to support the 2020 Tokyo Olympic and Paralympic Games.
Through the Games, Toyota aims to provide free transportation to as many people as possible to events and venues, including athletes and staff related to the Games as well as all types of visitors with accessibility needs such as the elderly, people with impairments, pregnant women, and families with small children, among others.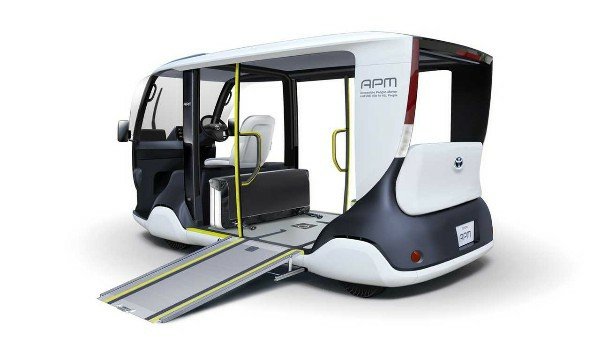 The APM has about 100 km (62 miles) of range and can go up to 19 km/h (12 mph). Besides the driver, the APM can sit five passengers or three if one of them is in a wheelchair.
Toyota intends to make about 200 of the low-speed, short-distance battery electric vehicles (BEV) for the upcoming event.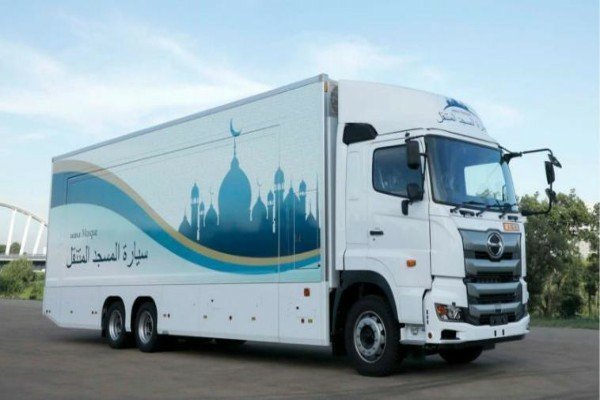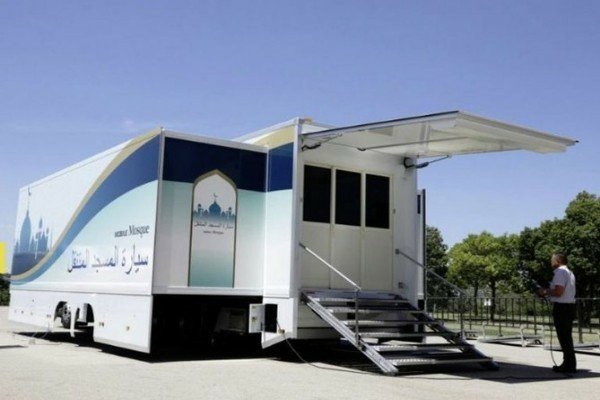 Toyota is not the only one supporting the 2020 Tokyo Olympic and Paralympic Games. A year ago, Japanese automotive company Yasu Project also unveiled a US$900,000 (₦325 million) Mobile Mosque to address the concerns of Muslim visitors and fans who must pray 5 times a day during the 2020 Tokyo Olympics.
What Do You Think?