The Lexus GXOR Concept Is An Ultimate Luxury SUV For Off-roading Adventures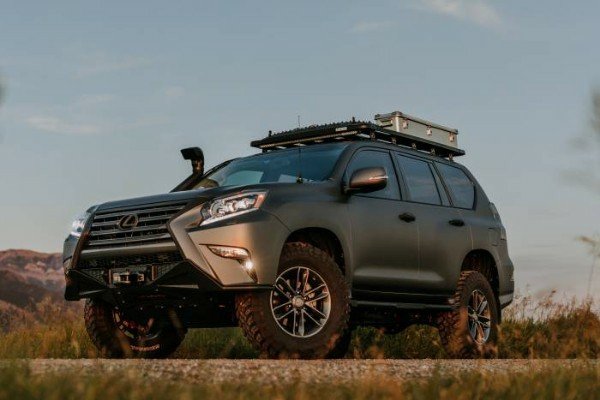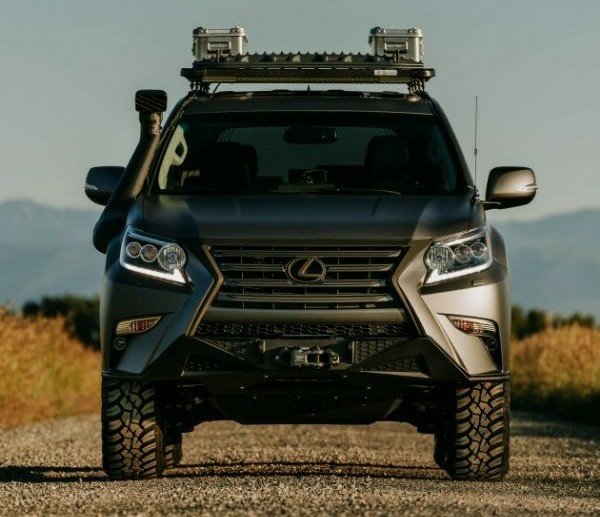 Lexus has unveiled a new concept SUV called the Lexus GXOR Concept (GX Off-Road) at the ongoing annual Toyota FJ Summit off-road event in Ouray, Colorado.
The GXOR, which is typically a modified version of the Lexus GX model (Lexus GX 470 and GX 460) with bespoke parts, is a perfect combination of ultimate luxury and unrivaled off-road capability.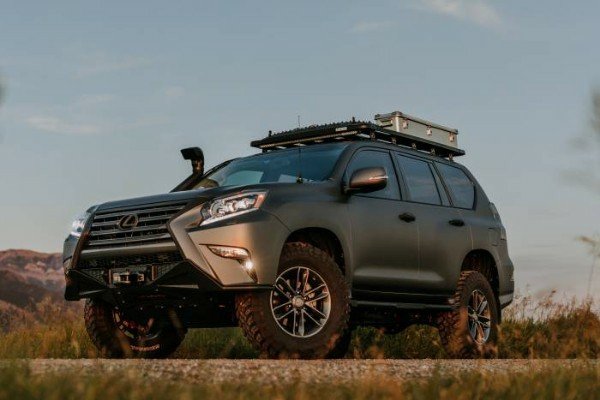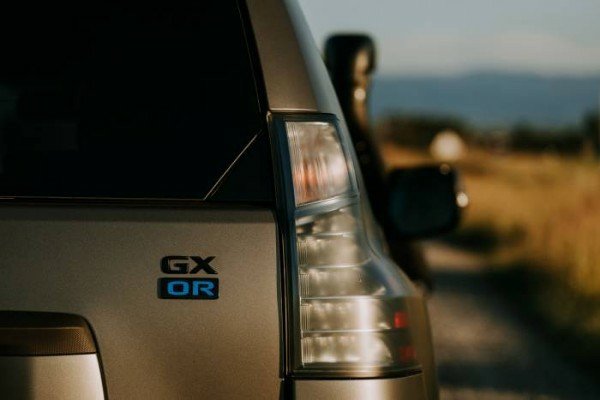 Outside, the matte metallic gray SUV features a GXOR graphics on the rear fenders and a GXOR badge on the rear tailgate, Safari snorkel, 50-inch Rigid light bar, Overland Solar 160-watt panel, custom front bumper with a winch, and an 18-inch F-Sport wheels wrapped in 275/70 (33-inch) General Grabber X3s.
Just like the GX or luxed-up version of the Toyota Land Cruiser Prado it is based on, the rugged looking SUV comes powered by a V8 engine that makes 301 horsepower and 329 pound-feet of torque that will enable it to tow up to 6,500 pounds (2,948 kilograms).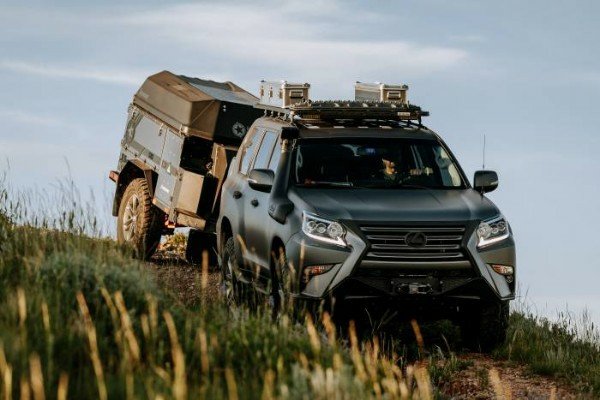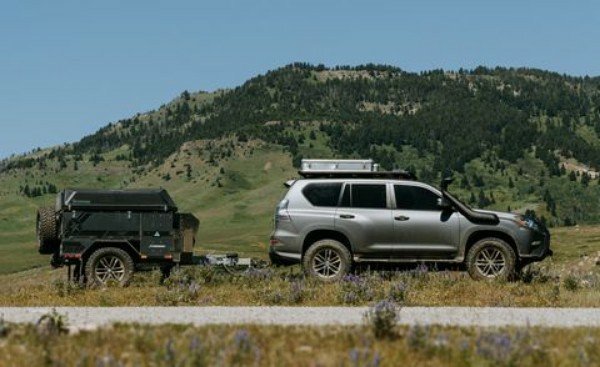 Since you can buy GXOR Concept, your best bet is to go for Lexus GX 460, which will cost you from $53,000 to $80,000, plus another $20,000 for upgrades like those seen on the super luxurious and extremely off-road GXOR Concept.