The New 2020 Hyundai Sonata Hybrid Comes With A Solar Roof To Extend Its Range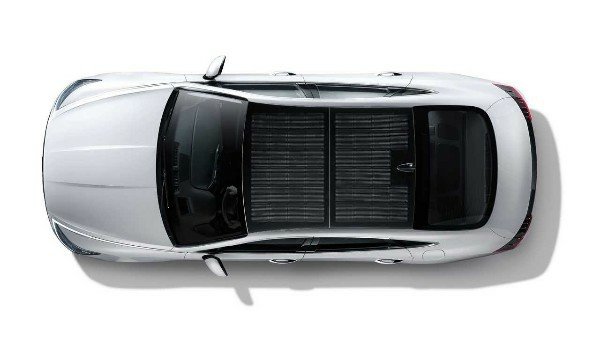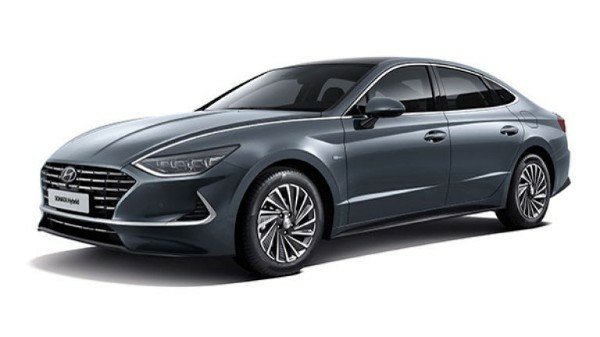 Hyundai on Monday unveiled the 2020 Sonata Hybrid. The new car, which joins the eighth-generation model range that was revealed in March, comes with new external features like solar roof, new front grille, rear spoiler and cool alloy wheels, which sets it apart from its petrol-powered version.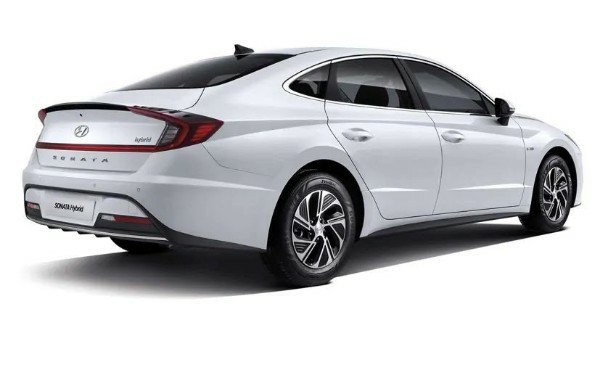 Hyundai says the solar roof system, which recharges the battery as well as prevents unnecessary battery discharge, is capable of increasing the vehicle's annual range by about 800 miles, provided it gets six hours of daily charging from the sun.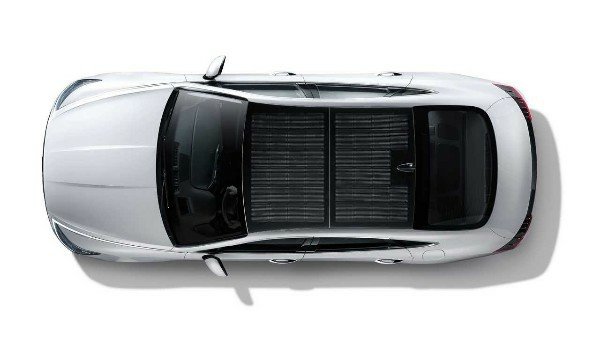 The Sonata hybrid powertrain consists of a Smartstream G2.0 GDi HEV engine that produces 150 horsepower. Combining this ICE with the electric motor's 51 horsepower gives a total output of 192 hp that is channeled to the wheels through a six-speed hybrid automatic transmission.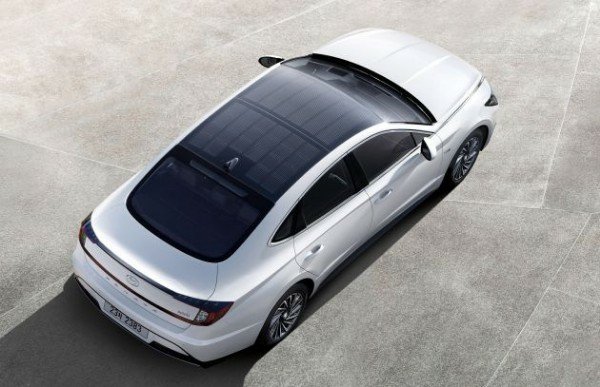 According to Hyundai, the Sonata Hybrid has a combined fuel economy of 20.1 kilometers per liter, which works out to 4.97 liters / 100 km or the equivalent of 47.3 miles per gallon when the car is running on 16-inch wheels.
The Sonata Hybrid also gets the digital key function through a dedicated smartphone app, and an array of ADAS features including Forward Collision-Avoidance Assist and Lane Follow Assist, and a new Active Shift Control (ASC).
Also See: Buy and sell cars faster on Carmart NG