Russia Starts Sales Of Vladimir Putin Luxury Limousine, Eyes Lucrative Chinese Market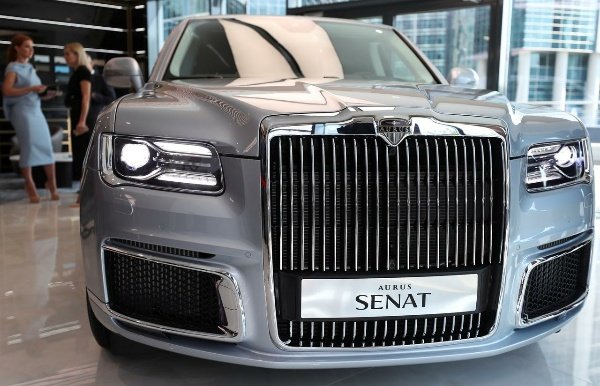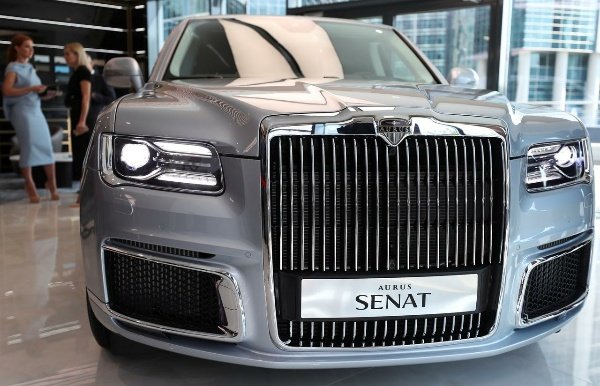 Russia on Friday opened a showroom selling its first post-Soviet luxury limousine under the Aurus brand.
The luxury car, the type used by Vladimir Putin at his inauguration last year, was a response from Russia to overcome western sanctions by reducing its dependence on imported goods and technology.
Russia has invested over $189m (₦68 billion) in the Aurus limousine project since 2013.
Priced at $274,000 (₦99 million) in its basic configuration, minus the cost of customizations, shipping and clearing), the Aurus targets customers in Africa and the Middle East, as well as European and Chinese buyers.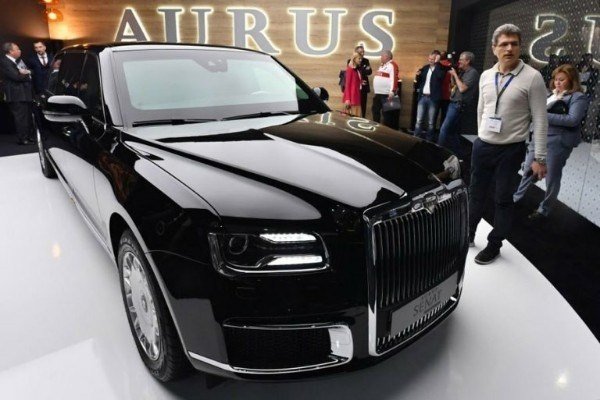 Industry and Trade Minister, Denis Manturov, said during the opening ceremony in Moscow that :
"We expect a similar showroom will appear in China in 2020-2021,"
"The minivan and the SUV Komendant are at the testing stage. I hope to see the latter at the (Moscow International) Automobile Salon in 2020,"
The Aurus Senat will also come in an extended sedan and a shortened limousine version. A hybrid or fully electric version of the Aurus is expected to be unveiled by 2024-2025.
The Russian luxury marque is currently accepting orders for the Aurus Senat Sedan and limousine.