BMW Group Achieves Best-ever October, Cullinan Accounts For Nearly Half Of Rolls-Royce Sales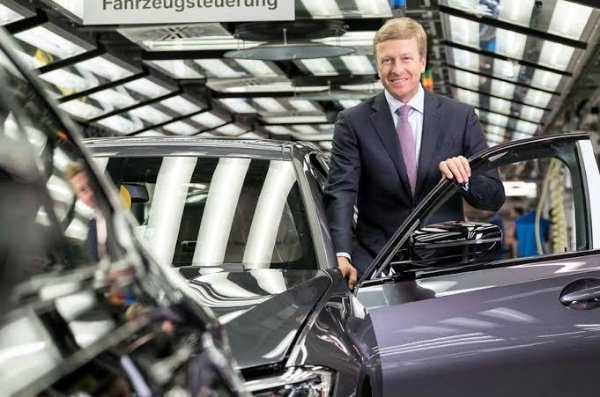 BMW Group has posted a new best October records in its history with a total of 204,295 vehicles sold worldwide. January to October saw a total of 2,070,496 premium BMW, MINI and Rolls-Royce vehicles sold worldwide.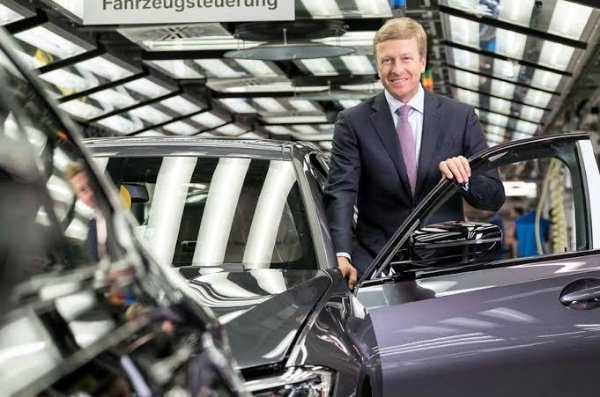 German auto giant BMW Group achieved a new October record with the sales of 204,295 vehicles (+1.9%) worldwide. The regions that contributed to the record October 2019 month were the Americas (up by 6.0%) and China (+8.8%).
Deliveries from January to date were up 1.7% on the same period of last year, with 2,070,496 premium BMW, MINI and Rolls-Royce vehicles sold globally.
Sales of BMW brand vehicles grew by 3.0% in October to 176,291 units. In the first ten months of the year, BMW sales increased by 2.3% to 1,777,691 vehicles.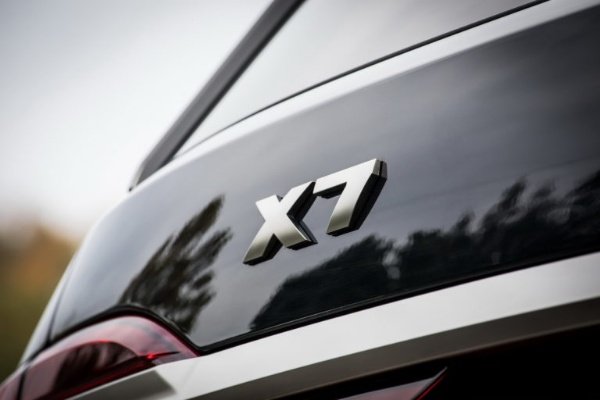 The increased demand for luxury cars such as the new X7 and electrified BMW models like X5 xDrive45e have also contributed to the record results in October 2019.
In a highly competitive segment, MINI brand sales from January to October totalled 288,613 units worldwide (-2.3%). Sales for the month of October were lower, at 27,589 units (-6.2%).
In the Motorad division, a total of 149,577 BMW motorcycles and maxi scooters were delivered to customers around the globe (+7.0%). October sales were down 3.1%, at 12,645 units.
BMW says,
"Our model offensive continues to have a positive impact. We were able to achieve new all-time sales highs for October and the first ten months of the year,"
In the Rolls-Royce division, a total of 3,777 units were sold worldwide between January and September accounting for a 42 percent increase in demand. This figure is over 1,000 more than the 2,659 sold by Rolls-Royce in the same period in 2018.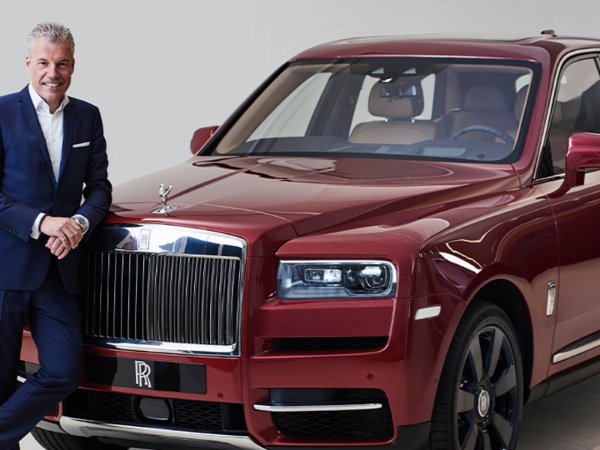 With a total of 455 Phantom, 522 Ghost, 1020 Wraith/Dawn and 1,780 Cullinan sold in the first nine months, the Cullinan, which was only on sale from the beginning of the year, is now a best-seller.
BMW Group said that interest in the Cullinan has forced Rolls-Royce motors to work day and night to fulfill orders. The SUV is now available in the more powerful and ultra-luxurious Black Badge version.